Custom built workshop workbenches & robust equipment manufactured in the UK
Spaceguard manufacture and install high-quality workshop equipment for businesses as well as design, technology and engineering environments.
All equipment is designed in-house and manufactured by our dedicated production team in East Yorkshire. This allows us to create fully bespoke solutions to suit any space or project requirements. We work with you to support your project from concept to completion.
All workshop workbenches are designed and built to suit your specific needs. Each is made with a strong welded section frame of the highest quality, with durable worktop materials available to suit any application. Spaceguard's steel workbenches are built to last in even the most arduous of environments.
We also manufacture wooden workbenches which have proven popular in school, college, and university workshops.
For quick, simple and cost-effective installation the vast majority of our workshop equipment is pre-assembled and needs nothing more than putting into position. Though if your project is larger and more complex, our team is available to offer smooth and hassle-free installation.
Whether you're looking for a garage workbench, a tools bench, or workshop cabinets & benches, we design and manufacture to meet your needs.
Please contact our sales team to discuss your specific requirements.
Phone: 01482 363445
Email: sales@spaceguard.co.uk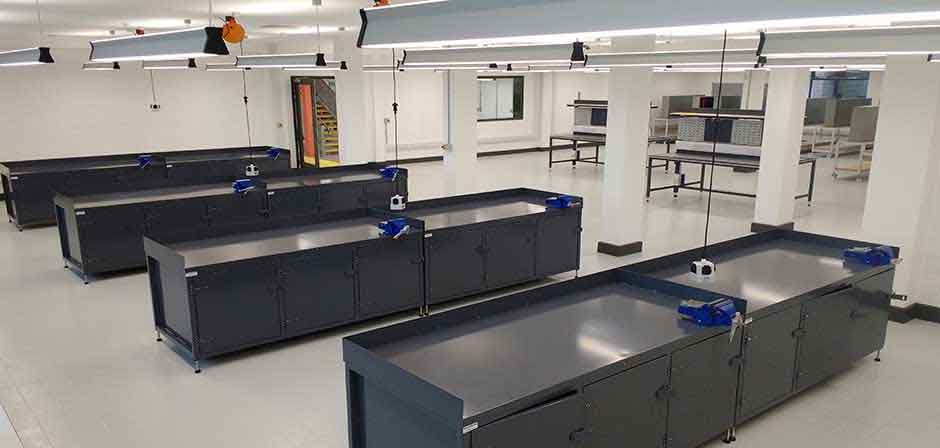 Workshop Workbenches
All workbenches are built to your specific requirements
Equipment is delivered to your site fully assembled
We design & manufacture  to fit your building or workshop space
On-site custom fitting and installation available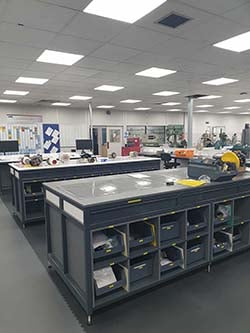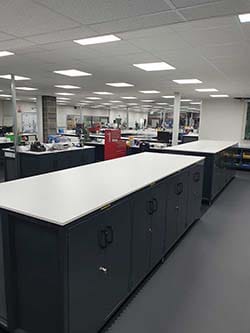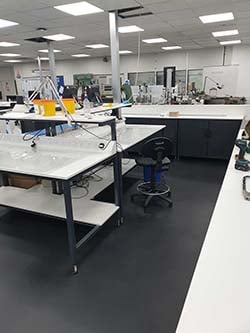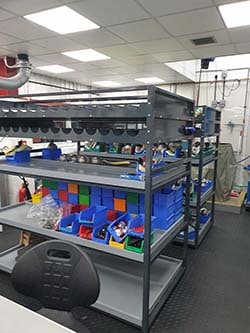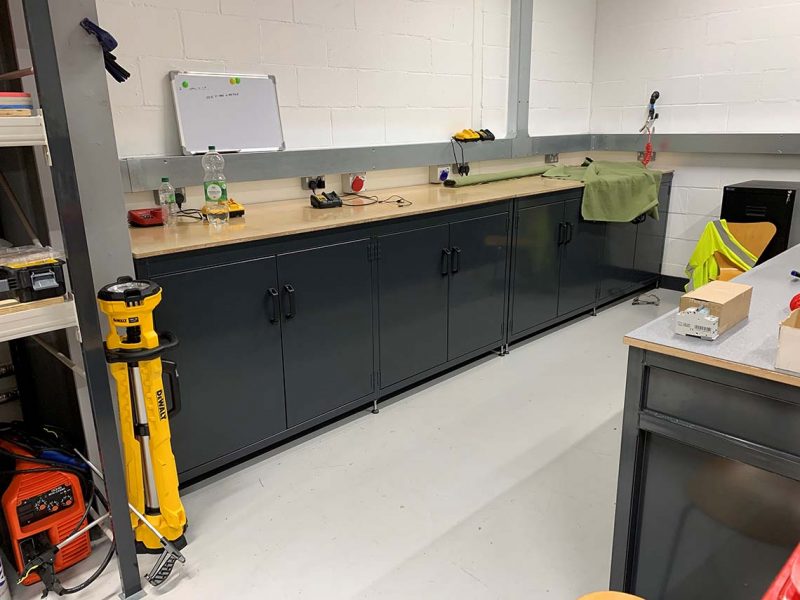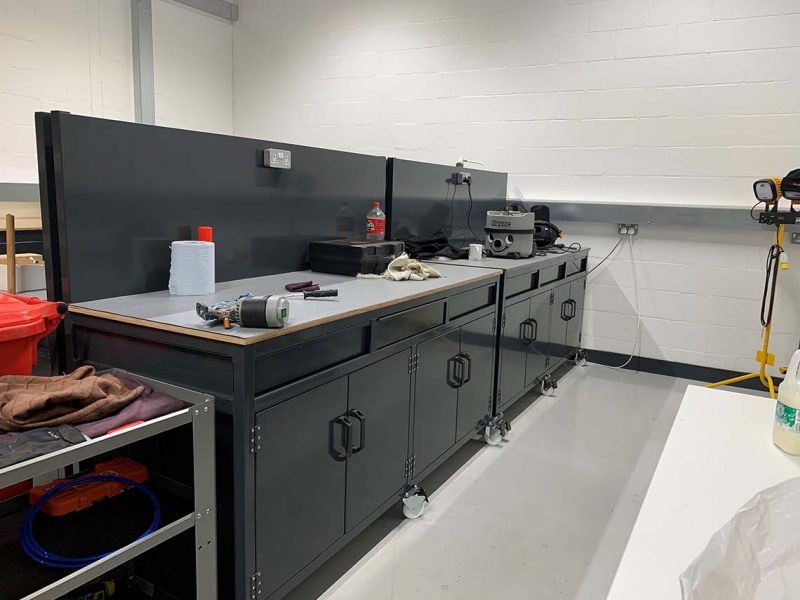 Receive a FREE quotation
Please complete the form below to send a message to our team.
For product and pricing enquiries please include a brief overview of your requirements.
Quick response guaranteed
8-5pm Mon to Thurs, and 9-3pm on Fridays