We manufacture efficient & hygienic conveyors for the food sector
At Spaceguard we manufacture food conveyors and food processing workstations for the food production sector.
Our equipment is well built using proven designs, offering a reliable and low maintenance conveyor solution for all areas of food production and packaging. Spaceguard conveyors are ergonomically designed in addition to being aesthetically pleasing to enhance the environment for production staff.
Both our flat conveyors and modular belt conveyors are manufactured to suit customer requirements. We also manufacture drying conveyors and converger conveyors.
We aim to assist your business in increasing product quality and consistency, leading to lower reject rates and higher productivity.
We manufacture all products to order, which gives our customers peace of mind knowing they're receiving equipment specifically designed to suit their process and environment.
For all enquiries please contact our helpful sales team
Phone: 01482 363445
Email: sales@spaceguard.co.uk
Food Conveyors Frequently Asked Questions
Receive a FREE quotation
Please complete the form below to send a message to our team.
For product and pricing enquiries please include a brief overview of your requirements.
Quick response guaranteed
8-5pm Mon to Thurs, and 9-3pm on Fridays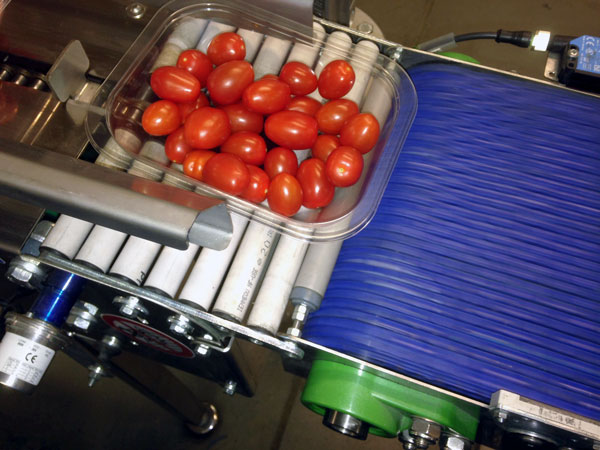 All Spaceguard food conveyors are manufactured to the highest quality in the UK.