A Converger Conveyor combines multiple conveyor lines into one conveyor line.
A converger conveyor can be manufactured to integrate with your existing conveyor system, or as part of our conveyor belt systems.
The converger conveyors from Spaceguard is a proven, low maintenance product. These have high levels of reliability. When used as a product pack converger they maximise the throughput to higher capacity machinery. For example, it allows for running two lanes into a pack sealer.
Manufactured from stainless steel with food grade belts, which are easy to remove and clean as required.
To discuss your requirements please contact Spaceguard
Phone: 01482 363445
Email: sales@spaceguard.co.uk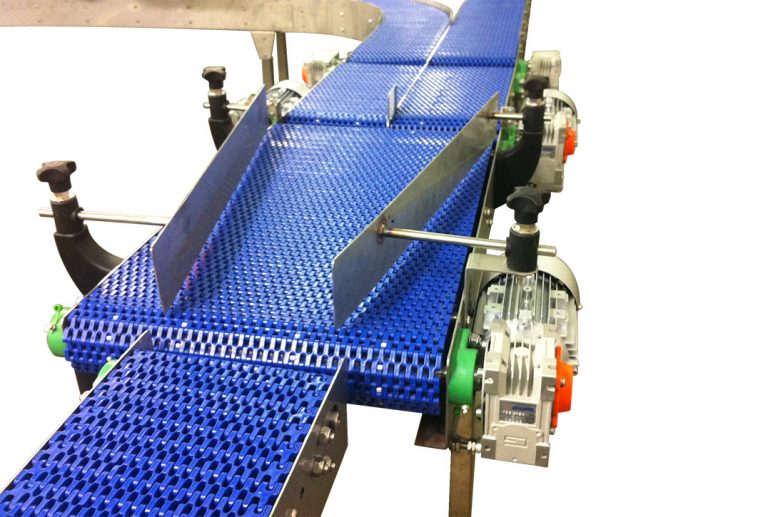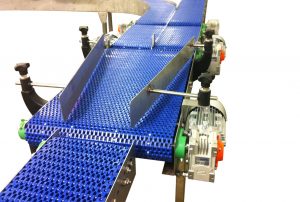 Converger Conveyor
Fully bespoke to suit your application
Designed & manufactured in the UK
Delivered fully assembled or installed by our site team
Wide choice of materials and options
Receive a FREE quotation
Please complete the form below to send a message to our team.
For product and pricing enquiries please include a brief overview of your requirements.
Quick response guaranteed
8-5pm Mon to Thurs, and 9-3pm on Fridays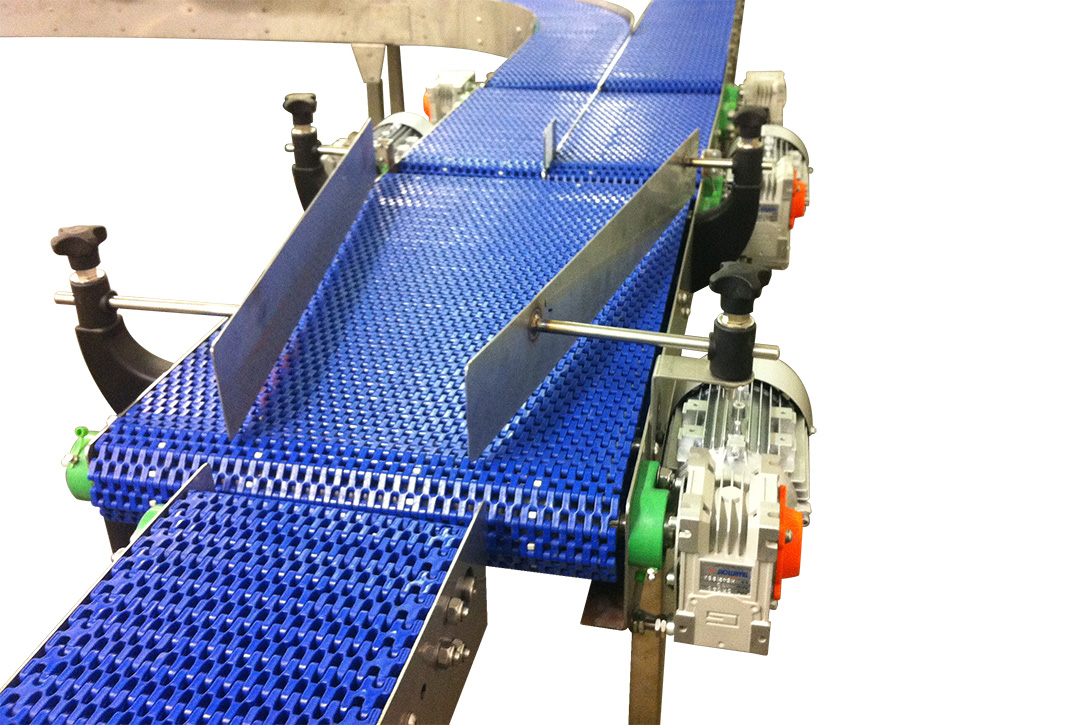 Converger conveyors by Spaceguard are designed & manufactured to suit your requirements. Contact us today for a free quotation.