Warehouse Receiving
Warehouse receiving is an important process that is necessary to keep track of incoming stock.
A good warehouse receiving process helps to maintain correct stock levels and keeps the warehouse running smoothly. At Spaceguard we manufacture warehouse equipment to make the process faster and more efficient.
When items arrive at the warehouse they need to go through the receiving process, which consists of several steps to check the quantity and quality of incoming goods. Without the receiving process, incorrect quantities or damaged stock could enter the warehouse system. Once the items have been checked and counted, the stock can be allocated to the correct place within the warehouse.
We design and manufacture workbenches, workstations, and conveyor systems to enhance the receiving process.
If you have any questions please don't hesitate to call us, our experienced and friendly team will be happy to help.
Phone: 01482 363445
Email: sales@spaceguard.co.uk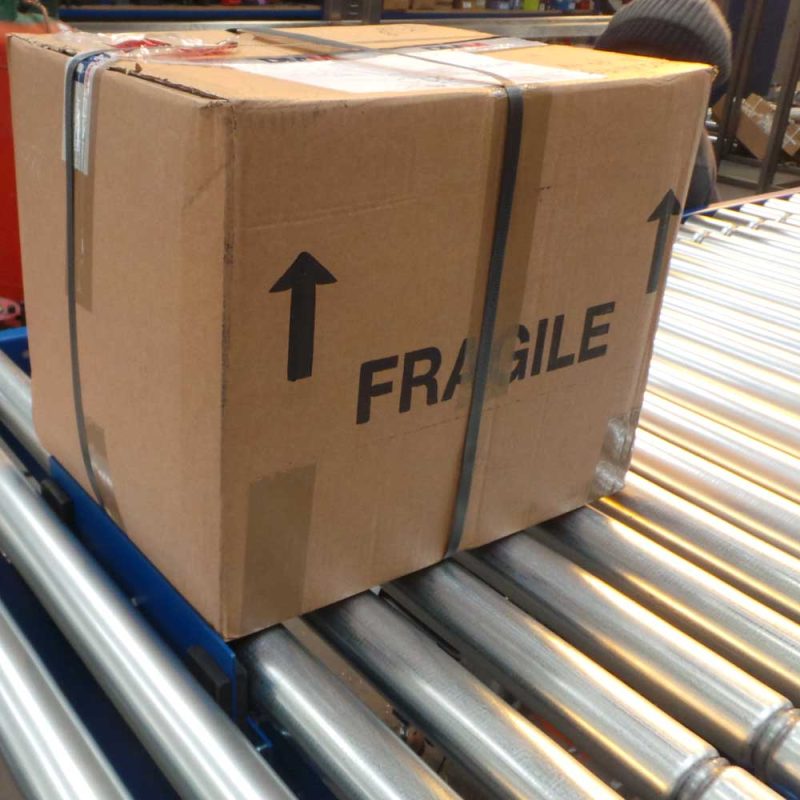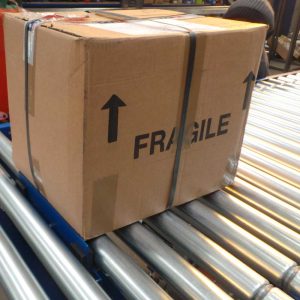 Warehouse Receiving Equipment
Designed & manufactured to order in the UK
All equipment delivered fully assembled or installed by our team
3D renders and layout drawings available
Spaceguard is a leading conveyor manufacturer
Why choose Spaceguard for your Warehouse Receiving Equipment?
For over a decade we have worked with large and small warehouses to enhance their receiving process.
Our equipment is fully customisable to suit your business requirements. With a wide range of materials and accessories, we can work with you to ensure your equipment is tailored exactly to meet your needs.
We offer a fully bespoke design service.
Our workbenches and packing tables have a robust fully welded frame.
We provide excellent customer service.
Products delivered ready for work.
Warehouse receiving equipment Installation available where required.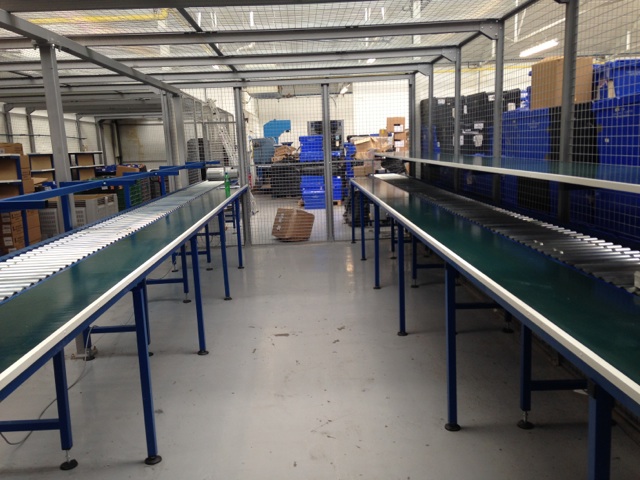 Get a FREE Quote today
We are a leading UK manufacturer of bespoke warehouse equipment
Email sales@spaceguard.co.uk with your enquiries
Receive a FREE quotation
Please complete the form below to send a message to our team.
For product and pricing enquiries please include a brief overview of your requirements.
Quick response guaranteed
8-5pm Mon to Thurs, and 9-3pm on Fridays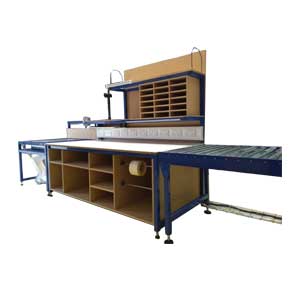 With the right equipment, the warehouse receiving process need not be complex and time consuming.