Packing Conveyors UK manufactured by Spaceguard
Packing conveyors enhance the packaging process allowing for faster more efficient end of line packing of goods
Spaceguard offer solutions for packing containers, boxes, bags, bottles and more.
As a UK conveyor manufacturer, we're able to meet the requirements for any given product. Our team is able to design conveyor and packing solutions to any product specification. Where applicable for more complex designs we offer on-site visits and installation of our products. In many cases however our products will arrive fully assembled, wired, and ready to go.
Previous customers who have required conveyor packing solutions include distilleries, distribution centres, coffee blenders, meat processors, hamper curators, and also pet food manufacturers. In all cases we are able to provide a cost-effective, aesthetic, and above all reliable system to enhance their production and packing processes.
Where hygiene is of importance we offer stainless steel conveyors and packing tables, with FDA approved materials making our products suitable for food and also pharmaceutical use.
We also offer solutions for product accumulation, including accumulation tables, rotary tables, and lineshaft conveyors.
Please contact our team who will assist with your enquiries
Phone: 01482 363445
Email: sales@spaceguard.co.uk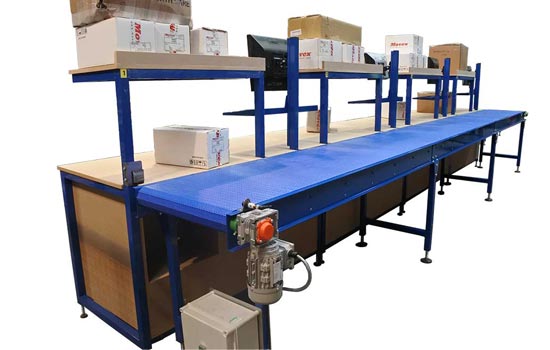 Packing Conveyors
Designed & manufactured to suit your needs
All products made in our UK factory
Rotary tables are also available
Continued product support & maintenance
Installation available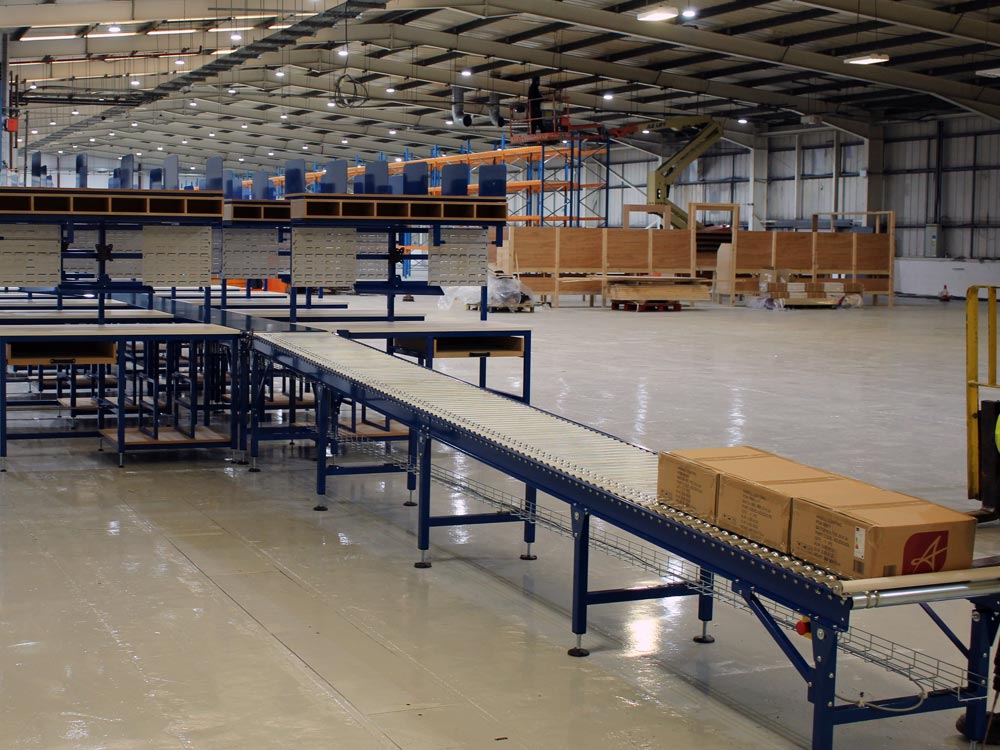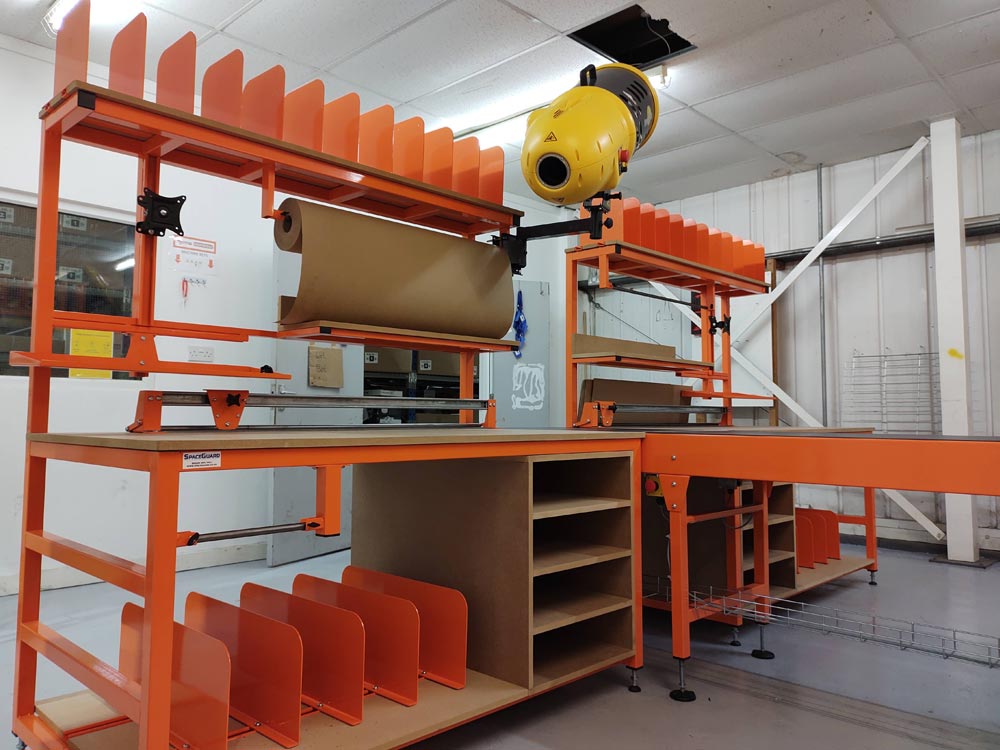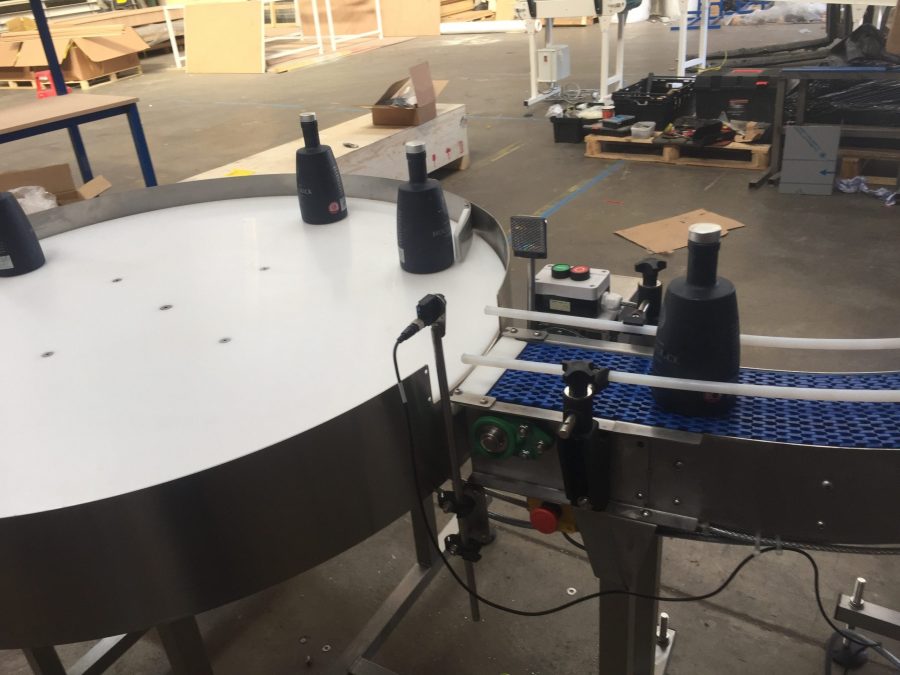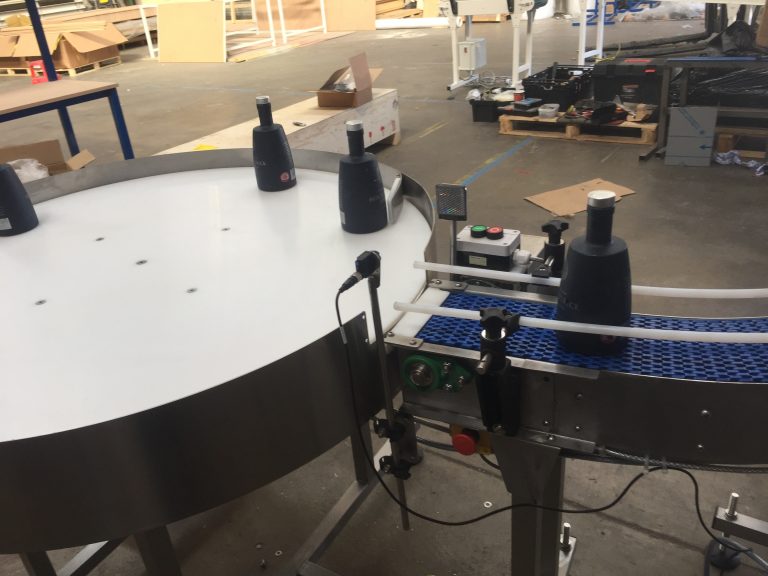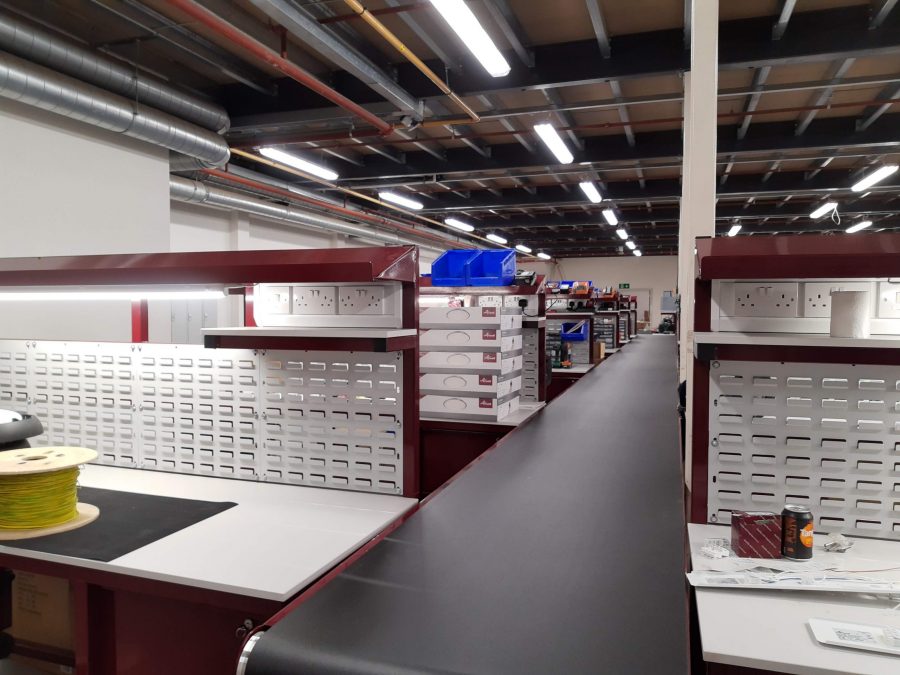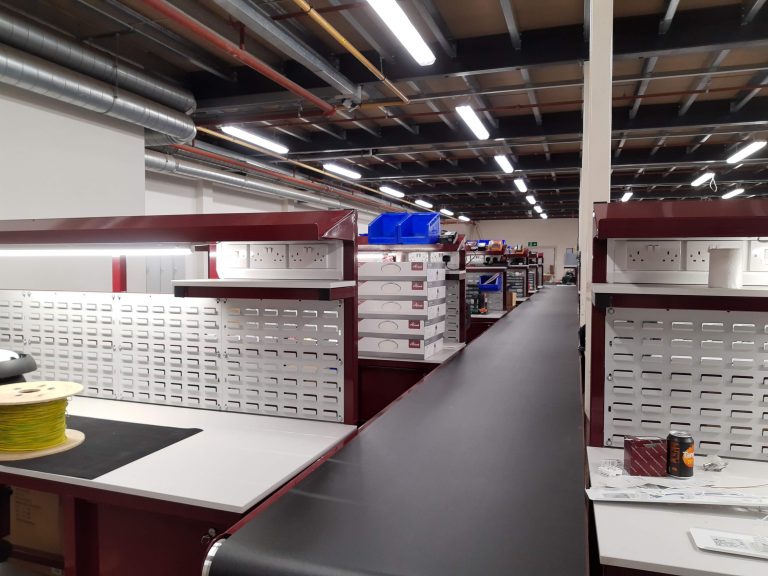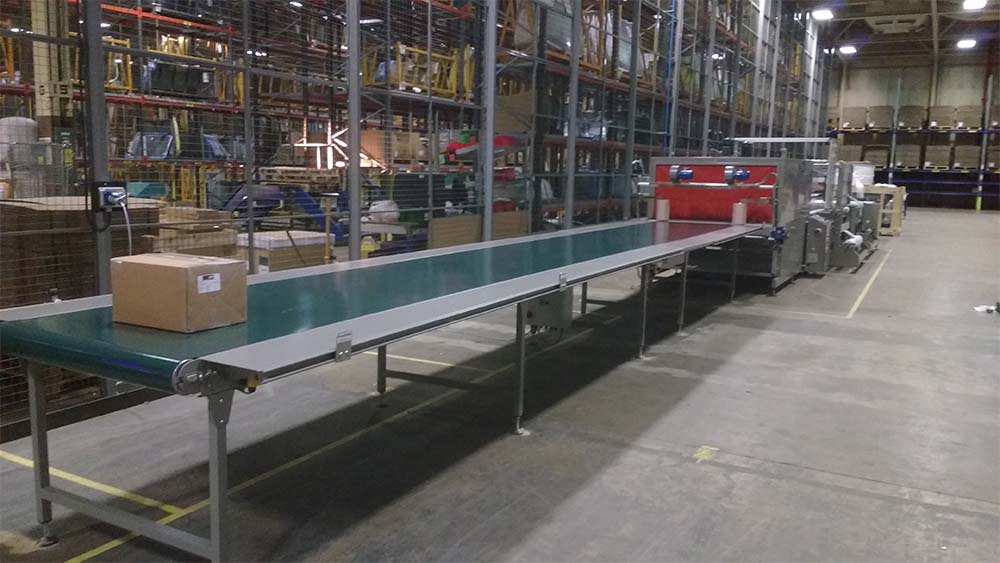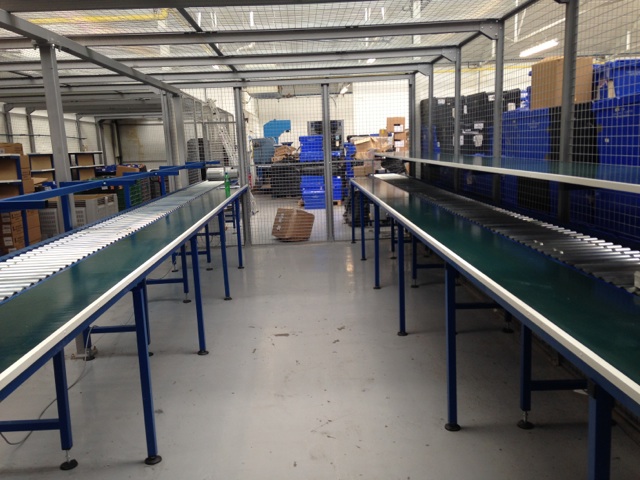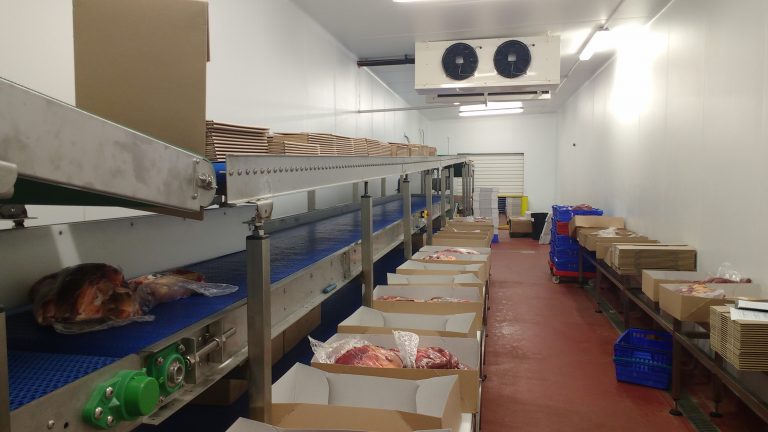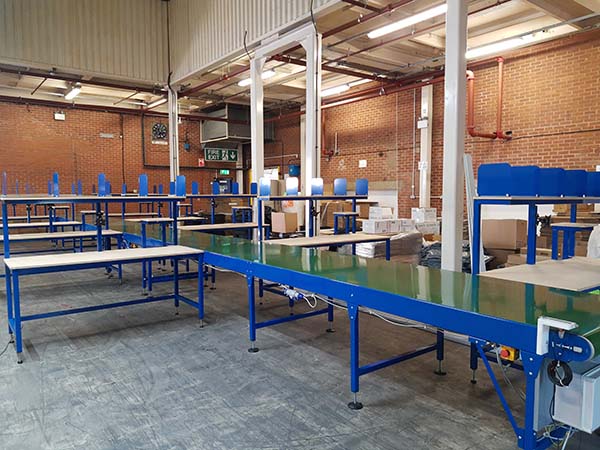 Receive a FREE quotation
Please complete the form below to send a message to our team.
For product and pricing enquiries please include a brief overview of your requirements.
Quick response guaranteed
8-5pm Mon to Thurs, and 9-3pm on Fridays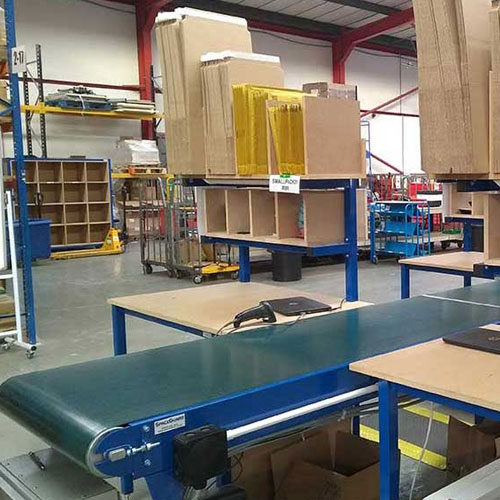 Packing conveyors bring vast improvements in packer speed and efficiency, helping to get your important orders out the door faster