Welcome to Spaceguard, UK manufacturer of robust standard and bespoke workspace products. Delivered to your site fully assembled ready for work
Spaceguard is a UK manufacturer of Industrial Workbench  and lean workspace solutions. Working with customers to supply industrial workstations and automation equipment. Designed to bring real savings in productivity along with reductions in manual handling, and improvements to operator ergonomics. To industries including; e-fulfillment, contract packing, automotive, industrial product assembly, electrical assembly, manufacturing, Clean room, education, and e commerce fulfillment, Along with many area of the food industry. From a standard robust packing tables or assembly benches. To fully bespoke workstations. Which include automation, weighing, Andon lights and IT. Spaceguard is an ideal supply partner.
Working with our customers. From concept through our in house design through, to manufacture and installation. Spaceguard has a wealth of experience to develop, a workspace solution. Which suits your business and will also, allow flexibility for changing business needs. Were required Spaceguard offers site visits to assess customer requirements, Perform time studies and propose solutions. Specifically designed to suit the environment. Manufactured in the UK. Using quality products, along with a quick delivery. Spaceguard Robust "Built to last" philosophy drives our business and each of our processes. From design and testing. Continuous improvement and investment in product and processes. Gives us the confidence to provide robust (well made) workstations and equipment. At competitive prices throughout the UK and Europe. All our products and processes are rigorously tested. Along with investment in machinery to ensure you have the highest possible quality at a realistic price. Manufactured in our UK factory.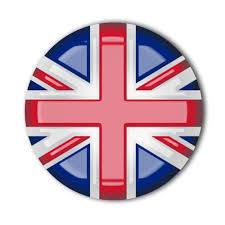 Ergonomic height adjustable industrial workbenches
Spaceguard manufacture a wide range of height adjustable industrial workbenches, to suit customers specific applications.
E-fulfillment workstations - Complete with integral weighing, IT and Andon call system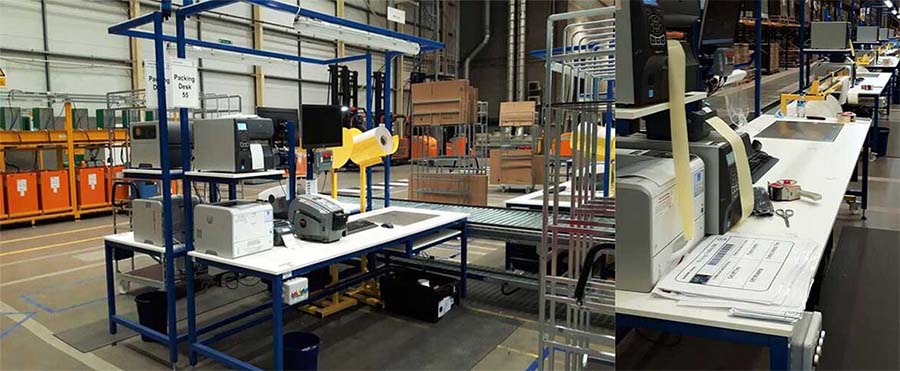 Packing benches with take away conveyor belt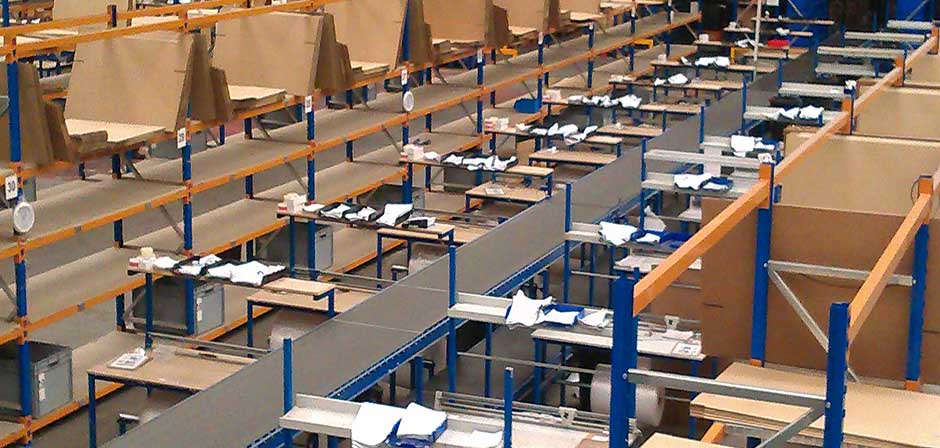 Lean 6 Sigma assembly cell