Weighing and Inspection
Weighing and inspection is an important part of the warehouse process. As items are coming into and leaving the warehouse they require some form of weighing or inspection.
For goods coming in, these need to be checked for overall quality, any damage, or incorrect quantities and weights. Similarly items leaving the warehouse need to be weighed to ensure the correct carriage costs.
A thorough weighing and inspection process can save the company money down the line by catching damaged products early, and ensuring correct carriage costs.
For all enquiries please contact our helpful sales team
Phone: 01482 363445
Email: sales@spaceguard.co.uk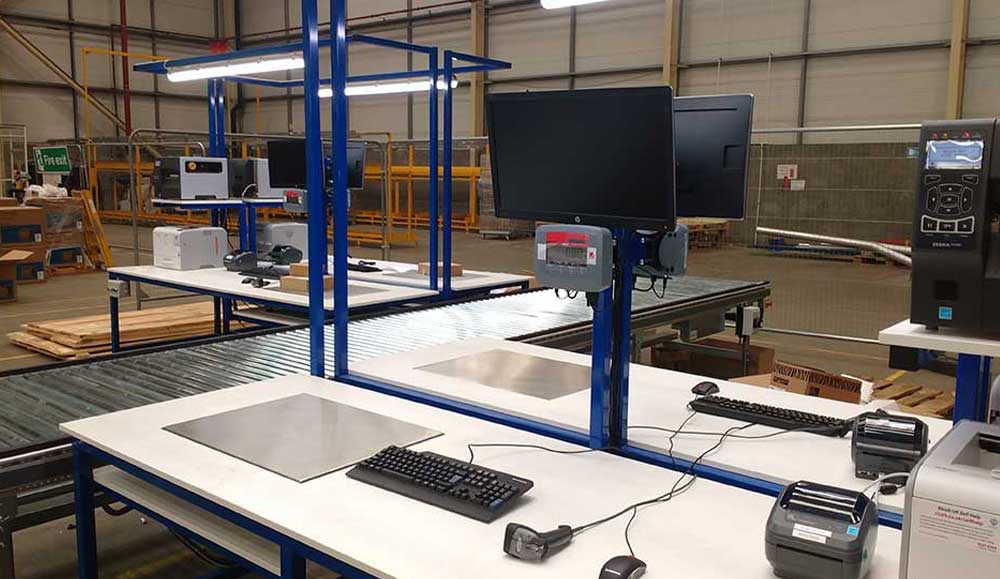 Weighing & Inspection Equipment
Equipment designed & manufactured in the UK
Wide range of weighing scales available
Scales can be integrated into benches or conveyor systems
Weighing & Inspection Features
As a leading UK manufacturer of packing stations and packing benches, we have in depth experience of integrating a variety of weigh scales within our benches and conveyor systems.
Weigh scales built into or alongside packing benches
Roller conveyor weigh scale integration
Workstations with lighting and magnifiers for product inspection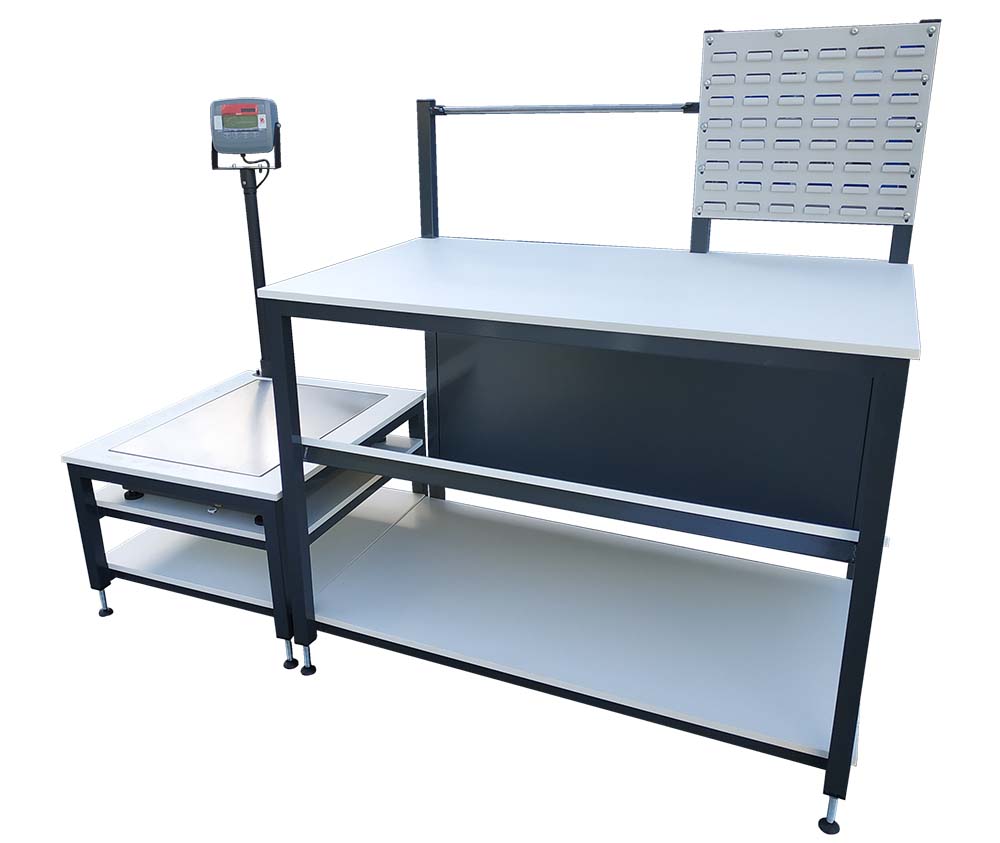 Why choose Spaceguard for Weighing and Inspection Equipment?
As a UK based packing solution and conveyor system manufacturer, we have extensive knowledge of the requirements of the warehousing industry.
Our team has experience designing warehouse equipment for large and small companies across the UK & Europe. As such we can design and manufacture conveyor systems, and warehouse workstations to suit your specific business requirements. For example, we can integrate weighing scales into roller conveyors or packing benches to suit your process.
Please contact our helpful sales team with your enquiries.
Phone: 01482 363445
Email: sales@spaceguard.co.uk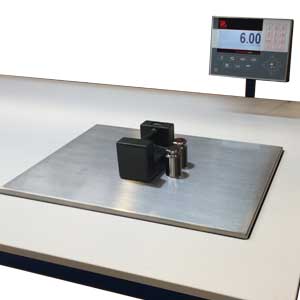 Get a FREE Quote today
We are a leading UK manufacturer of bespoke industrial equipment
Email sales@spaceguard.co.uk with your enquiries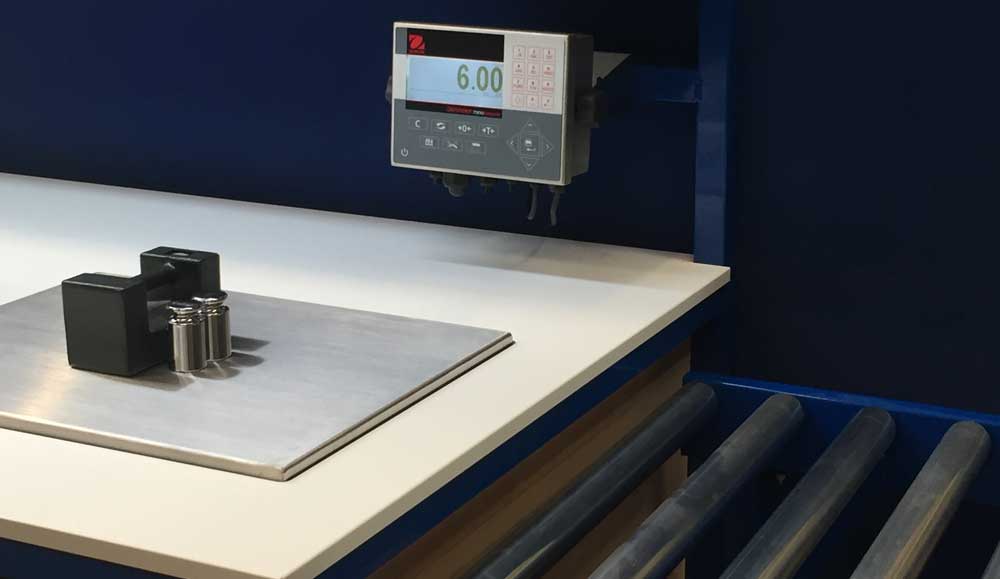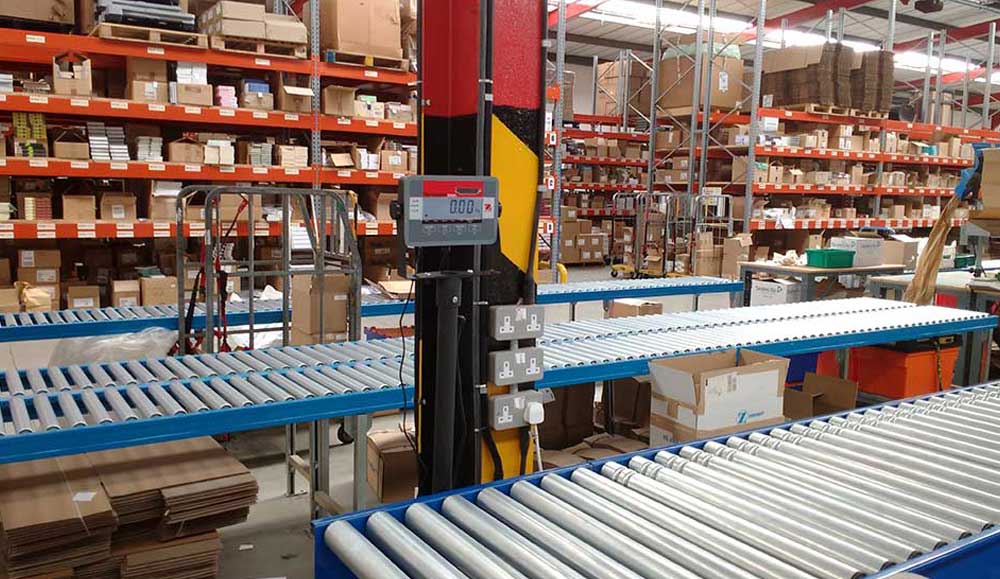 Receive a FREE quotation
Please complete the form below to send a message to our team.
For product and pricing enquiries please include a brief overview of your requirements.
Quick response guaranteed
8-5pm Mon to Thurs, and 9-3pm on Fridays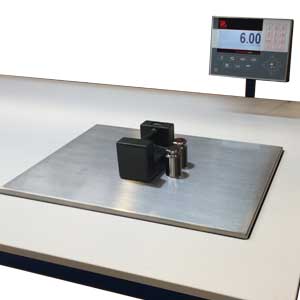 Scales can be provided stand alone or built into packing benches or conveyor systems