Warehouse and storeroom crates and totes
Spaceguard can supply a wide range of warehouse totes and crates alongside your industrial shelving, packing benches, or coupled with case conveyor systems. 
Totes and crates are a particularly versatile option for securely storing and transporting products and equipment in your workspace.
We supply a variety of storage bins, trays, cartons, totes and also boxes in a range of materials sizes and colours. Additionally for tough environments we supply storage made from high-density polypropylene. This is suitable for use in especially warm or cold environments.
For all enquiries please contact our helpful sales team
Phone: 01482 363445
Email: sales@spaceguard.co.uk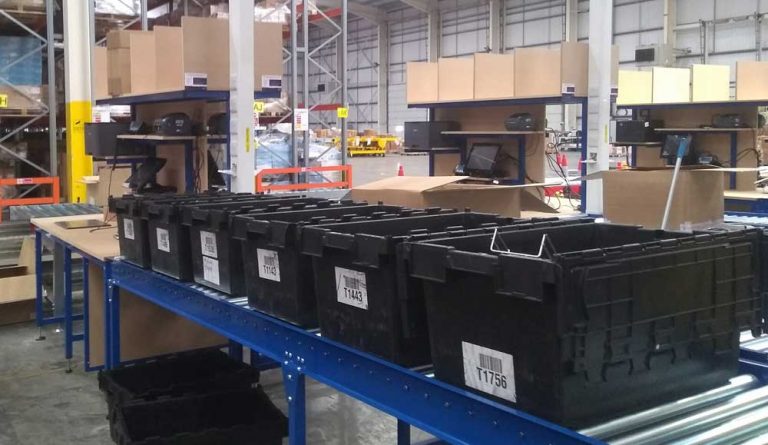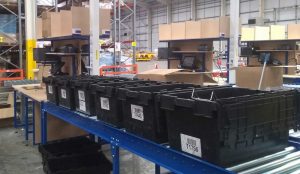 Totes & crates for warehouses
Wide choice fo totes & crates available
Ideal for warehouse storage
Robust and high quality
Warehouse Totes and Crates Customisation Options
In addition to durability, the dimensions and in some cases materials of totes and crates is important. We are happy to be able to provide a large variety of options to suit your business requirements.
Dimensions to suit your requirements
Compatibility with existing conveyor systems
Colour options
Material options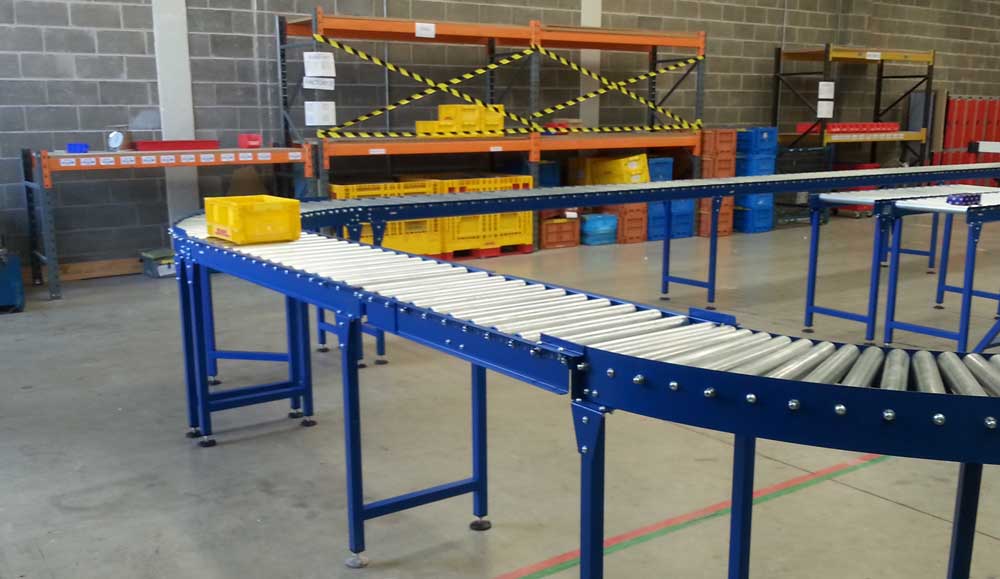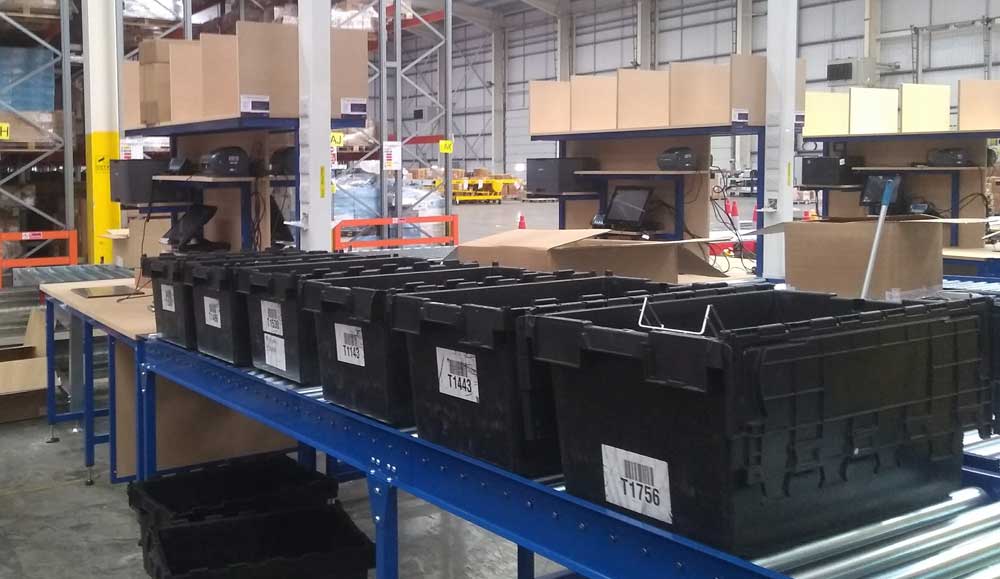 Receive a FREE quotation
Please complete the form below to send a message to our team.
For product and pricing enquiries please include a brief overview of your requirements.
Quick response guaranteed
8-5pm Mon to Thurs, and 9-3pm on Fridays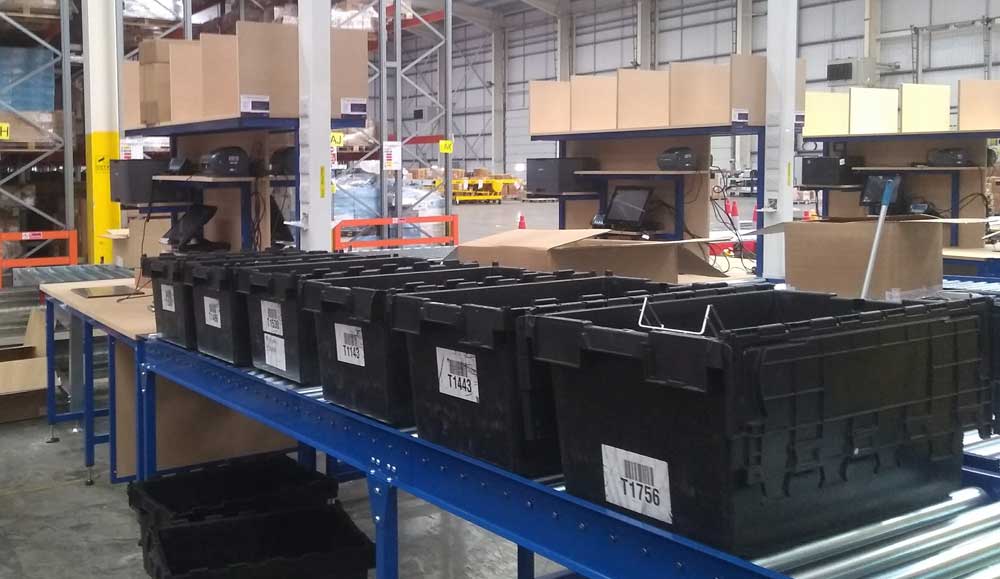 Strong & durable trays, totes and crates are essential in any warehouse environment.