When purchasing a belt conveyor, thought should be given to which type of motor to use and where to position the motor. To give you the most reliable service possible.
What is the ideal conveyor belt drive position?
A belt drive conveyor should ideally be pushing loads, rather than pulling.  Pulling can cause belt tracking issues.  We would recommend that if a conveyor is supplied with an end drive, it should only be used uniquely in one direction.  By correctly specifying drives and positions this would drastically reduce required maintenance. This also will increase the performance of your conveyor.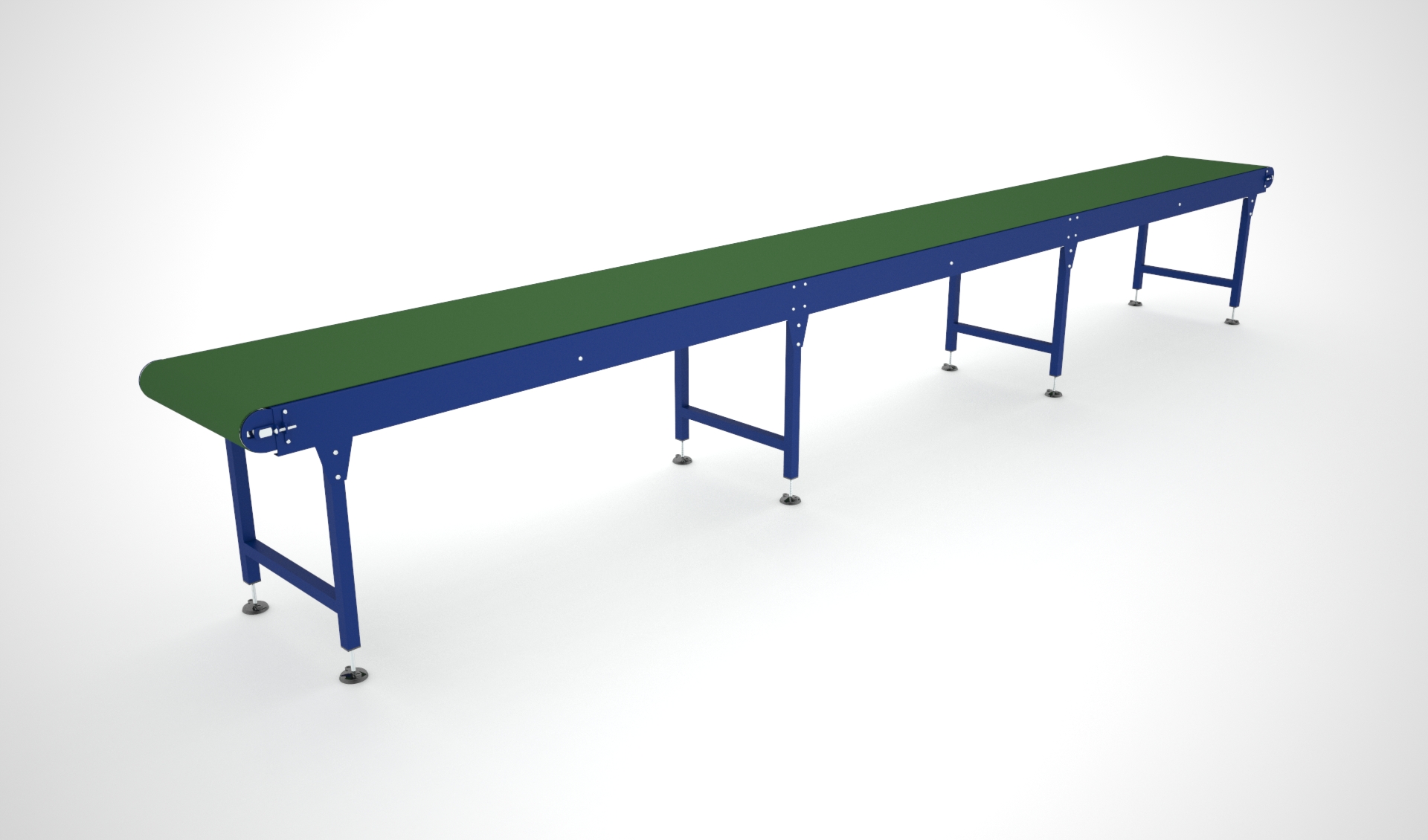 End drive
The driven roller should be fitted on the outfeed end of the belt conveyors.  The load being pulled by the drive is equally important. Similarly the top side of the belt should be in tension and furthermore should only be used in a single direction.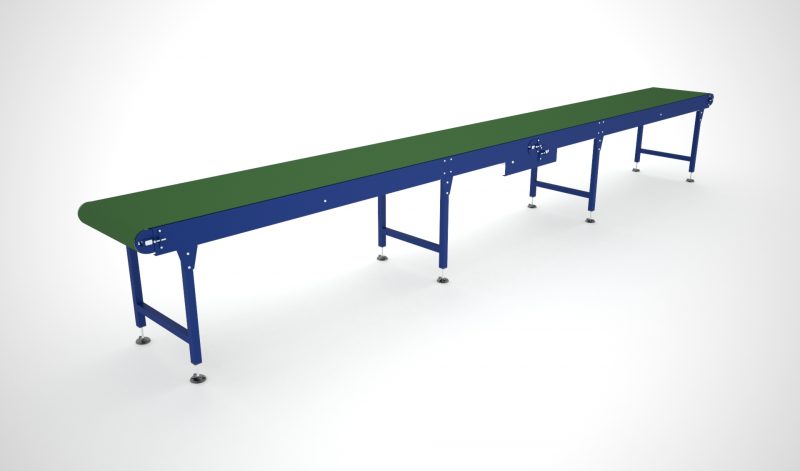 Center drive
Center drives are generally ideal for long conveyors where additional take up is required in addition to conveyors which have to travel in both directions. Additionally the drive position of the belt at the top of the conveyor is always in tension.
Drum motor or geared motor drive?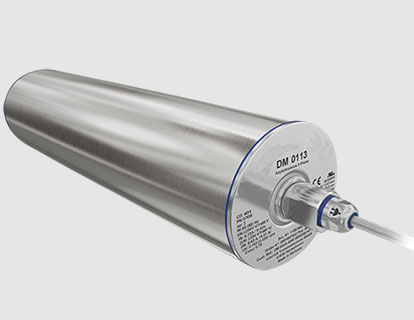 Drum motor drive
Fitting the electric motor and gearbox internally within the end roller with the purpose of the drum motor drive providing a reliable clean line finish to the conveyor. The conveyor design becomes more important as they can be more difficult to maintain. Thus allowing them to be more energy efficient than conventional motors. Together with less external moving parts. With this in mind the reliability and quick service is second to none and often the drive of choice.
Geared motor drive
These are usually used alongside a fixed shaft drive pulley. Generally Electric geared motors power conveyors most often. With either a hollow bore for direct shaft mounting, or with an output shaft together with chain and sprockets. Alternatively timing belts would be used. Geared motors are normally easier to change for regular maintenance. Additionally they can be split into component form. For example gearbox and electric motor. Furthermore geared motors are widely available and cheaper.
What power motor do i require for my belt conveyor?
Why Spaceguard is the ideal partner to manufacture your conveyors
Complete in-house design & build service.
Proven reliable conveyor equipment.
Competitive pricing in addition to short lead times.
Choice of drum motors or geared motor drive.
Excellent customer service.
Wherever possible delivered fully assembled and wired.
On site installation also available.
Please contact our sales team to discuss your requirements
Phone: 01482 363445
Email: sales@spaceguard.co.uk