Loading Conveyor Overview
Loading & unloading conveyors allow for faster and more efficient goods in and goods our processes. Deliveries can be loaded or unloaded in a continual flow, so trucks can be filled or emptied much faster. The use of a conveyor also reduces the risk of workplace injury from employees lifting and carrying heavy loads.
Please contact our helpful sales team with your requirements to receive a free quotation.
The benefits of using a conveyor include:
Better workflow for employees
Increased productivity
Variable speeds
Space saving
Moveable options to suit any space
Ergonomic designs
Less forklift truck use
Frequently Asked Questions
Receive a FREE quotation
Please complete the form below to send a message to our team.
For product and pricing enquiries please include a brief overview of your requirements.
Quick response guaranteed
8-5pm Mon to Thurs, and 9-3pm on Fridays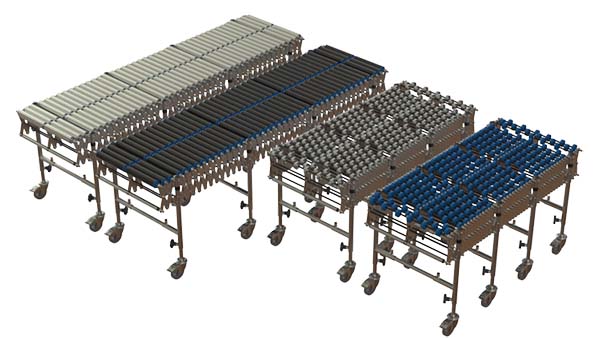 Expandable & flexible conveyors bring vast improvements in loading speed and efficiency, helping to get your important orders out the door faster