Small & Micro Belt Conveyors
Small, short or narrow conveyors manufactured by Spaceguard provide a low-cost transport solution where a standard belt conveyor or wide belt would be unsuitable.
We offer high quality, proven designed and reliable equipment to a wide range of industries. Generally, our conveyors are manufactured from mild steel, however stainless steel options are available for food and pharmaceutical use.
If you'd like to learn more about other belt conveyors please see our guide here.
Please contact sales by phone or email to discuss your requirements.
Phone: 01482 363445
Email: sales@spaceguard.co.uk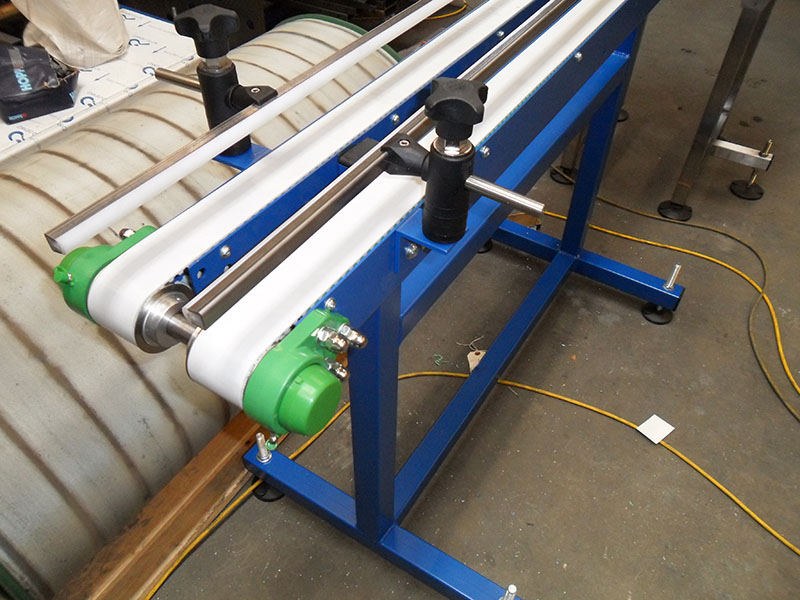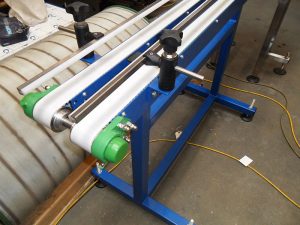 Small & Micro Belt Conveyors
UK manufacturer
Wide range of options and accessories
Delivered fully assembled & wired
Receive a FREE quotation
Please complete the form below to send a message to our team.
For product and pricing enquiries please include a brief overview of your requirements.
Quick response guaranteed
8-5pm Mon to Thurs, and 9-3pm on Fridays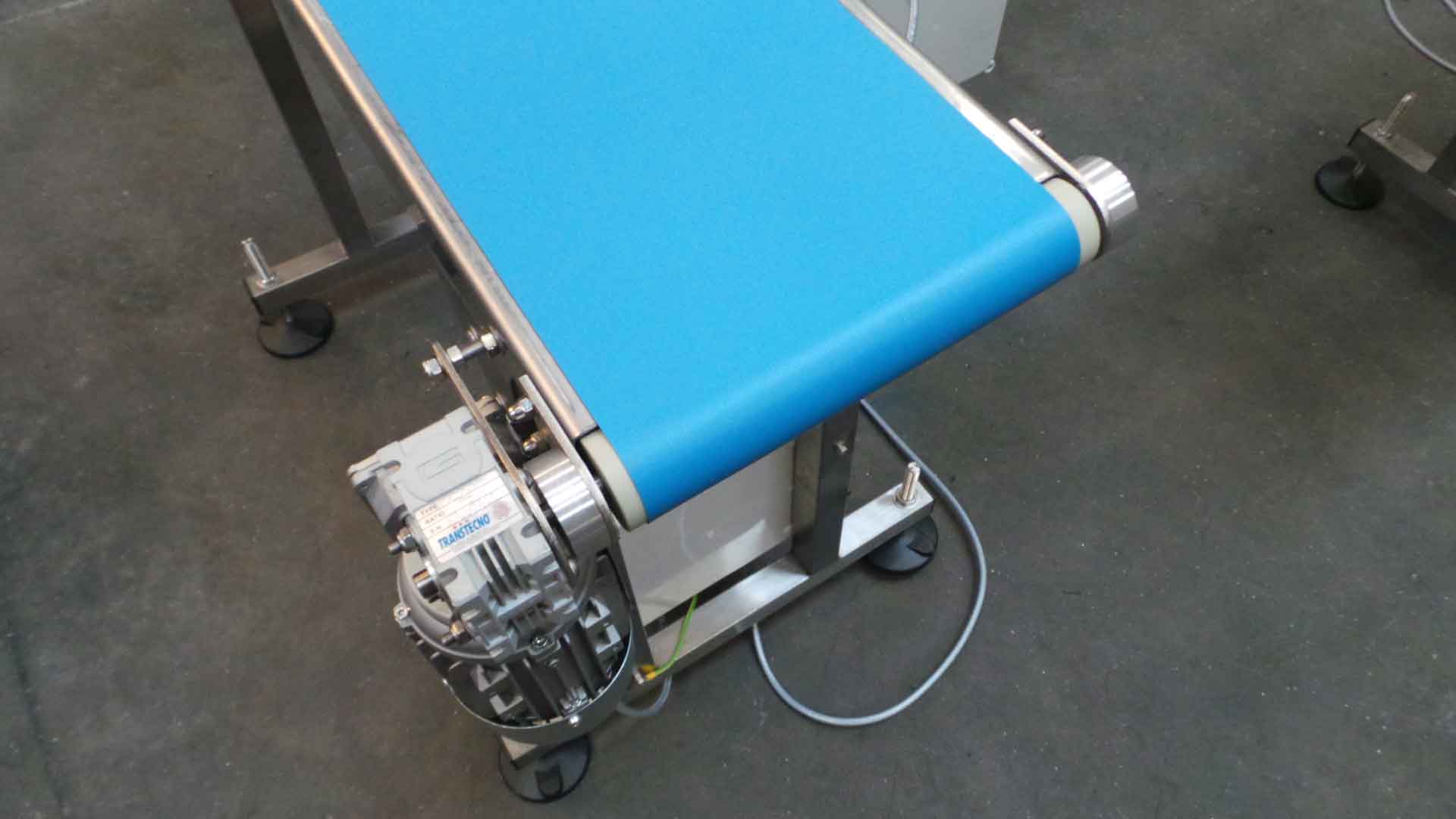 Spaceguard manufacture small & narrow belt conveyors to suit your requirements.