Swan Neck & Inclined Belt Conveyors
Swan neck conveyors are manufactured to suit customer requirements based upon our standard robust and well tested designs.
In many cases the addition of an elevating conveyor can save space within existing conveyor configurations by creating a bridge over or under obstructions.
The swan neck conveyor allows for simpler product elevation. This can be useful for machine feeding or feeding into a hopper.
Our incline conveyors are robust and hard wearing with a choice of belt types and designs to suit arduous environments, to find out more please see the belt conveyors page.
For further information please contact our sales team who will be happy to assist you.
Call: 01482 363445
Email: sales@spaceguard.co.uk
Swan Neck Conveyor Products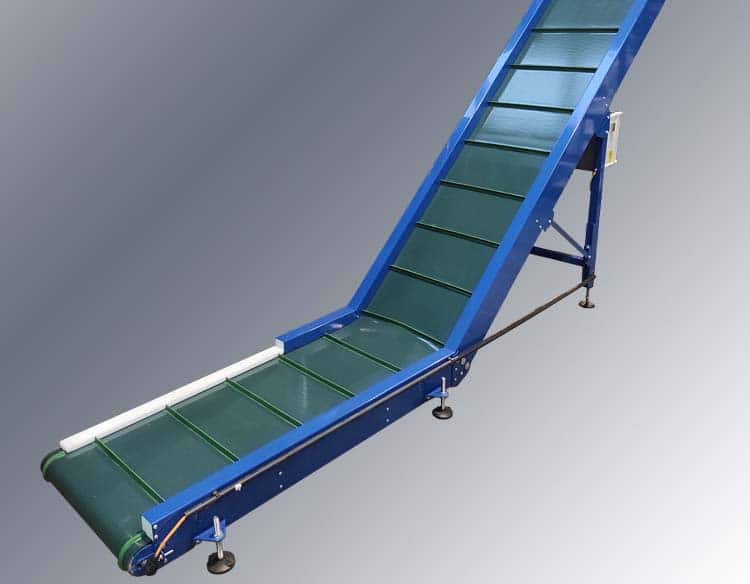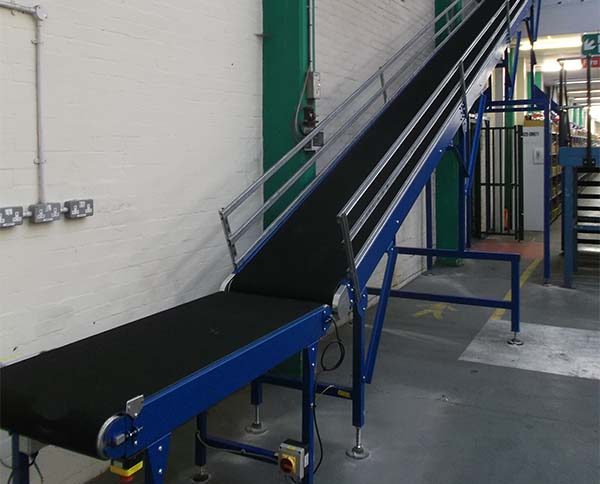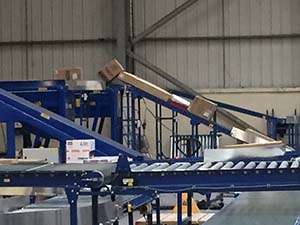 Receive a FREE quotation
Please complete the form below to send a message to our team.
For product and pricing enquiries please include a brief overview of your requirements.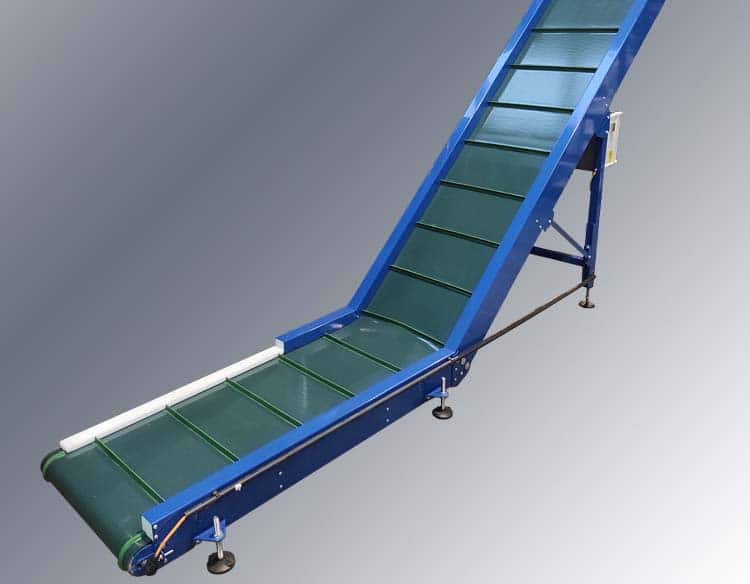 Swan neck conveyors are designed and manufactured by Spaceguard to suit your requirements.