Equipment designed & manufactured to suit your warehouse project
Spaceguard is a leading UK manufacturer and supplier of warehouse equipment. Our team has well over a decade of experience in planning, designing, and manufacturing robust innovative industrial workplace equipment.
Our customers look to us for fitting and furnishing their warehouse spaces, factories, fulfilment centres, and other packing environments. We supply a wide range of standard and bespoke warehouse equipment, including packing stations, conveyors, and fully welded industrial shelving.
If you have any questions please don't hesitate to call us, our experienced and friendly team will be happy to help.
Phone: 01482 363445
Email: sales@spaceguard.co.uk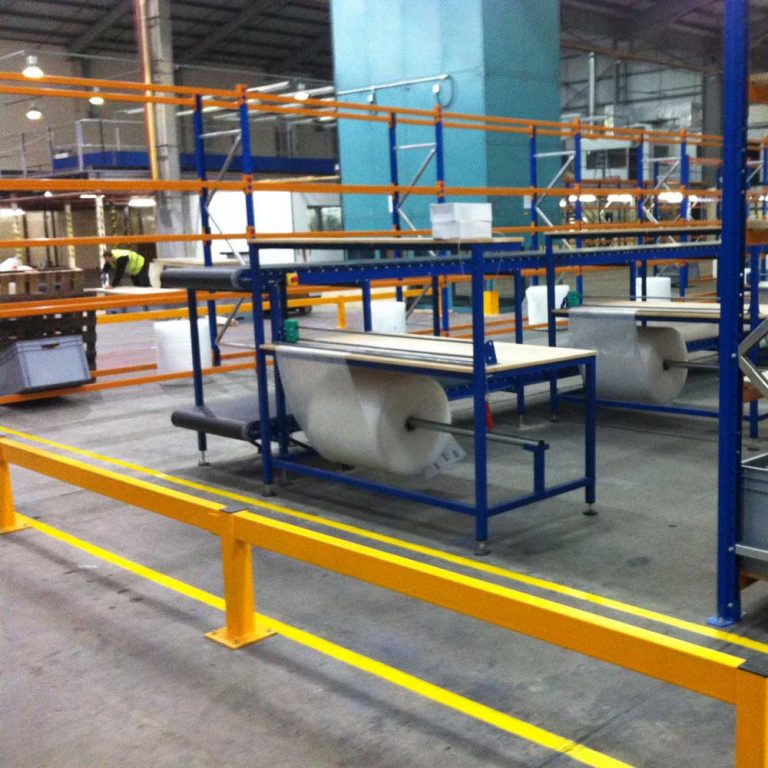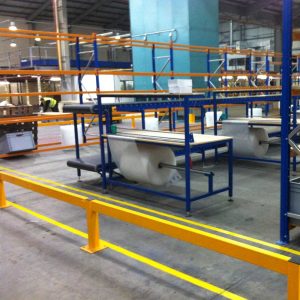 Warehouse Equipment 
All equipment manufactured to order in the UK
3D drawings and layouts provided
Competitive pricing
Equipment delivered fully assembled or installed by our team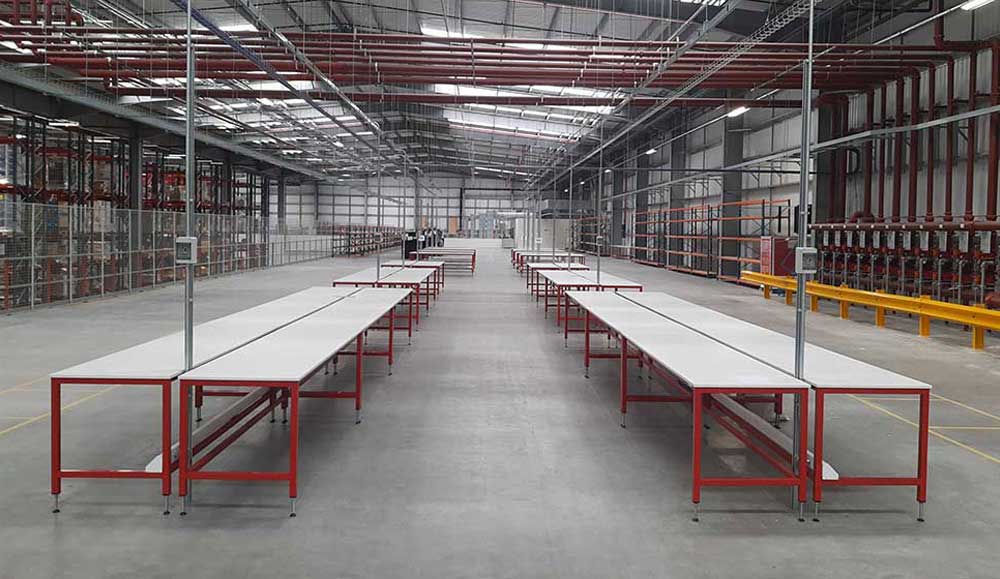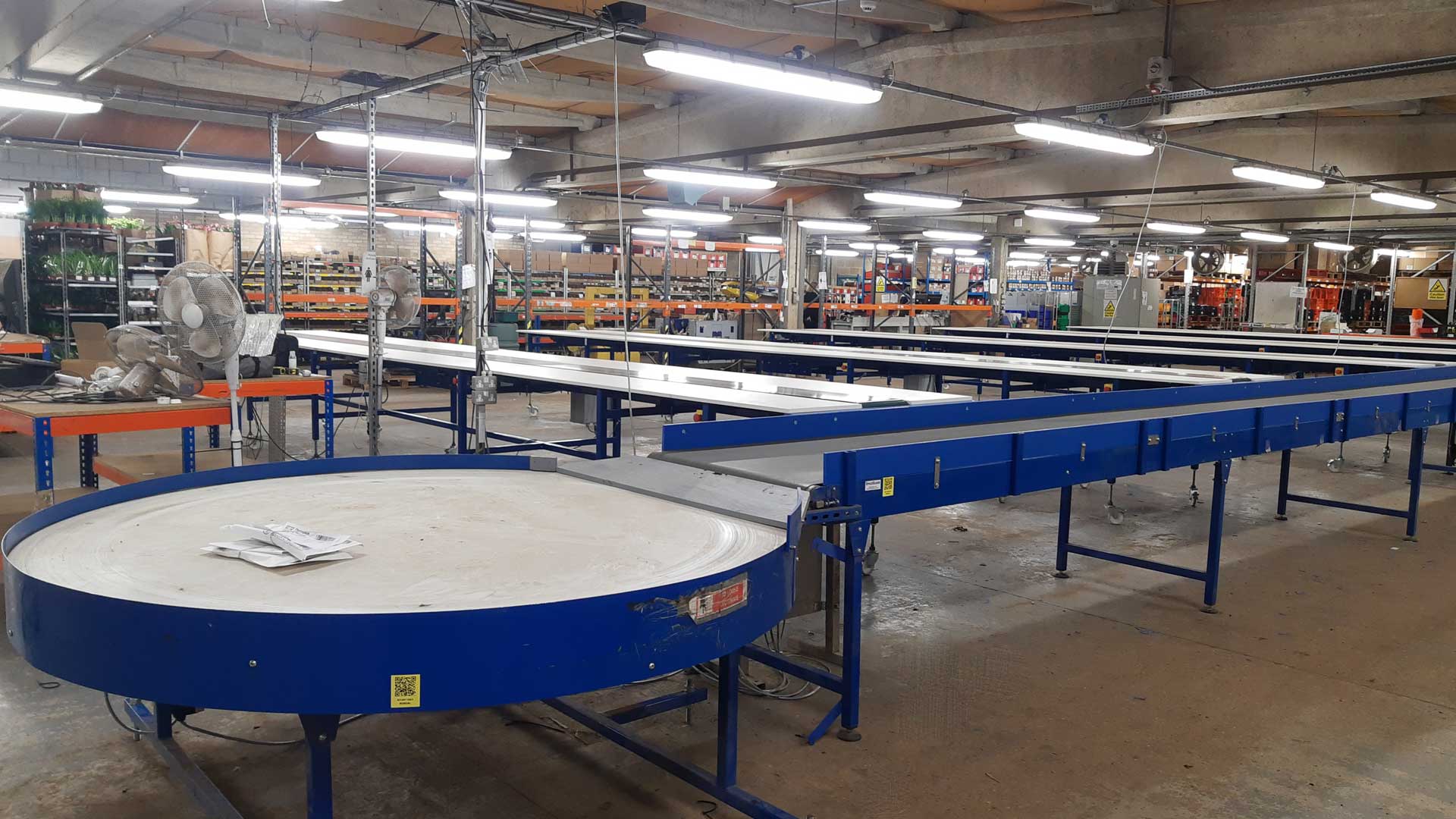 Receive a FREE quotation
Please complete the form below to send a message to our team.
For product and pricing enquiries please include a brief overview of your requirements.
Quick response guaranteed
8-5pm Mon to Thurs, and 9-3pm on Fridays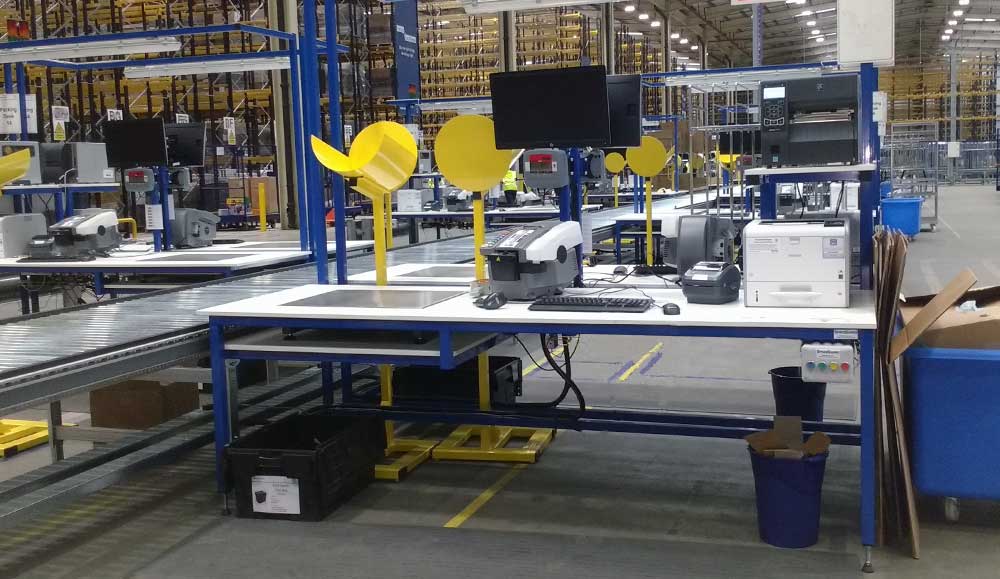 Spaceguard works with many distribution and fulfilment centres to provide reliable warehouse equipment made to suit their requirements.