Workshop Benches For Education
Education workshop benches manufactured by Spaceguard, a leading manufacturer of educational workbenches, tables and trolleys in the UK.
We have worked with universities, colleges, schools, STEM centres and training centres, for many years. We have also provided bespoke custom-fitted work areas, for workshops, textile departments or laboratories.
Our well designed educational workbenches, project tables and trolleys come robustly constructed, and therefore ideal for all departments.
Spaceguard equipment is built to last. Where possible products are delivered fully assembled, representing a good investment when compared to other alternatives.
For all enquiries please contact our helpful sales team
Phone: 01482 363445
Email: sales@spaceguard.co.uk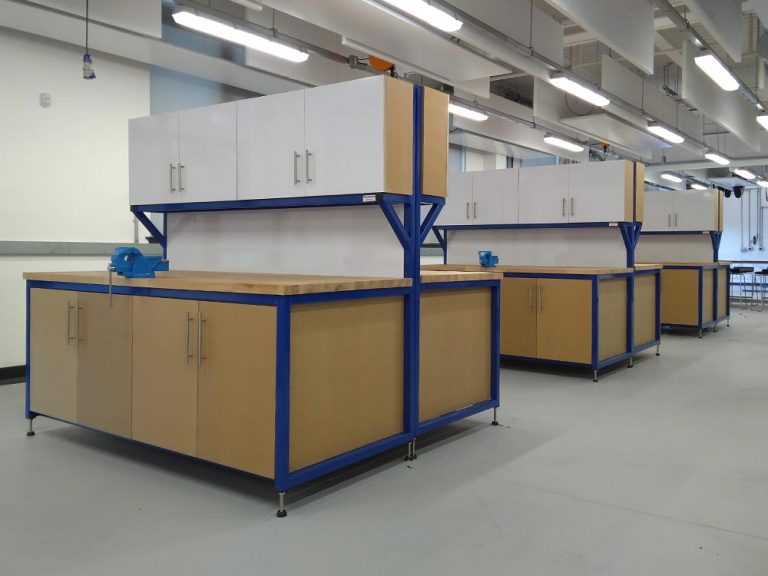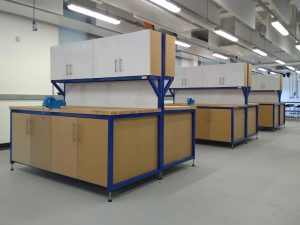 Workshop Benches
Fully bespoke made to order
Ideal for schools, colleges, and universities
Delivered fully assembled or installed by our team
Spaceguard manufacture a wide range of educational workshop equipment and workbenches
Electrical / Electronic (ESD) Bench
Designed for use with electronic and electrical components, these electrical workbenches are manufactured to your specific requirements.
Each workbench is manufactured with static-safe components and delivered to your site fully assembled and tested.
Both cantilever ESD workbenches and four-leg varieties are available.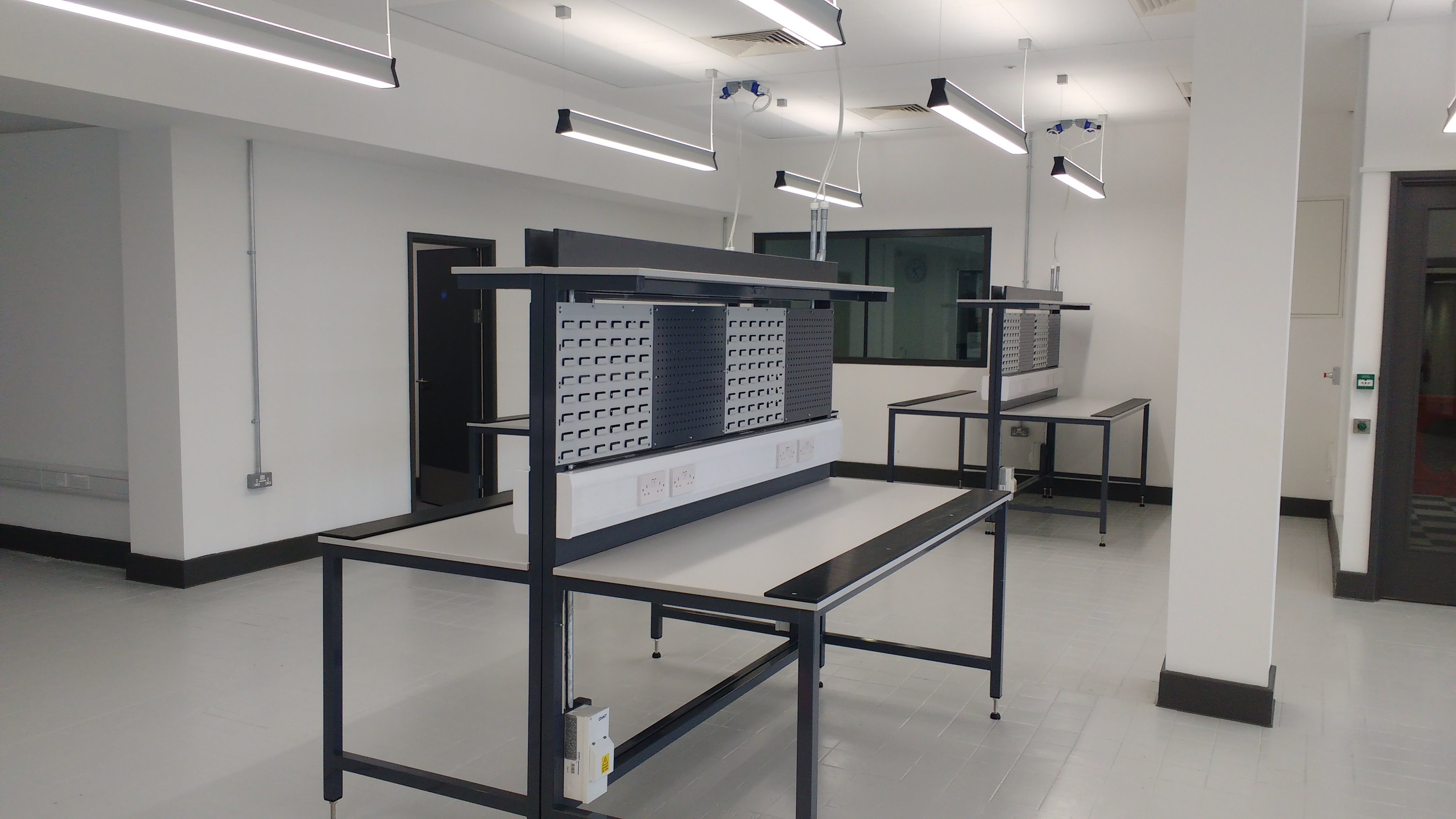 Design & Technology workshop benches
Based on our robust
industrial workbenches
, the education version is a more refined bench, whilst maintaining the robust industrial characteristics.
Built in our Hull based factory, all Spaceguard products are built to suit your specific requirements, for functionality, storage, electrical requirements or accessories.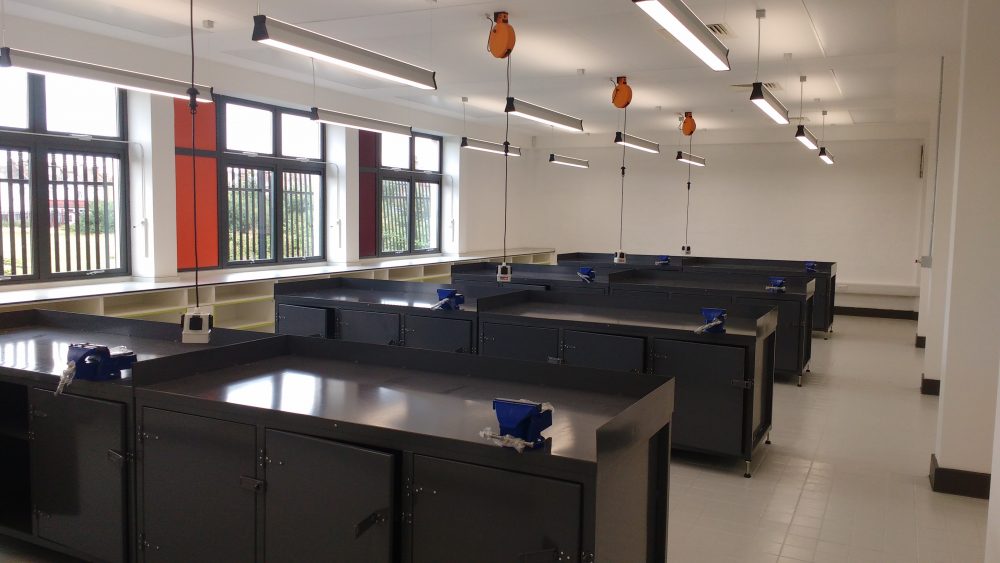 Get a FREE Workshop Workbench Quote today
We are a leading UK manufacturer of bespoke workbenches
Email sales@spaceguard.co.uk with your enquiries
Mobile workshop benches & tool storage
Designed and manufactured to suit your specific requirements.
The very robust mobile workshop workbenches provide both hard wearing work surfaces, along with tool storage whilst having the flexibility to be positioned within the workshop.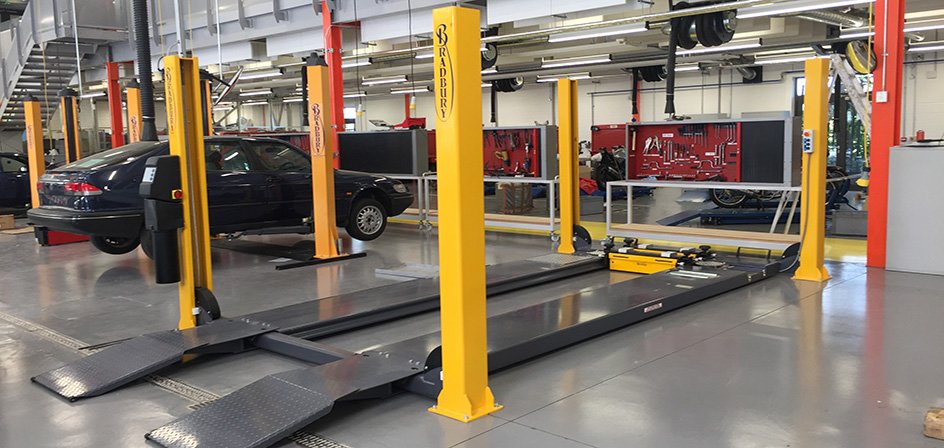 Fabric cutting tables
All cutting tables are manufactured from steel box section with a wide choice of work surfaces to suit your specific needs.
These cutting tables are high end cutting tables whilst being economical and hard wearing.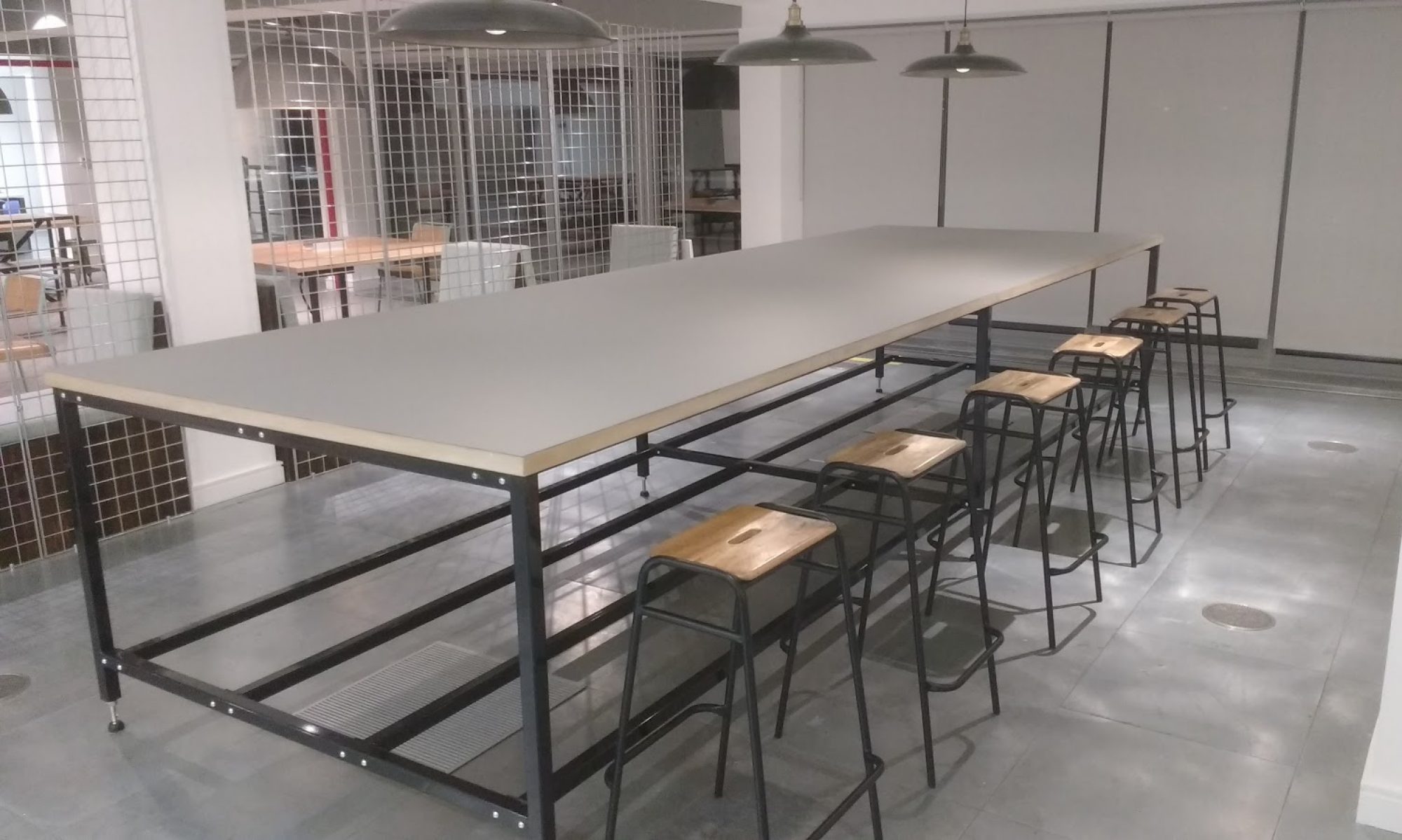 Lean training cell
All components within lean production training cells are designed for delivering valuable training in areas such as developing lean production process techniques, team building, mechanical maintenance, along with skills such as dexterity and problem-solving.
The training cell pictured here features driven roller conveyors, carton flow storage and andon signal lights.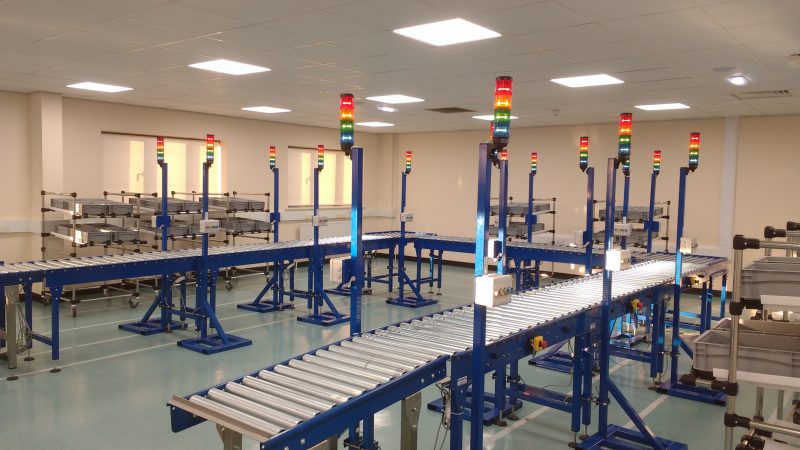 Receive a FREE quotation
Please complete the form below to send a message to our team.
For product and pricing enquiries please include a brief overview of your requirements.
Quick response guaranteed
8-5pm Mon to Thurs, and 9-3pm on Fridays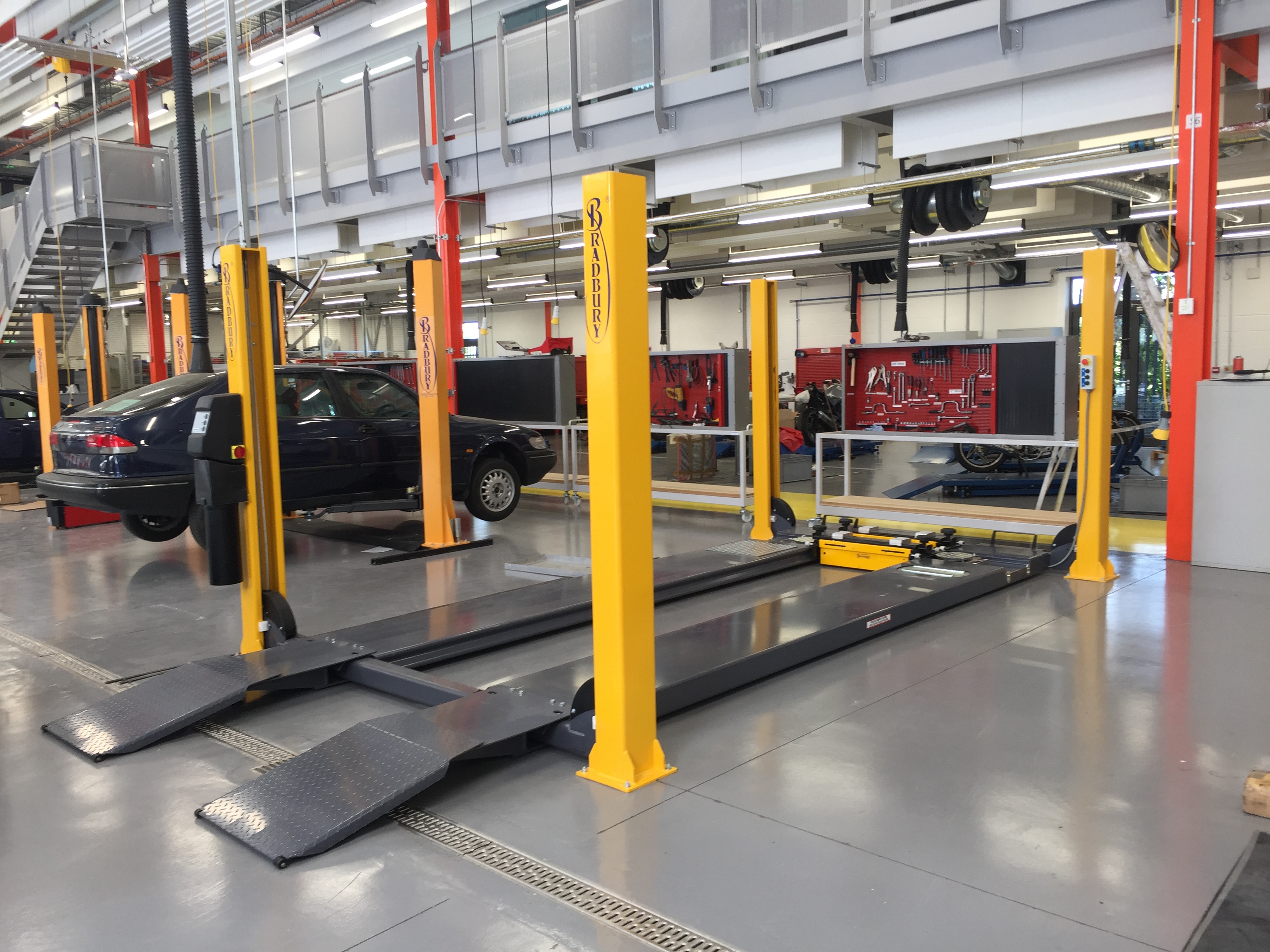 Spaceguard work with schools, colleges, training centres, and universities to supply well designed & reliable workshop equipment