Ball Transfer Tables manufactured in the UK
Ball tables contain free-moving balls which allow for the movement of heavy loads with little effort.
For this reason, they are widely used in industrial environments where heavy components, machine parts and motors require easy transportation or turning. This makes them ideal for use in the repair, assembly & manufacturing industries. Ball transfer tables are also suitable for loading or feeding into machines and conveyors.
We manufacture ball transfer tables with welded H section support stands, in addition to 4mm thick mild steel plating for the tabletops. Our ball tables come with a durable powder-coated paint finish in RAL 5010 or a standard colour of your choosing
At Spaceguard we manufacture a wide range of standard and bespoke ball transfer table products to suit customer requirements.
Please contact our helpful sales team who will be able to advise on all available options and configurations.
Phone: 01482 363445
Email: sales@spaceguard.co.uk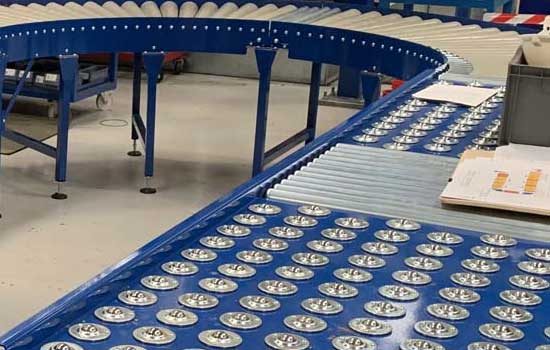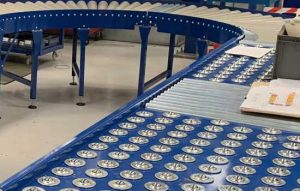 Ball Transfer Tables
Fully bespoke to suit your requirements
Manufactured to order
Choice of ball size and pitch
Designed & manufactured in the UK
Ball Transfer Tables Overview
Ball transfer tables are often used when there is a requirement for products to be manually rotated or positioned, such as an assembly work station or other similar operation that requires quick, easy handling of the product.
Ball transfer tables are also used within gravity conveyor systems to transfer cartons or totes from one line to another. They are widely used on workstation applications to aid assembly, inspection, or testing. Ball transfers simply make it easy to move or rotate light or heavy unit loads with a flat bottom.
Please contact our helpful sales team with your requirements to receive a free quotation.
Dimensions:
To suit customer requirements
Ball Configuration:
Square or Diamond
Ball Pitch:
150mm, 100mm, 75mm, 52mm
Ball Diameter:
22mm
Weight Capacity:
40kg per ball
Frame Material:
Powder Coated Fully Welded Mild Steel
Accessories & Features:

Supplied with or without support stands
Adjustable feet or castors
Infeed / Outfeed
Side guides
Workstations
Pneumatically controlled balls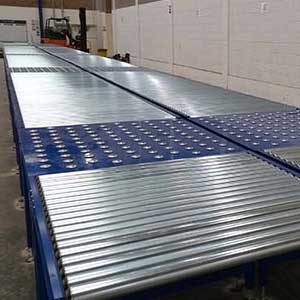 3D Renders can be provided during design stages if required
Ball Pitch

A ball transfer table is a robust table in which a number of ball units are mounted. The pattern in which they are mounted can be square, or diamond.
The ball pitch is the distance between the centre of each ball and the next. For example the a ball pitch of 150mm would mean the balls are spaced 150mm apart.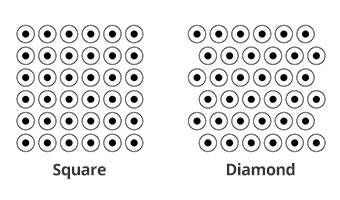 Get a FREE Ball Table Quote today
We are a leading UK manufacturer of bespoke roller conveyors
Email sales@spaceguard.co.uk with your enquiries
Frequently Asked Questions
Receive a FREE Ball Table quotation
Please outline your requirements below and our sales team will email you a quote.
If we need further information from you we will contact you.
Please ensure you can receive emails from sales@spaceguard.co.uk.
Quick response guaranteed
8-5pm Mon to Thurs, and 9-3pm on Fridays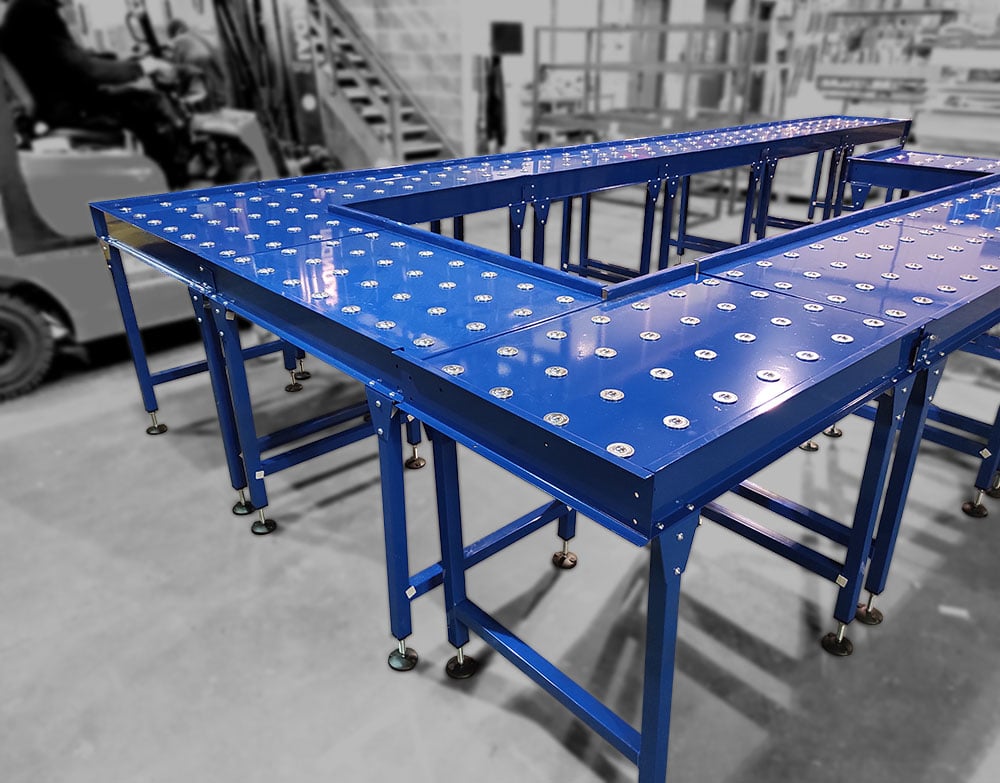 All Spaceguard ball tables are made to order, allowing you complete freedom to choose exactly what you need for your project