Storage Trolleys made in the UK
All our storage trolleys are manufactured to the highest quality in the UK by Spaceguard
Storage trolleys are a versatile way of transporting and storing workplace essentials including components, tools, and materials.
Each of our storage trolleys is made to order to suit your requirements. This means you can have the size, shape, number of shelves or compartments, castor type, and even colours to suit your needs.
We can manufacture trolleys to suit all types of storage applications for all environments, from the workshop to the warehouse, and even classroom. We can also supply totes, bins, and boxes to compliment your trolleys and help to keep things tidy and organised.
We manufacture fully bespoke storage trolleys to suit your needs.
For all enquiries please contact our helpful sales team
Phone: 01482 363445
Email: sales@spaceguard.co.uk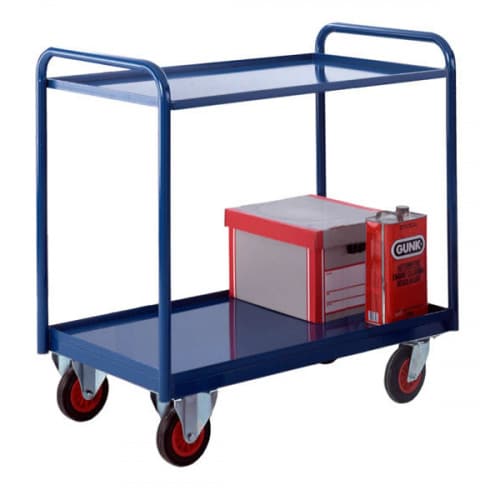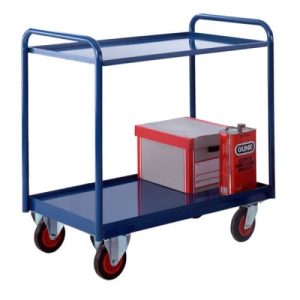 Storage Trolleys
Designed and manufactured to order in the UK
Made to suit your specifications
Wide choice of material options & colours
Delivered fully assembled
Receive a FREE quotation
Please complete the form below to send a message to our team.
For product and pricing enquiries please include a brief overview of your requirements.
Quick response guaranteed
8-5pm Mon to Thurs, and 9-3pm on Fridays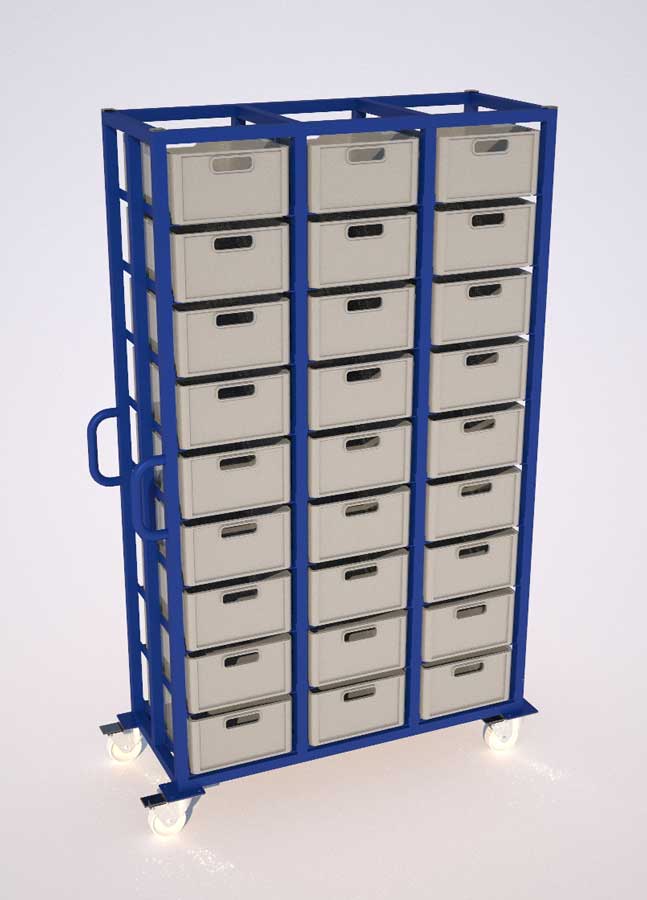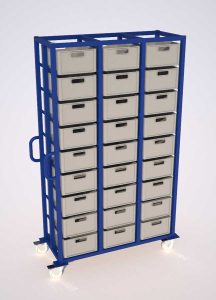 All trolleys are made in the UK by Spaceguard to suit your specification