Post Production Desks - Bespoke Manufacture
As UK manufacturers of post production editing desks, Spaceguard have a proven track record in delivering well engineered aesthetically pleasing editing desks. These are suitable for both audio or video. From fixed studio desks to POP up location - robust easy assemble units. Spaceguard are an ideal partner for your editing desk requirements.
Please contact our sales team to discuss your requirements.
Phone: 01482 363445
Email: sales@spaceguard.co.uk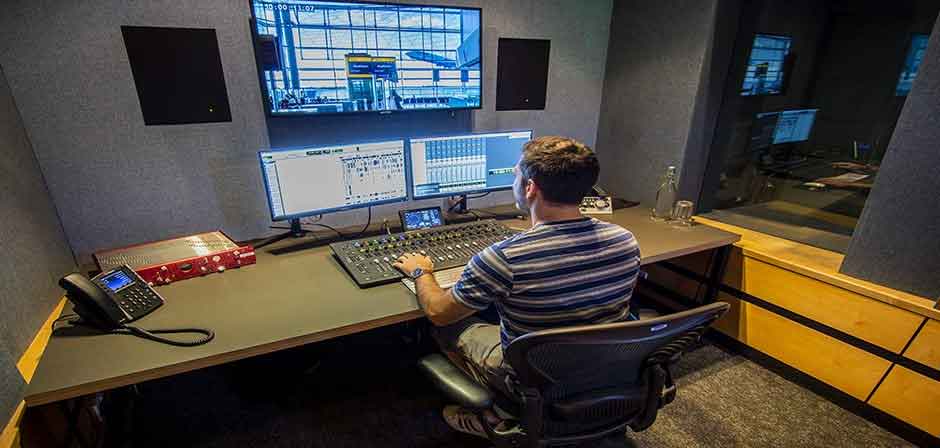 Post Production Desk
Designed & manufactured in the UK
Wide choice of worktop materials available
Built in power and data sockets
Made to suit your specifications
Receive a FREE quotation
Please complete the form below to send a message to our team.
For product and pricing enquiries please include a brief overview of your requirements.
Quick response guaranteed
8-5pm Mon to Thurs, and 9-3pm on Fridays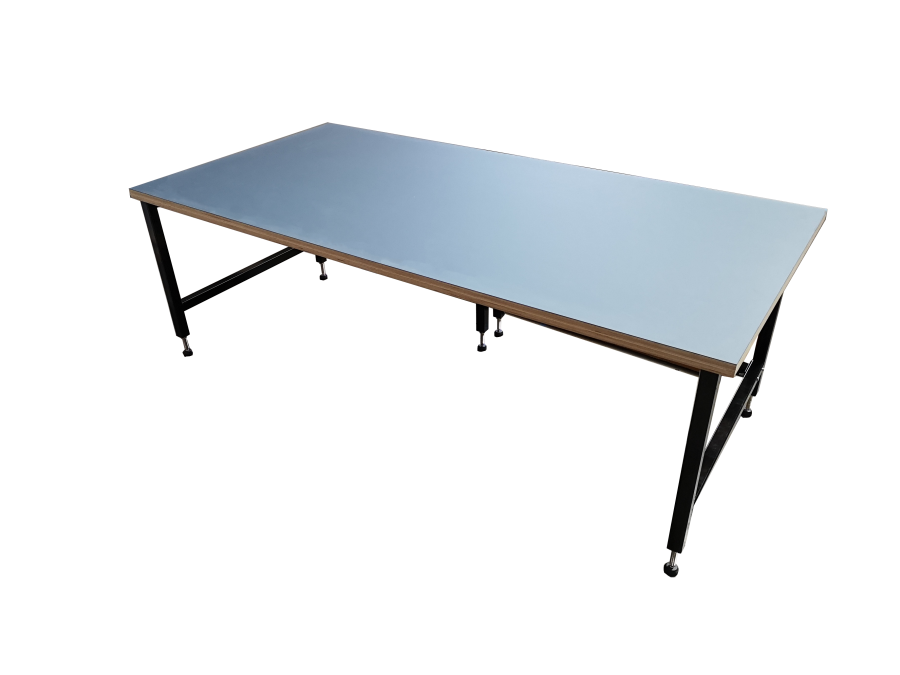 Post production and editing studio desks are designed & manufactured to order in the UK by Spaceguard