Post Production Desks - Bespoke Manufacture
As UK manufacturers of post production editing desks, Spaceguard have a proven track record in delivering well engineered aesthetically pleasing editing desks.
These are suitable for both audio or video. From fixed studio desks to POP up location - robust easy assemble units. Spaceguard are an ideal partner for your editing desk requirements.
Please contact our sales team to discuss your requirements.
Phone: 01482 363445
Email: sales@spaceguard.co.uk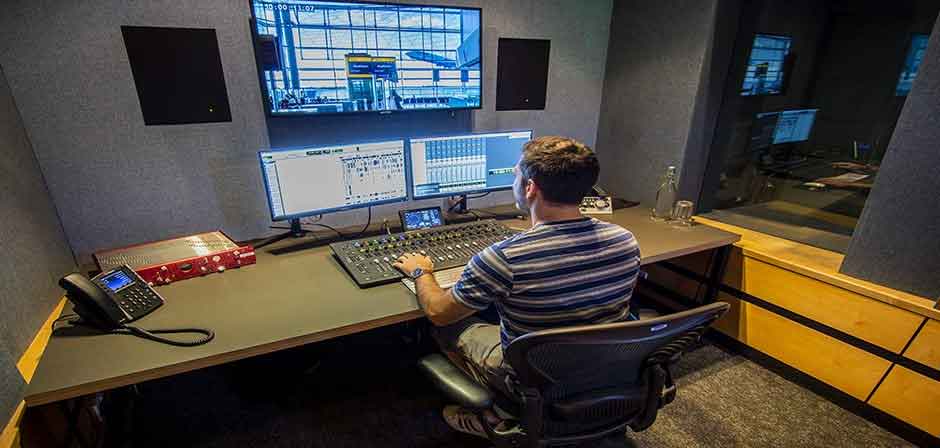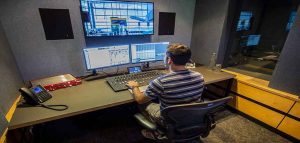 Post Production Desk
Designed & manufactured in the UK
Wide choice of worktop materials available
Built in power and data sockets
Made to suit your specifications
Post Production Desks Overview
We offer a wide range of competitively priced conveyor products to suit all industrial sectors, environments and applications.
Please contact our helpful sales team with your requirements to receive a free quotation.
Post production desks (also known as editing desks or consoles) are designed for use in post-production studios, video editing suites, and professional video & audio editing environments.
These desks are designed to provide a dedicated workspace for video and audio editors, colorists, and other post-production professionals. We manufacture post production desks featuring a range of built-in features and accessories for working with multiple monitors, control surfaces, mixing consoles, and other editing equipment.
We manufacture editing desks to be larger than regular desks to allow ample working space, we can also create a modular design that can be customized to fit your specific space needs.
We can add sockets and channels for built-in cable management systems, as well as include adjustable keyboard trays, shelves, monitor posts, and other features that help to reduce clutter and improve ergonomics.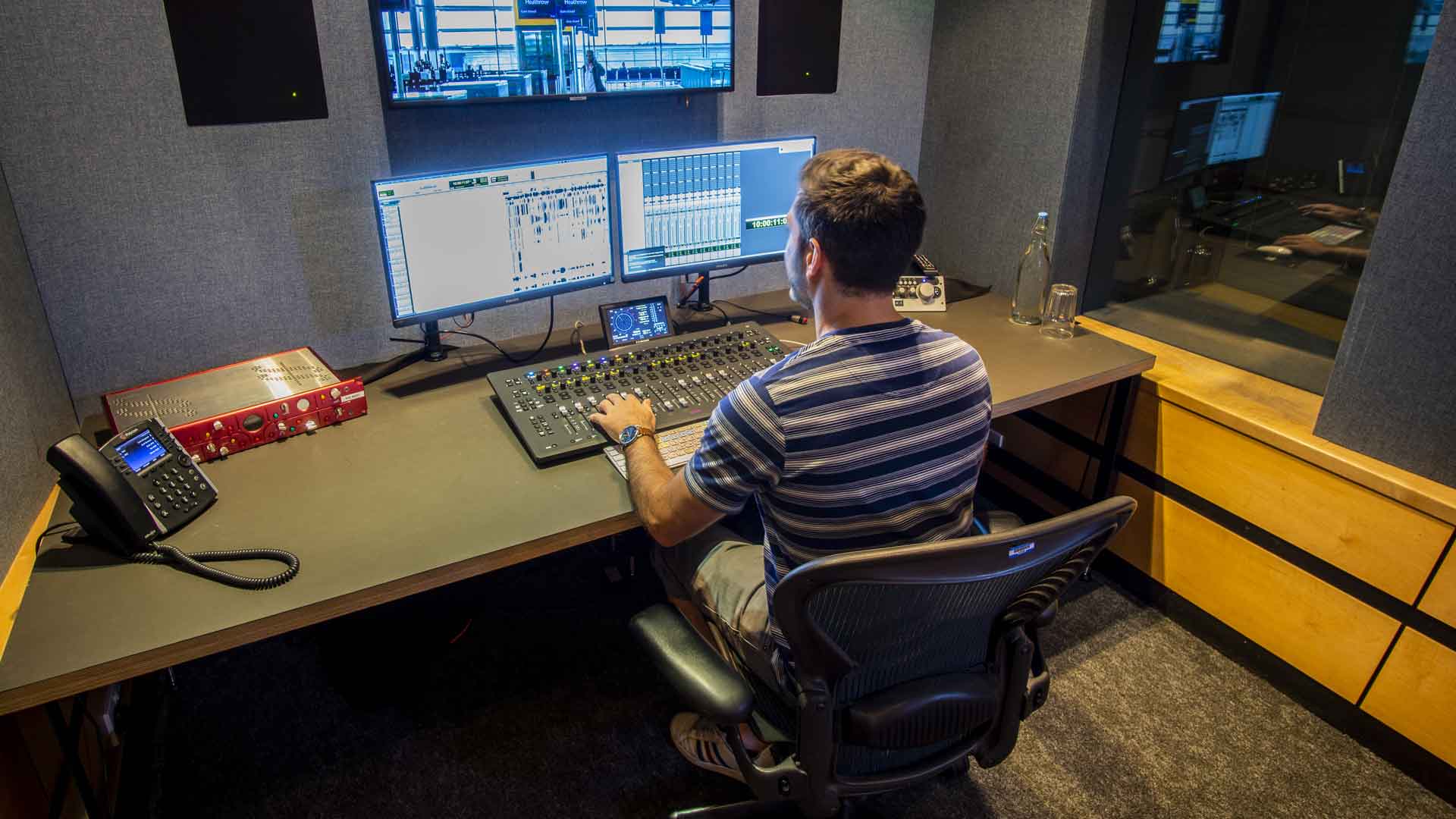 Receive a FREE quotation
Please complete the form below to send a message to our team.
For product and pricing enquiries please include a brief overview of your requirements.
Quick response guaranteed
8-5pm Mon to Thurs, and 9-3pm on Fridays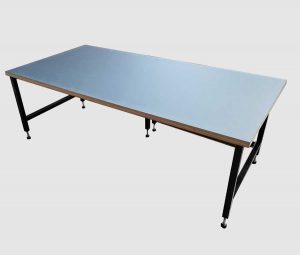 Post production and editing studio desks are designed & manufactured to order in the UK by Spaceguard