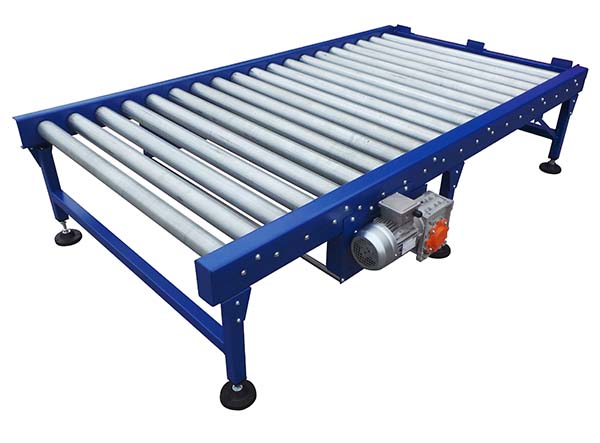 Pallet conveyor systems
As a UK conveyor manufacture Spaceguard supplies a robust range of driven roller, chain driven and gravity pallet conveyors. From a stand alone conveyor module to a fully integrated conveyor system. The robustly manufactured equipment is designed to be reliable and requiring low levels of maintenance.
The pallet conveyor build is customised to suit the pallet load. From 150 Kg to 5000 Kg. Along with options for over sized loads requiring wider width conveyors. Ensuring the conveyor is more than robust enough to ensure long service.
Please contact our sales team with your specific requirements:
Phone: 01482 363445 or email: sales@spaceguard.co.uk
Pallet turntable
Spaceguard manufacture both manual and automatic pallet conveyor turntables. These units allow pallets to drive in. Turn by 90° or 180° dependent on whether the turn table is been used to change the pallet orientation or to turn a corner. Within a conveyor system. These units can be supplied as stand alone conveyors or Incorporated within a turn key conveyor system.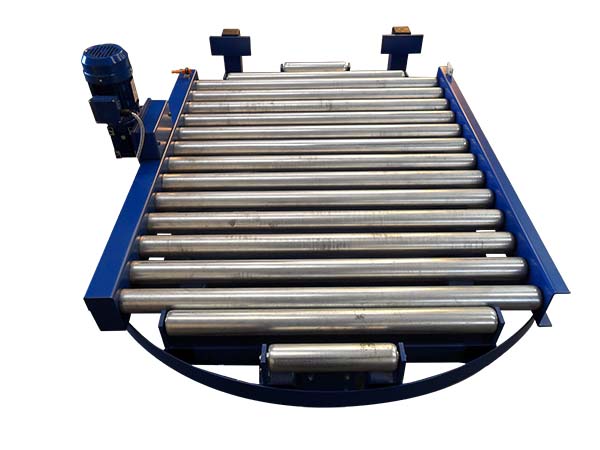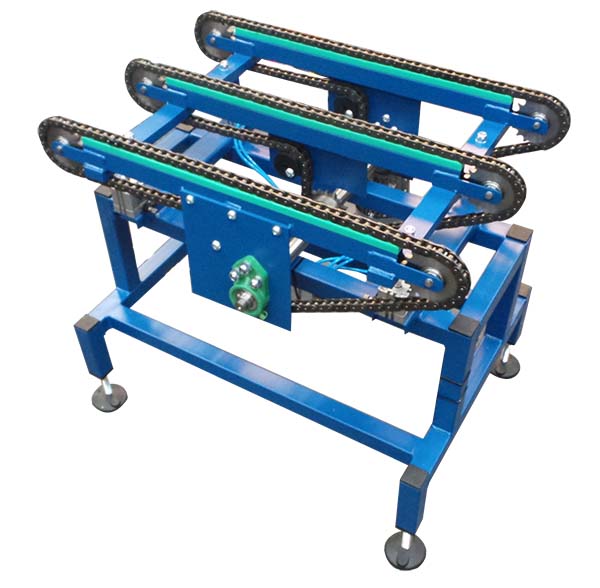 Pallet chain transfer
Chain transfers are used to move pallet from one conveyor line to another parallel conveyor. Or if the pallet has a flat bottom they can be used to take the pallet around a corner. However this does alter the pallet orientation. These units are normally built into the conveyor module to suit. However they can also be supplied as stand alone units for incorporation.

Pallet gravity roller tracks
Floor mounted gravity roller tracking, both full width and pallet runner width. Are an ideal method of both low cost pallet movement. Along with creation of FIFO storage for pallets. Built to withstand the day to day operations. Spaceguard is an ideal partner for your pallet storage and internal warehouse transport.
Other products manufactured in the UK by Spaceguard