Spaceguard manufacture and supply a wide range of standard and bespoke, belt and roller conveyors suitable for most industries
Manufactured in UK by Spaceguard
Conveyors from stand alone such as belt conveyors or complete bespoke conveyor systems, Spaceguard is a UK manufacturer therefore is an ideal partner for your business automation. We produce efficient, and also reliable solutions. Delivering savings in time, effort, and also increasing safety.
We offer a full service through design, manufacture, installation, and after sales maintenance.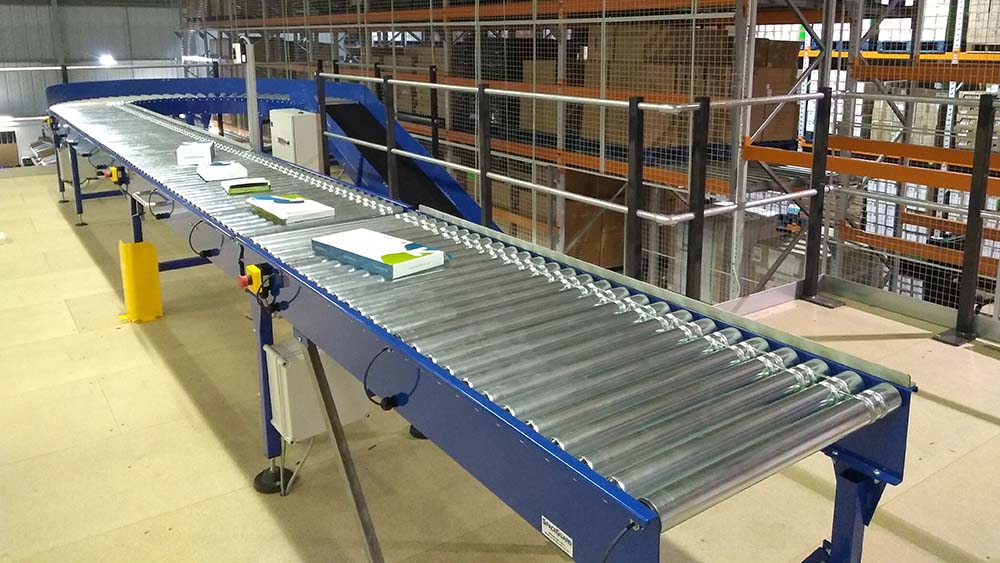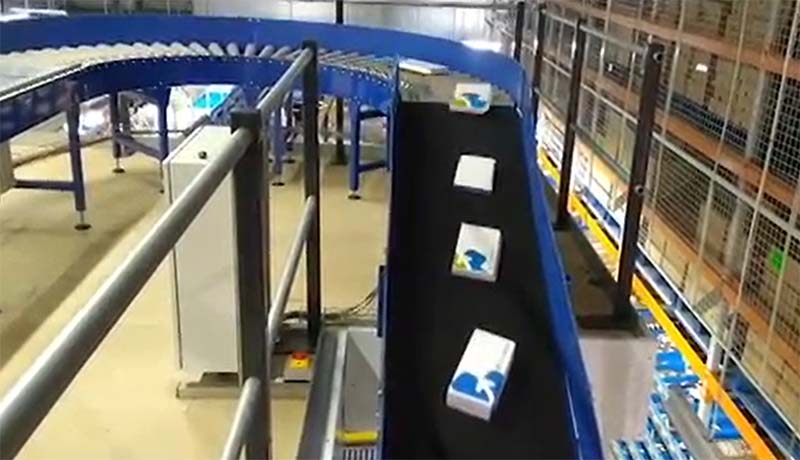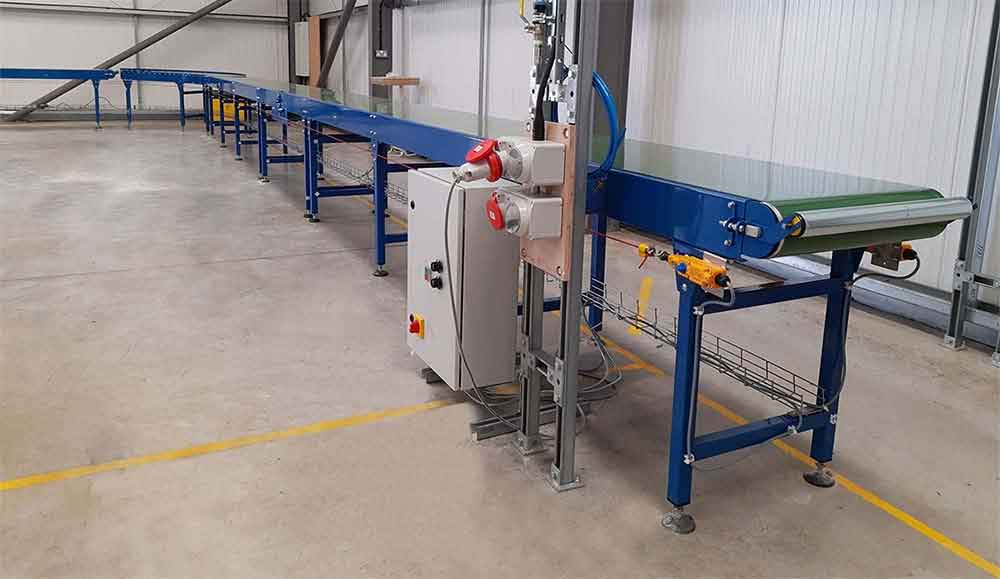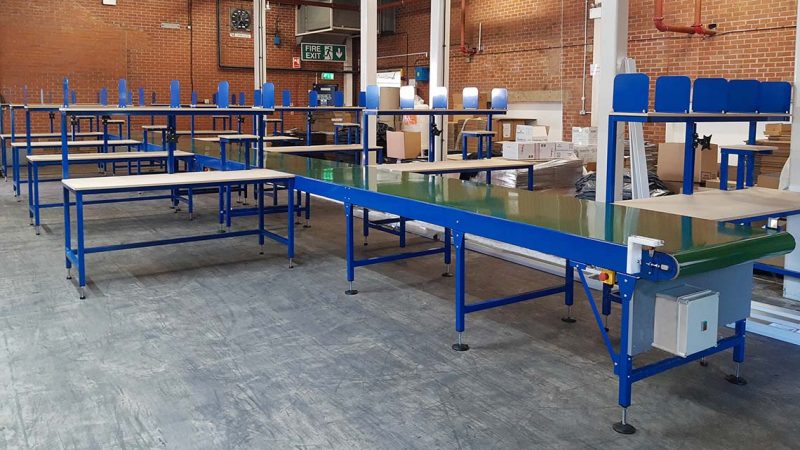 We're able to manufacture automation solutions to meet all eventualities.
Our team have a wealth of experience in integrating conveyor systems into a wide variety of areas including assembly, packing, and process environments. In addition we provide conveyors specifically suited to food pack houses and process lines. From bespoke electronic assembly cells, to simple end of line belts.
Whether you're just starting out your business, or expanding your existing automation systems. Sometimes it's difficult to know exactly what you need from all the many options available. Our team is knowledgeable in a wide range of industries in addition to their specific needs. They will be able to offer tailored advice to suit your business, allowing you to make the best decision to keep your business moving forward.
Above all Spaceguard offers good quality products on short delivery lead times
We can also integrate our conveyors into existing packing or assembly cells. As a result, Spaceguard products can improve materials movement. Our team is available for on site installation for bespoke systems.
Please contact sales by phone or email to discuss your requirements.