Spaceguard team leader workstations provide a safe raised working area within warehouses, where warehouse team leaders and managers can perform their daily duties whilst having an overview position.
The warehouse podium enables the warehouse management team to have a safe working area with protection from fork lift trucks. Whilst being in the middle of the workforce. Allowing any issues raised throughout the working day to be spotted earlier.
For all enquiries please contact our helpful design & sales teams
Phone: 01482 363445
Email: sales@spaceguard.co.uk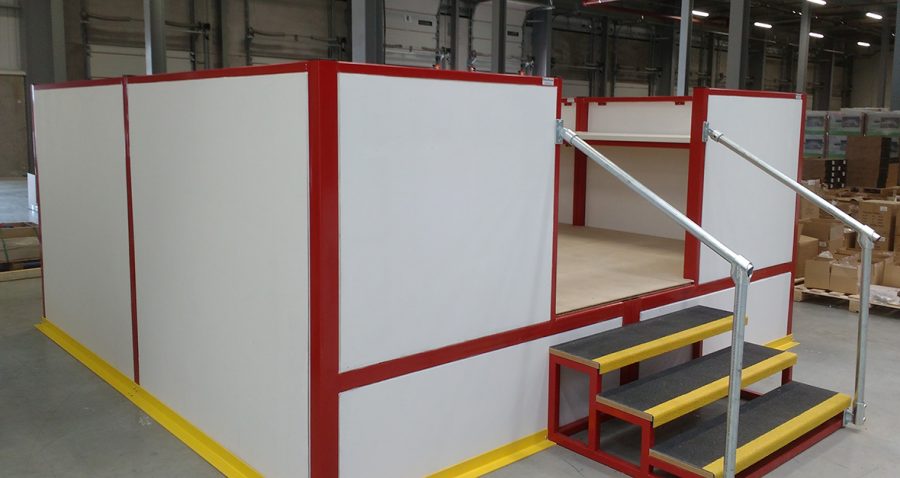 Receive a FREE quotation
Please complete the form below to send a message to our team.
For product and pricing enquiries please include a brief overview of your requirements.
Quick response guaranteed
8-5pm Mon to Thurs, and 9-3pm on Fridays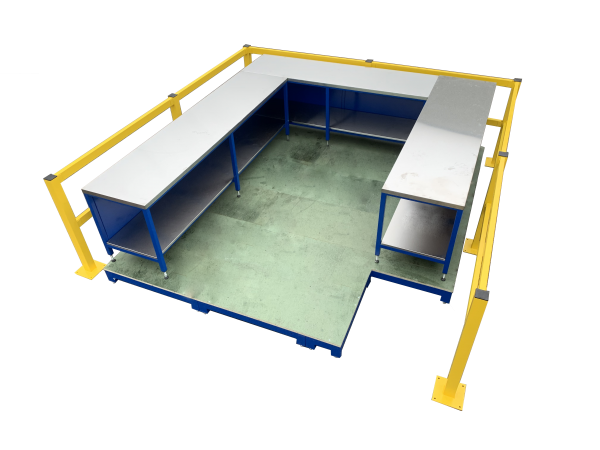 Team leader workstations & raised platforms are made to your specification by Spaceguard in the UK