Aftersales Support & Maintenance
At Spaceguard we understand that our job doesn't always end upon delivery of your products, that's why we provide a comprehensive aftersales and support service.
We stand by our products with the knowledge that they are robust, durable, and made to the highest quality.
Our 12 month parts warranty gives you that extra peace of mind, and our small trustworthy team are always ready to assist with any issues or problems that may occur.
We appreciate honest feedback about our products and services, if you would like to submit any feedback or offer any suggestions on how we can improve please use this contact form.
For all enquiries please contact our helpful support team
Phone: 01482 363445
Email: sales@spaceguard.co.uk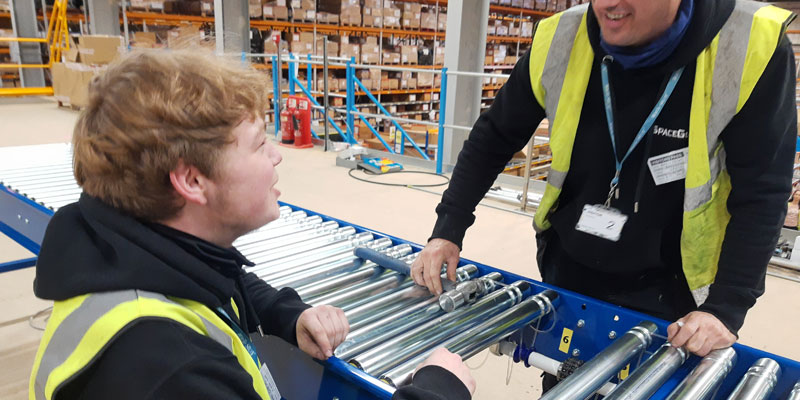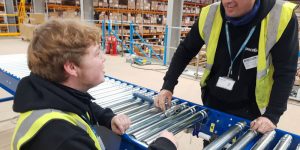 Aftersales support & maintenance
We keep a large stock of spare parts to support our products
12 months parts warranty
Maintenance and service packages available
Product Warranty
We offer a 12-month warranty on parts.
If you have any issues with your Spaceguard equipment please contact us so we can promptly resolve the issue.
To assist our engineers in diagnosing problems and formulating solutions, it may be helpful to send a photo or video of the issue.
This information can be sent directly to sales@spaceguard.co.uk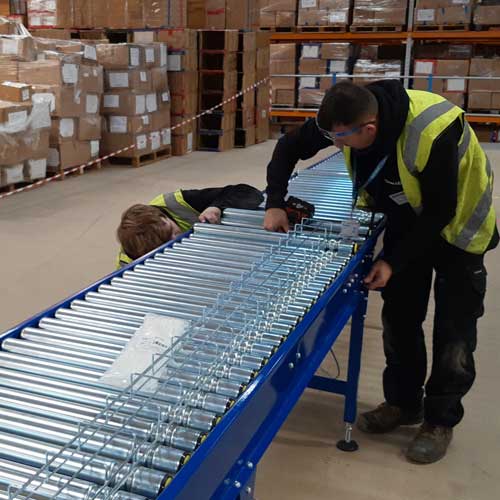 Aftersales Support
We have a range of helpful videos and articles to assist you in getting the best out of your Spaceguard products.
Where required we can supply spare parts such as adjustable feet, cutter blades, ESD matting and kits.
If there are any problems with our products or if you have any questions then please do contact us and we'll be happy to assist you.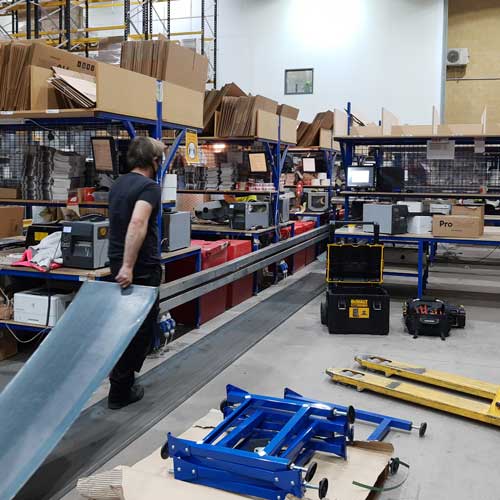 Maintenance & Servicing
Spaceguard has skilled engineers to maintain equipment on an ongoing basis with options for quarterly or yearly servicing.
With a large stock of spare parts and all required materials, we are able to complete servicing or repairs with minimal delays.
Please speak to our sales team to find out further details.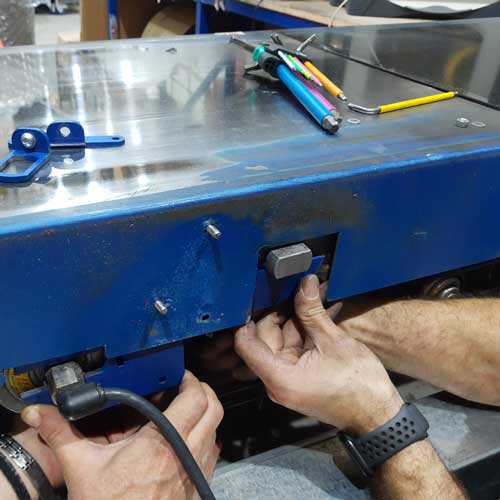 Returns
Returns are not available for fully bespoke items.
All Spaceguard items that are made bespoke to suit customer requirements are not eligible for a return. This is why it is important to communicate your exact requirements to our team.
In the event that items arrive damaged or there is a manufacturing error then please contact our sales team who will be able to rectify any problems.
Phone: 01482 363445
Email: sales@spaceguard.co.uk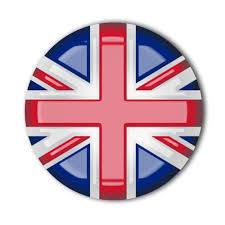 Receive a FREE quotation
Please complete the form below to send a message to our team.
For product and pricing enquiries please include a brief overview of your requirements.
Quick response guaranteed
8-5pm Mon to Thurs, and 9-3pm on Fridays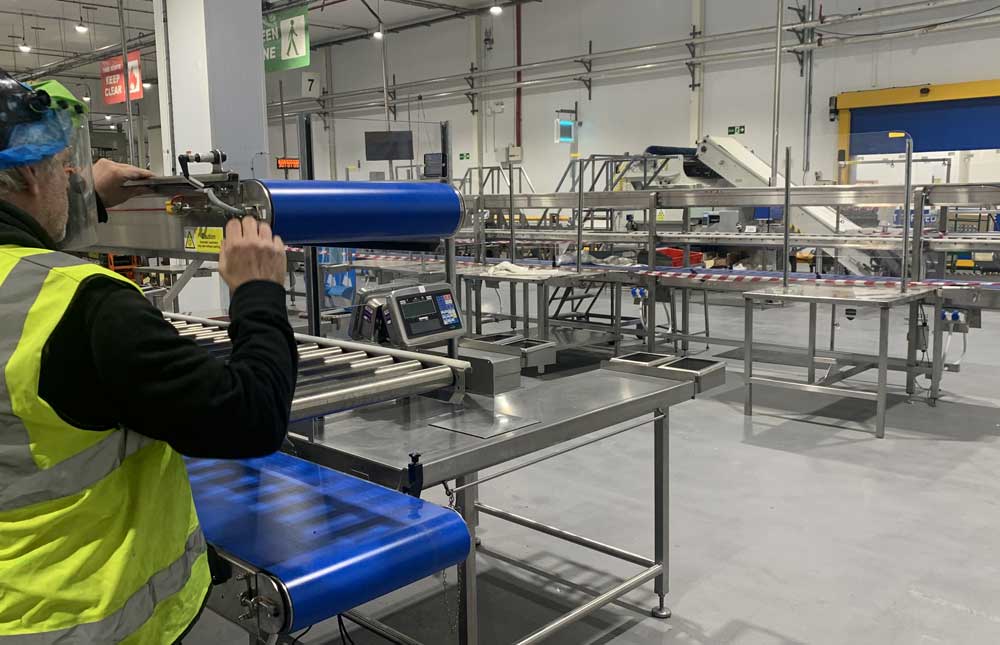 If you have any questions about our products or services, please contact us