Trolleys built for classrooms and education spaces
All our school classroom and library trolleys are manufactured to the highest quality in the UK by Spaceguard
School trolleys are a versatile way of transporting and storing essential classroom items such as audio-visual equipment, books, classroom supplies, and other materials. We also manufacture cloakroom storage trolleys for keeping cloak rooms items such as bags, coats and shoes in order.
We manufacture fully bespoke trolleys in-house, as such, we can design trolleys to suit your exact specification. You can choose the trolley materials, size, storage options, and wheels to suit your requirements.
You can also choose the trolley colour, which is ideal for colour coding equipment trolleys for organisation purposes, or have trolleys made to suit your school or organisation's colours.
Each trolley is manufactured to order to suit your requirements, please use the form below to send us your trolley specification or contact us directly to discuss your trolley designs & order quantities.
For all enquiries please contact our helpful sales team
Phone: 01482 363445
Email: sales@spaceguard.co.uk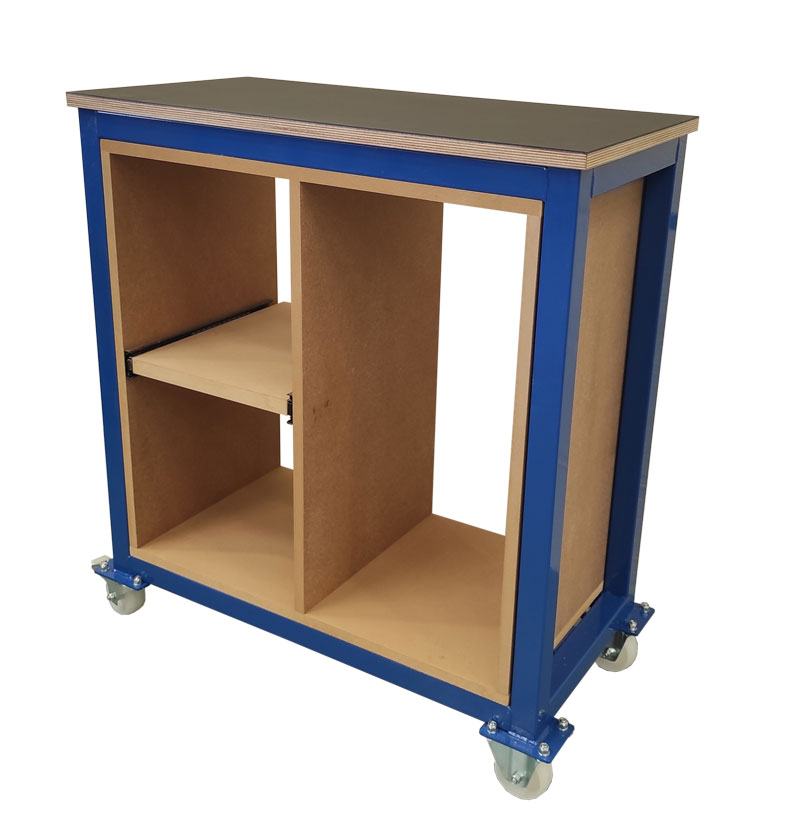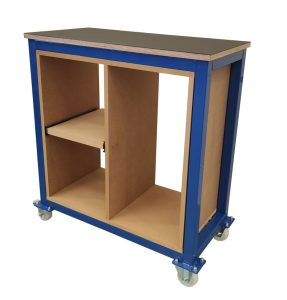 School Trolleys
Designed and manufactured to order in the UK
Made to suit your specifications
Wide choice of material options & colours
Delivered fully assembled
Angled shelf Trolleys
Angled Shelf Trolleys are ideal for storing toy crates or boxes of arts & crafts supplies.
These trolleys have been supplied to schools for storing a wide range of items, from toys to musical instruments.
We manufacture trolleys in any size, shape, or colour to suit your needs.
Get a FREE School Trolley Quote today
We are a leading UK manufacturer of bespoke trolleys
Email sales@spaceguard.co.uk with your enquiries
Receive a FREE quotation
Please complete the form below to send a message to our team.
For product and pricing enquiries please include a brief overview of your requirements.
Quick response guaranteed
8-5pm Mon to Thurs, and 9-3pm on Fridays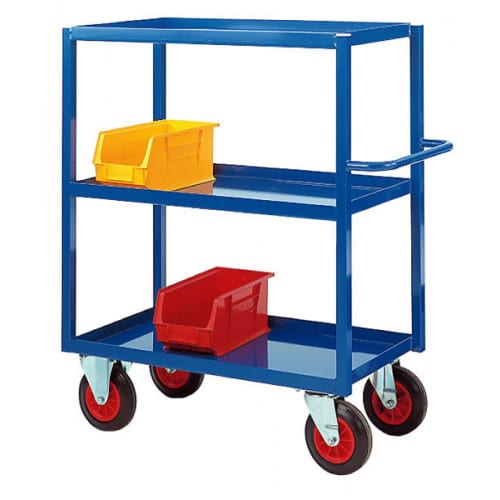 All trolleys are made in the UK by Spaceguard to suit your specification