Conveyor Lifts & Elevators made in the UK
Conveyor Lifts are manufactured to suit customer requirements based upon our standard robust and well-tested designs.
In many cases, the addition of a lift conveyor can save space within existing conveyor configurations by allowing products to be transferred between levels.
We also manufacture mezzanine conveyors to suit customer requirements.
For further information please contact our sales team who will be happy to assist you.
Call: 01482 363445
Email: sales@spaceguard.co.uk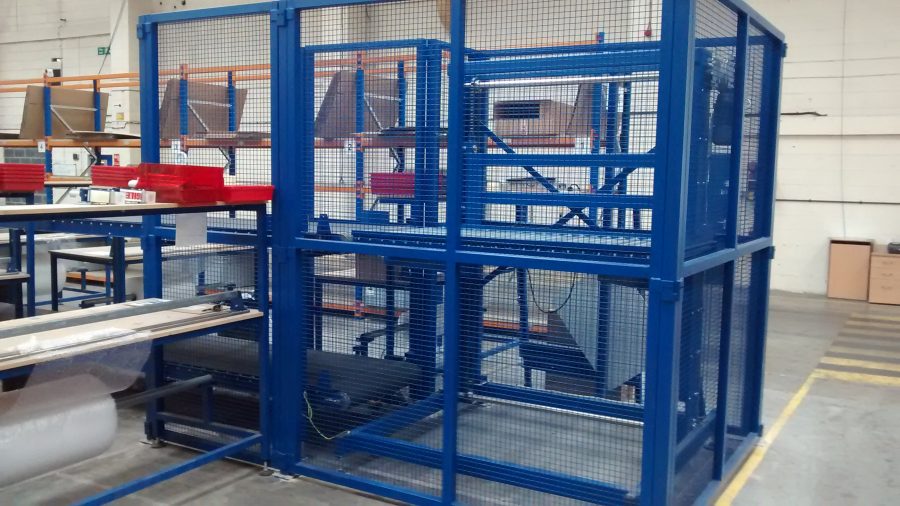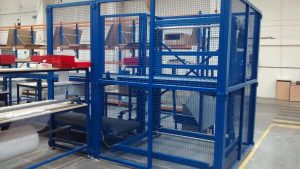 Conveyor Lifts & Elevators
Fully custom design to suit customer requirements
Manufactured and delivered directly from UK factory
Parts warranty and after-sales support
Lift Conveyors Overview
We offer a wide range of competitively priced conveyor products to suit all industrial sectors, environments and applications.
Please contact our helpful sales team with your requirements to receive a free quotation.
Lift Conveyors and Elevator Conveyors allow for products to be transferred between higher and lower levels. Conveyor lifts have a smaller footprint than incline or mezzanine conveyors.
We supply conveyor lifts with all necessary guarding for health & safety purposes.
Get a FREE Quote today
We are a leading UK manufacturer of bespoke industrial equipment
Email sales@spaceguard.co.uk with your enquiries
Receive a FREE quotation
Please complete the form below to send a message to our team.
For product and pricing enquiries please include a brief overview of your requirements.
Quick response guaranteed
8-5pm Mon to Thurs, and 9-3pm on Fridays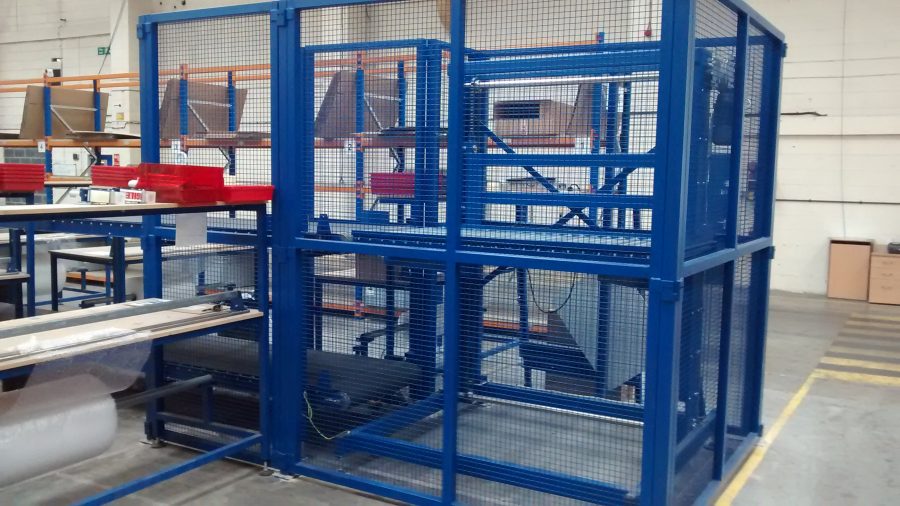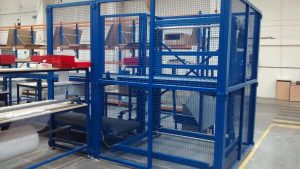 Conveyor lifts are designed and manufactured by Spaceguard to suit your requirements.