Made to order Cutting Tables, fully customisable to suit your requirements
The Cutting Tables range is available in a large variety, ideal for a wide range of applications such as cutting fabric, pattern making, fashion design, upholstery, and for Education Fashion courses.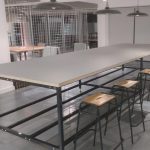 Fashion Studios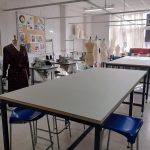 For Education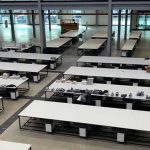 Industrial Applications
Unlike many off-the-shelf cutting tables available ours are not fold-out or fold-away tables, which can often become unstable when used. We manufacture sturdy fully welded steel frame tables which arrive fully assembled, or cutting table frame sections that can be shipped flat-packed for simple self-assembly. We also offer on-site installation of all our cutting tables should you require some help getting your table set up in your workspace.
Our cutting tables are designed to be durable, hard-wearing and sturdy. We regularly supply tables to busy fashion design studios for mounting industrial sewing machines, so providing the table is set level, these tables will not wobble and can also be used as a sewing table.
In addition, if you require any other type of table for a home, educational,  or industrial workspace then Spaceguard also offer a wide range of project tables to suit any environment or application.
For all enquiries please contact our helpful sales team
Phone: 01482 363445
Email: sales@spaceguard.co.uk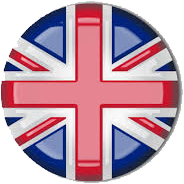 Made in the UK
Fabric Cutting Tables for the Education, Universities, Schools & Colleges
We understand it can be challenging to get high-quality cutting tables that can withstand use in busy classroom environments.
Our team has worked with many education providers to provide fully-bespoke cutting and pattern tables for use in fashion and textile courses. We offer our customers the choice in size, materials, accessories and even colours which allows you to choose a design to suit your workspace.
Many of our education sector customers opt for mobile cutting tables as these offer the benefit of easy re-positioning or configuration.
We manufacture tables to suit any teaching room space, not just textiles work areas. With a wide range of worktops available we also manufacture worktables, workbenches, and desks for Art & Design Studios, and Resistant Materials workshops.
We offer credit accounts to schools, colleges, universities and other educational establishments. 
For all enquiries please contact our helpful sales team
Phone: 01482 363445
Email: sales@spaceguard.co.uk

Some of the Schools, Colleges, and Universities we have worked with to provide robust sewing & cutting tables
Cutting Tables for Fashion Design Studios
When working with high-end luxury and designer products, you want a robust table that's not going to damage your fabrics.
For the fashion & textiles sector, we manufacture ergonomically designed tables for any size workspace, with additional storage options and fabric roll holders to help keep your fabrics safe and clean.
Many of our fashion design customers require a large size table that is made to fit their studio space, this often poses a unique challenge as some of these studios are in high-rise or listed buildings with access restrictions. Our team have designed tables to fit in lifts, around spiral staircases, through small doors, and even through windows. This means you don't have to settle for a smaller table -  in most cases, you can have exactly what you need.
For larger tables, our installation team will add the worktops and cover the tops on-site to ensure you have a smooth flat surface to work on, with no joins in the worktop that could snag fabrics.
Our Cutting Tables are used by many well-known fabric manufacturers and fashion designers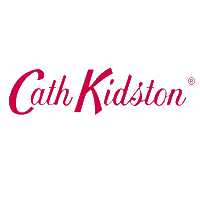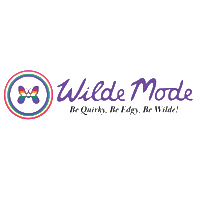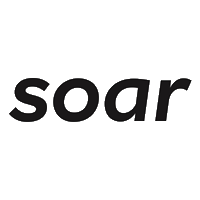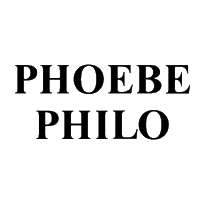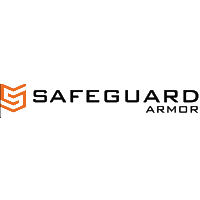 For all enquiries please contact our helpful sales team
Phone: 01482 363445
Email: sales@spaceguard.co.uk
Cutting Tables for Manufacturers
Our robust cutting tables are strong and durable enough to withstand constant use in the manufacturing sector. We have worked with many manufacturers to provide them with bespoke designed cutting tables to suit their products and their manufacturing processes.
One of our largest projects to date was for the fabric & wallcovering manufacturer The Romo Group, we fitted out their brand-new headquarters with cutting tables, packing stations, trolleys, storage systems, and computer workstations.
If you would like to read about this full building fit-out project please visit the Romo Case Study page.
Our Cutting Tables & Workstations are used by many well-known manufacturers of high-quality fabrics, furniture manufacturers & upholsterers, and armour manufacturers.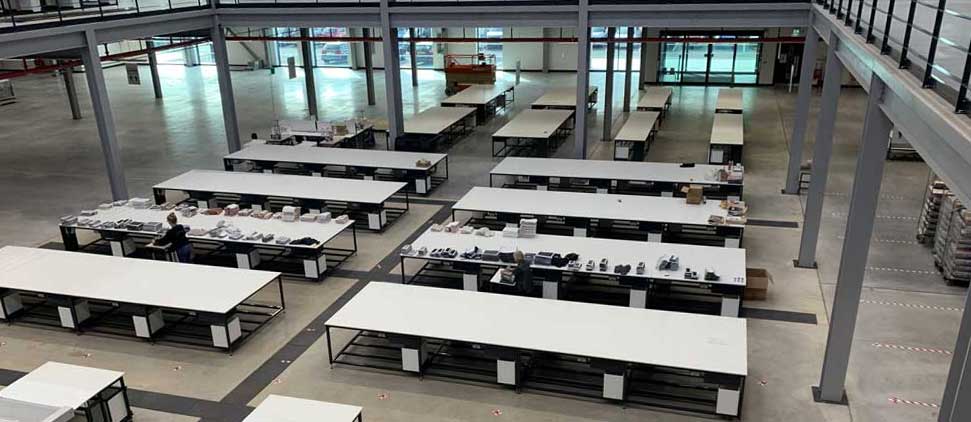 Get a FREE Cutting Table Quote today
We are the leading UK manufacturer of bespoke cutting tables & accessories
Email sales@spaceguard.co.uk with your enquiries
Fabric Roll Storage
We manufacture fully bespoke fabric roll storage and dispensers for holding rolls of vinyl, fabrics, shrink wrap, linoleum, and carpets. These are made to suit your roll weights and sizes, with both light-duty and heavy-duty roll storage varieties available.
These are generally delivered fully assembled with welded frames, however, we can supply flat pack or part assembled fabric roll storage systems as required.
Please see the examples below and contact our sales team with your requirements.
For all enquiries please contact our helpful sales team
Phone: 01482 363445
Email: sales@spaceguard.co.uk
Cutting Tables with Storage Solutions
Keeping the worksurface clear and ready for use can be difficult in busy workspaces, this is where our storage solutions can help
Our tables can have a wide variety of drawers and shelves for storing fabric rolls or keeping patterns, scissors, cutters, measuring tape, and other accessories safe and tidy.
We can design cutting tables with bespoke storage to suit your products, tools, or other equipment
Cutting Tables with built-in accessories including Fabric Troughs, Roll Holders, Rulers & Cutters
Roll holders and cutters: Holds fabric or industrial vinyl rolls in various sizes/weights.
Rotary Cutters: Cuts smoothly and cleanly and can be conveniently integrated as an addition to your workstation. Our material cutters are popular for printmaking, sign-making and vinyl-cutting applications.
Tape Measures: These can be fitted alongside the edge of the cutting tables
Integrated Bin Rail, and also Supply Bins: Integrated waste bin into the table. Ideal solution for waste and offcuts.
Castors: Locks swivel and wheel for total immobility. Ideal for moving the workbench, around the workshop for example.
We can design cutting tables with any accessories as required, simply tell us what you need
Cutting Table Worktop Options
We have a wide range of worktops available, including hardwood, PVC, linoleum, stainless steel or simply MDF.
The most popular material for the cutting table worktop is linoleum, often in light colours such as off-white (pearl) or light-grey (ash / pebble).
A brief overview of the linoleum options and available colours can be seen below, or you can see our worktop materials page for a complete list of other materials and colours we offer.
Working with Spaceguard, what can you expect?
Cutting Tables made to order to suit your requirements


All Spaceguard industrial tables are made to measure and made to order. As a result, you can be certain to get the perfect large work area tables to suit all your DIY, craft, or industry needs. All Spaceguard tables are delivered fully assembled and ready for work unless you request a flat pack variety for self-assembly. Tables can be steel-framed, key clamp, or wood framed.

Drawings & Renders Provided


Our in house drawing office can provide technical drawings, layout drawings and renders so you can see how your table will look prior to manufacture.

Variety of Payment Options


We can offer credit accounts to schools, colleges, universities, and businesses. You can also pay via cheque, credit/debit card, and bank transfer.

Expert installation service


Our installation team is at hand ready to install your bespoke cutting tables however or wherever you require them.
Frequently Asked Questions
Receive a FREE Cutting Table quotation
Please complete the form below to send a message to our team.
For product and pricing enquiries please include a brief overview of your requirements.
Quick response guaranteed
8-5pm Mon to Thurs, and 9-3pm on Fridays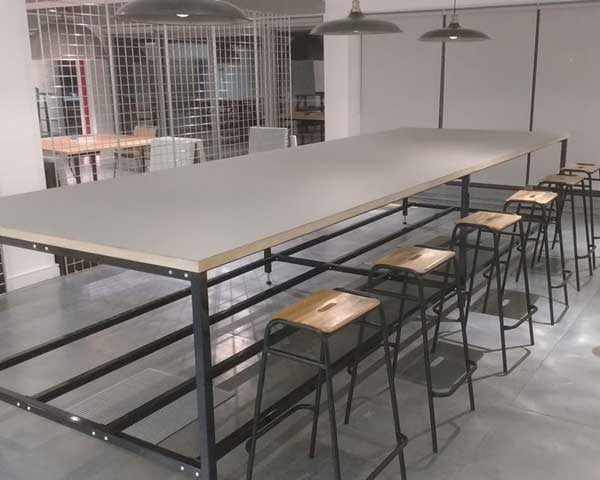 Thank you so much for organising the cutting tables and stools. Delivery went very smoothly and you were a really efficient company to deal with.
- Shaftesbury