Extra Heavy Duty Workbenches made to order in the UK
Extra heavy-duty workbenches with a load rating up to 5000kg are ideal for commercial and industrial use. 
Spaceguard's robust and durable steel workbenches have been used in many arduous environments including automotive workshops, repair facilities, oil rigs, shipyards and factories.
We manufacture entirely to order, meaning our customers are able to receive a heavy-duty workbench in the exact size they need with any included accessories as required to suit your application.
These workbenches are suitable for workshops, factories, garages, gardens, industrial use or for use as an engineering workbench.
For all enquiries please contact our helpful design & sales teams
Phone: 01482 363445
Email: sales@spaceguard.co.uk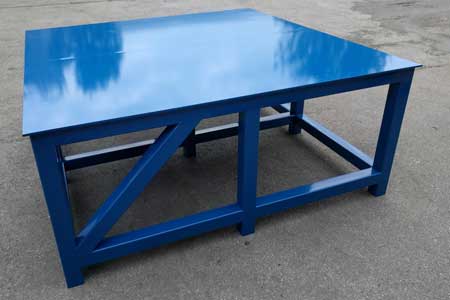 Extra Heavy-duty Workbenches
Up to 5000kg load rating
Fully designed & manufactured in the UK
3D renders & layout drawings can be provided
Extra Heavy Duty Workbenches Overview
Please contact our helpful sales team with your requirements to receive a free quotation.
Extra Heavy Duty Benches are made to the size you require
We can make extra heavy duty workbenches to almost any shape or size to suit your requirements.
For large and custom-built workbenches, we have an installation team available who can ensure your benches are fitted into your workspace correctly.
Frequently Asked Questions
Receive a FREE quotation
Please complete the form below to send a message to our team.
For product and pricing enquiries please include a brief overview of your requirements.
Quick response guaranteed
8-5pm Mon to Thurs, and 9-3pm on Fridays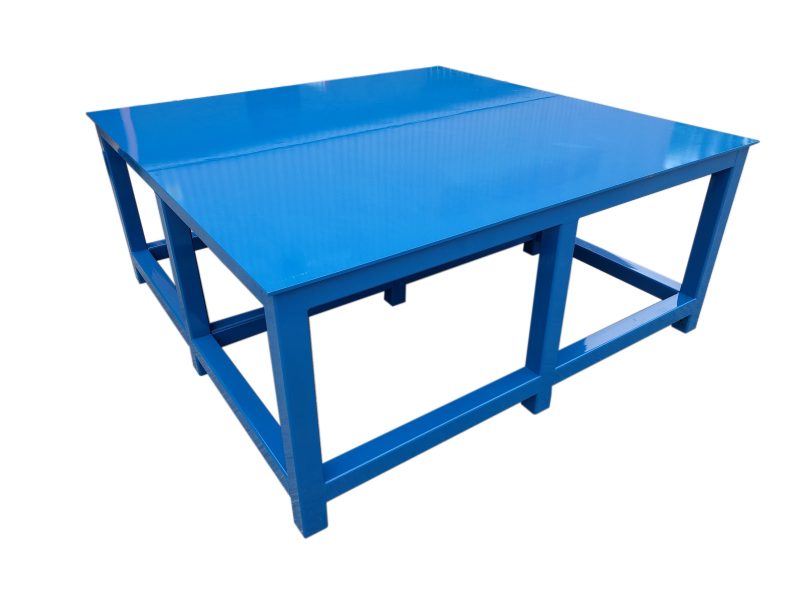 Extra Heavy Duty Workbenches are made to your specification by Spaceguard in the UK