Glass Trolleys made in the UK
All glass trolleys are manufactured in-house to the highest quality in the UK
Glass trolleys are a versatile way of transporting and storing panes and sheets of glass and other fragile materials.
Our UK-manufactured heavy-duty glass trolleys and stillages are made to order to suit your product and material sizes. Whilst each trolley is made fully bespoke we base each trolley on our rigorously tested designs to allow us to create unique solutions that are guaranteed to last in any work environment. We use only the highest quality materials, and offer a wide range of castors to suit any terrain or flooring to prevent sudden bumps and jolts that could damage fragile sheet materials.
As we manufacture in-house, we can offer a complete range of options and accessories, as well as choices of colour for frame materials allowing you to colour code your trolleys or have them made to match your company colours.
We manufacture fully bespoke glass trolleys to suit your needs.
For all enquiries please contact our helpful sales team
Phone: 01482 363445
Email: sales@spaceguard.co.uk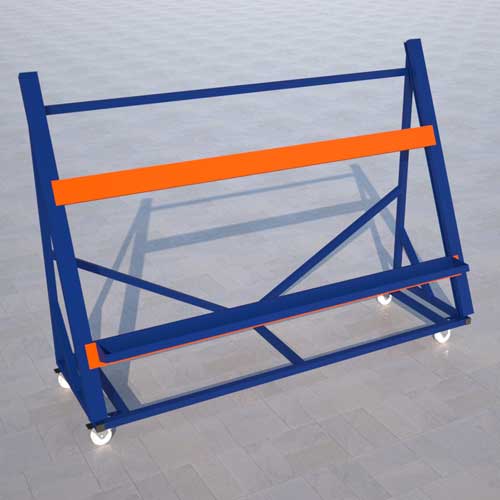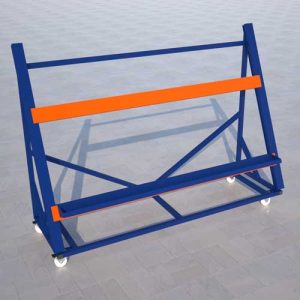 Glass Trolleys
Designed and manufactured to order in the UK
Made to suit your specifications
Wide choice of material options & colours
Delivered fully assembled
Receive a FREE quotation
Please complete the form below to send a message to our team.
For product and pricing enquiries please include a brief overview of your requirements.
Quick response guaranteed
8-5pm Mon to Thurs, and 9-3pm on Fridays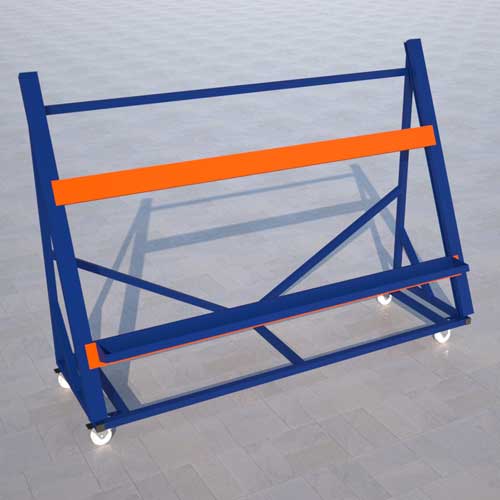 All trolleys are made in the UK by Spaceguard to suit your specification