Extra Wide Belt Conveyors are manufactured by Spaceguard to suit your requirements
Extra wide belt conveyors can be manufactured for situations where wider belts would better suit customer requirements.
We manufacture wider belt conveyors with widths of up to two metres, and lengths to suit your specification.
If you are unsure of what exact specification you require then please contact us. Our team have in-depth experience in a wide range of industries and their specific needs. Through a short phone call or email exchange, we will be able to help you decide on the best industrial conveyor belt to suit your needs.
Please contact our helpful sales team to discuss your requirements.
Phone: 01482 363445
Email: sales@spaceguard.co.uk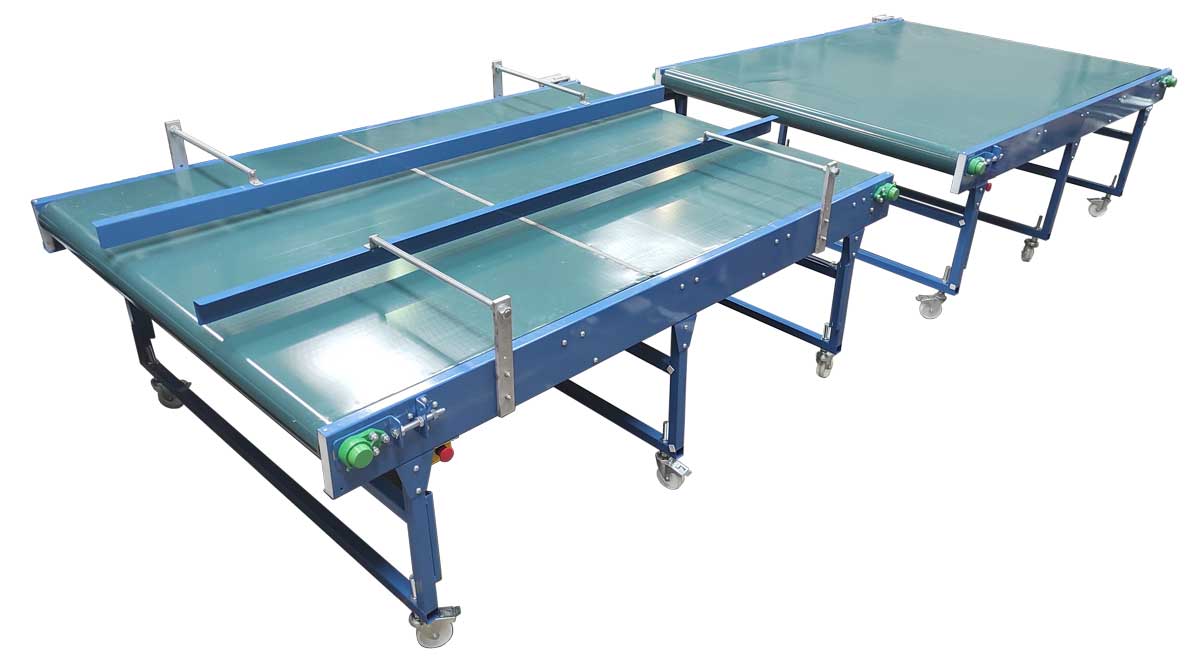 Extra Wide Belt Conveyors
Buy direct from UK Conveyor Manufacturer
Wide range of conveyor options and accessories
Conveyors delivered fully assembled or installed by our site team
Receive a FREE quotation
Please complete the form below to send a message to our team.
For product and pricing enquiries please include a brief overview of your requirements.
Quick response guaranteed
8-5pm Mon to Thurs, and 9-3pm on Fridays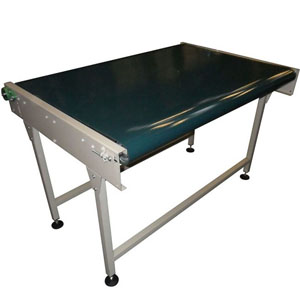 Extra wide conveyors are manufactured by Spaceguard to suit your requirements