Spaceguard are UK manufacturers of Electrical Workbenches
A range of electrical workbench options available for integration with your custom electrical workbench can be seen below. We are able to source add ons and accessories to suit your requirements.
Please speak to a member of our sales team to discuss your options
Phone: 01482 363445
Email: sales@spaceguard.co.uk
Receive a FREE quotation
Please complete the form below to send a message to our team.
For product and pricing enquiries please include a brief overview of your requirements.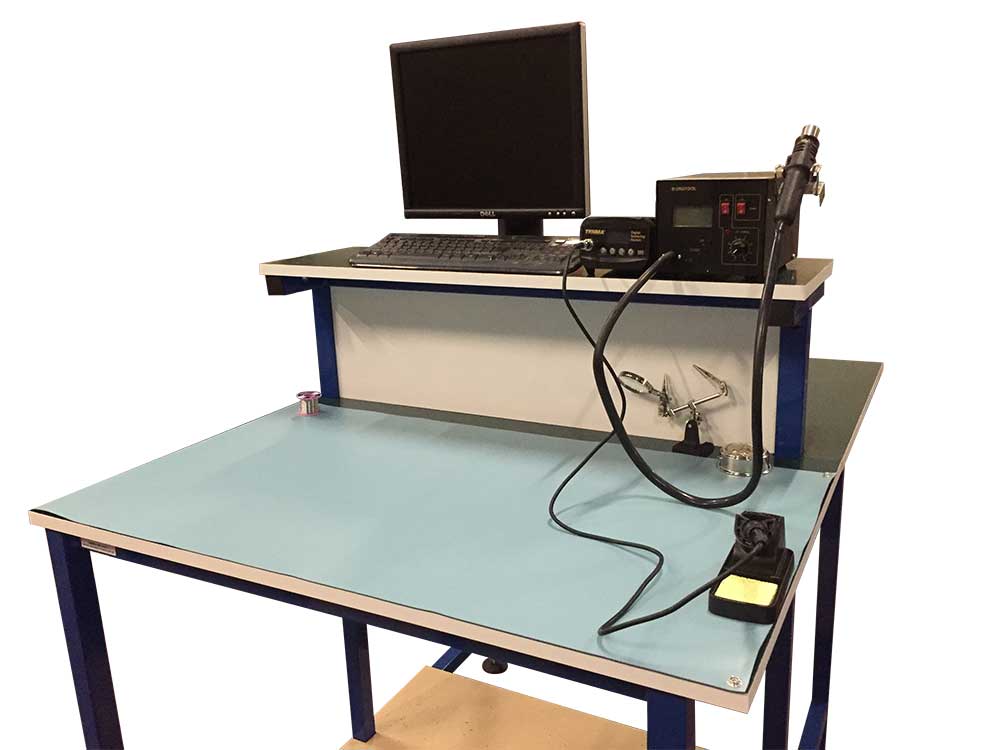 Spaceguard supply a wide range of accessories for electrical workbenches to enhance your workstations & ESD benches.