Industrial guarding custom designed and manufacture, to meet your industrial safety and security needs.
Offering great robust quality equipment, along with innovative design. Spaceguard manufacture industrial fence and partition guarding, including safety fencing for automated lines, warehouse partitioning and barriers, and also personnel on product security cages. Along with many other types of industrial guarding. Spaceguard, design and manufacture a industrial guarding systems that will ensure workforce safety and product security.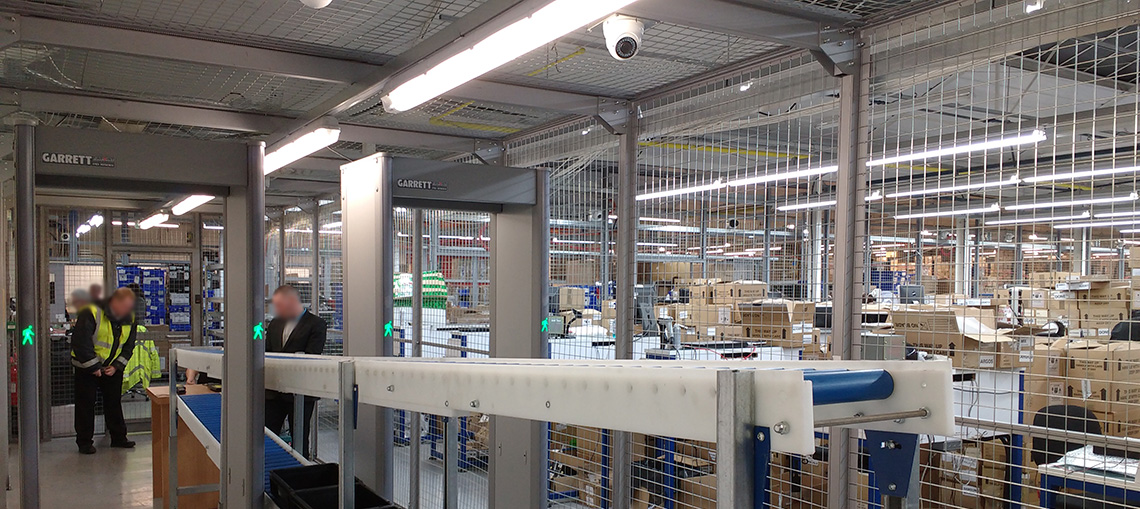 Spaceguard manufactures a wide range of guarding products to fulfil all your security and protection requirements. From fully bespoke units to more simple systems using our SG40, with its universal posts, panels and simplified hardware. Without compromising the robustness associated with Spaceguard products.
Please contact our sales team to discuss your guarding requirements.
Phone: 01482 363445
Email: sales@spaceguard.co.uk