Spaceguard is a leading producer of Industrial and Workshop Workbenches
Workbench vices, storage solutions, drawers, louvre panels, cupboards, and pegboards are all available for Spaceguard's fully welded heavy-duty industrial workbenches.
Spaceguard is a UK manufacturer of custom robust industrial workbenches with over a decade of experience in manufacturing, fully welded and assembled. "ready for work" industrial workbenches to a wide variety of customer industries including automotive, electronic, recycling, education, food, pharmaceutical and general industry.
Please see the 'Industry Sectors' page for further information.
Please contact us to discuss your workbench requirements
Phone: 01482 363445
Email sales@spaceguard.co.uk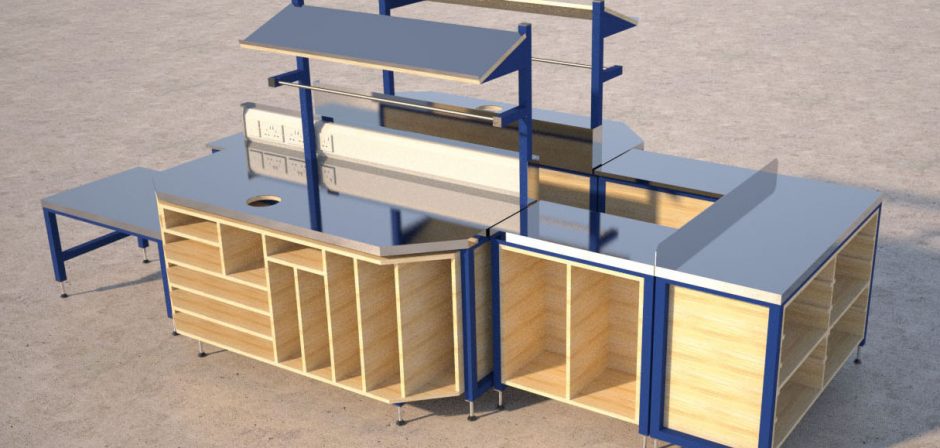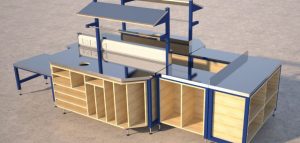 Spaceguard is a UK manufacturer of workbenches & packing stations
All workbenches are fully bespoke and made to order
Wide range of options to choose from
Our team can source specific items to integrate with benches as required
Receive a FREE quotation
Please complete the form below to send a message to our team.
For product and pricing enquiries please include a brief overview of your requirements.
Quick response guaranteed
8-5pm Mon to Thurs, and 9-3pm on Fridays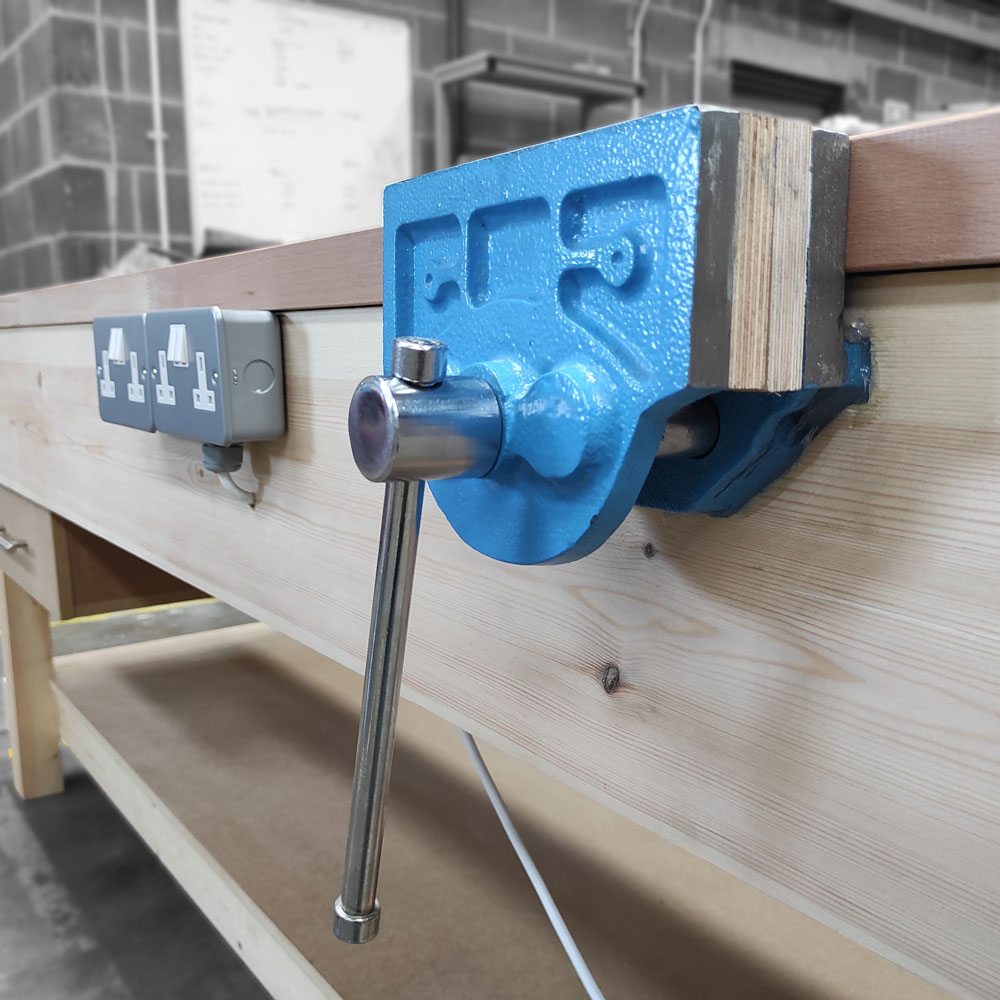 Our team can also source accessories for you as required if they are not listed on this page