Linoleum worktops are ideal for workbench refurbishment or worktop replacement
Faced linoleum worktops supplied in 18mm, 25mm or 40mm thicknesses and from 300mm to 1750mm wide.
The worktops fabricated by Spaceguard use either Medium Density fibreboard (MDF) or a plywood core. The exposed edges can be left raw, finished or edged dependent on specific customer requirements.
Worktop lengths are fabricated to suit the specific requirements. On larger projects, this work may be carried out on-site after the assembly of the table base.
Spaceguard offers a wide range of colours, which help create light and modern environments.
Linoleum surfaces are easily wiped clean and maintain their looks despite continued wear and tear. Linoleum surfaces are also resistant to diluted acids, oils and most conventional solvents such as alcohol and white spirit. They are not resistant to prolonged exposure to alkalis.
Please contact our helpful sales team with your enquiries
Phone: 01482 363445
Email: sales@spaceguard.co.uk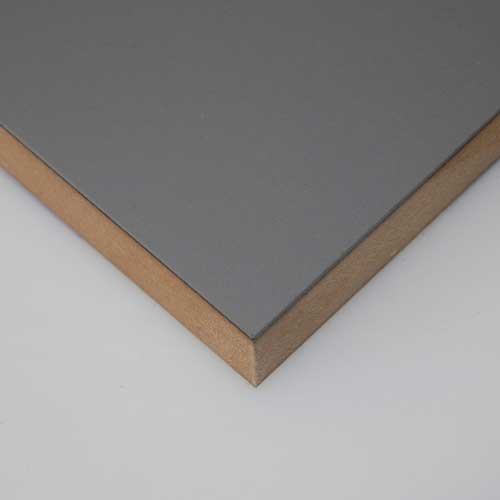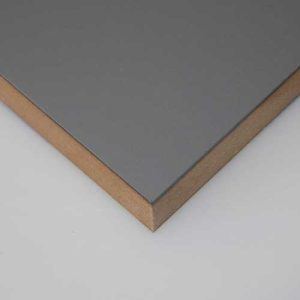 Linoleum Worktops
Large selection of colours
Easy to clean
Ideal for cutting table surfaces

Linoleum Worktops Overview
Please contact our helpful sales team with your requirements to receive a free quotation.
Furniture Linoleum is a total natural desktop, workstation or cutting table worktop
Consisting of, linseed oil, resin, wood and limestone colour flour. As a material to use it is environmentally friendly, biodegradable whilst also durable in use.
The combination of the ingredients provide a matt, warm and elastic surface.
Furniture linoleum is available in a wide variety of colour choice dependent on your design requirements.

Get a FREE Quote today
We are a leading UK manufacturer of bespoke worktops
Email sales@spaceguard.co.uk with your enquiries
Hygienic & antistatic
The natural composition and the special surface finish ensure that Furniture Linoleum is naturally antistatic. The linoleum worktops surface actively resists the build-up of static charges and prevents dust or dirt from sticking to the surface and is also easy to clean. Linoleum worktops can be supplied on a range of our products, such as 
industrial workbenches
, or
packing tables
.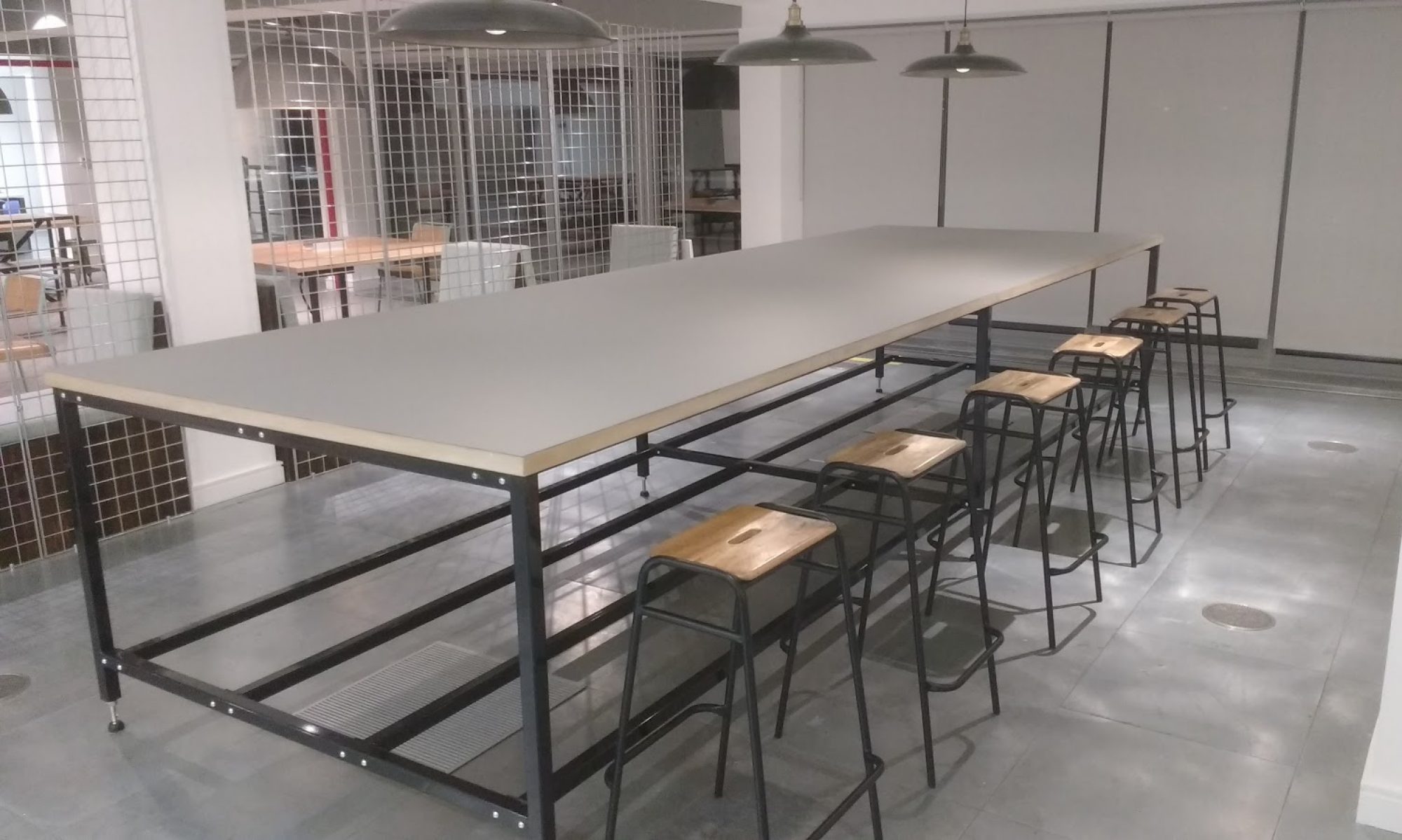 Furniture Linoleum is a unique surfacing material for furniture designs such as desks, stools, cabinets, doors and displays.
It is renowned for its elegance and durability and being made of natural ingredients, a sustainable surface choice.
The unique aesthetic and tactile properties ensure that every object develops its own character. The combination of a mat surface and a warm, soft texture guarantees interior furniture with a truly distinctive, individual look & feel.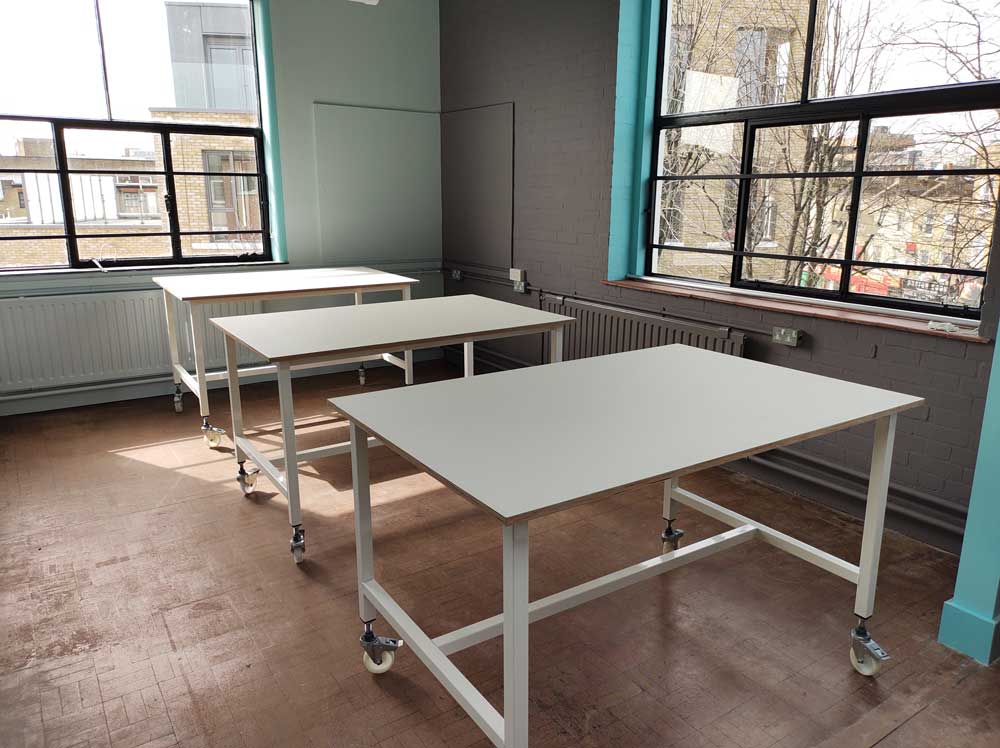 Available Colours
Below you can see an assortment of linoleum colours available. If you would like a complete list or to see samples, please contact our sales team who will be happy to assist you.
| | | |
| --- | --- | --- |
| mauve | Burgundy | Salsa |
| Orange Blast | Powder | Pearl |
| Midnight Blue | Aquavert | Pistachio |
| Olive | Conifer | Spring Green |
| Smokey Blue | Nero | Charcoal |
| Iron | Ash | Vapour |
| Pewter | Pebble | Mushroom |
Receive a FREE quotation
Please complete the form below to send a message to our team.
For product and pricing enquiries please include a brief overview of your requirements.
Quick response guaranteed
8-5pm Mon to Thurs, and 9-3pm on Fridays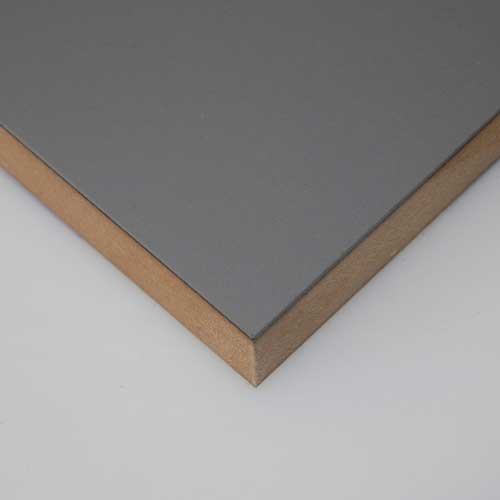 Spaceguard offer a wide range of worktop materials to suit your application