Drying conveyors manufactured in the UK
Spaceguard drying conveyor system solutions are primarily used for dispersing liquid from either packed goods prior to placing in cardboard cases, or for drying products coming out of filling and washing lines. This makes them ideal for packed fresh goods, crates, cans and bottle drying.
They operate using specifically designed and manufactured dry air knifes placed either above, on the side, or also underneath the moving conveyor belt. The liquid is subsequently dispersed from the product and collected as required.
Spaceguard drying conveyors will ensure your products are ready for packaging or dispatch in a fast efficient manner. These conveyors are designed for efficient operation whilst also being low maintenance and easy to clean.
A wide range of belt options are also available, whilst the main framework is manufactured from grade 304 stainless steel.
Please contact our helpful sales team who will be able to advise on all available options and configurations.
Phone: 01482 363445
Email: sales@spaceguard.co.uk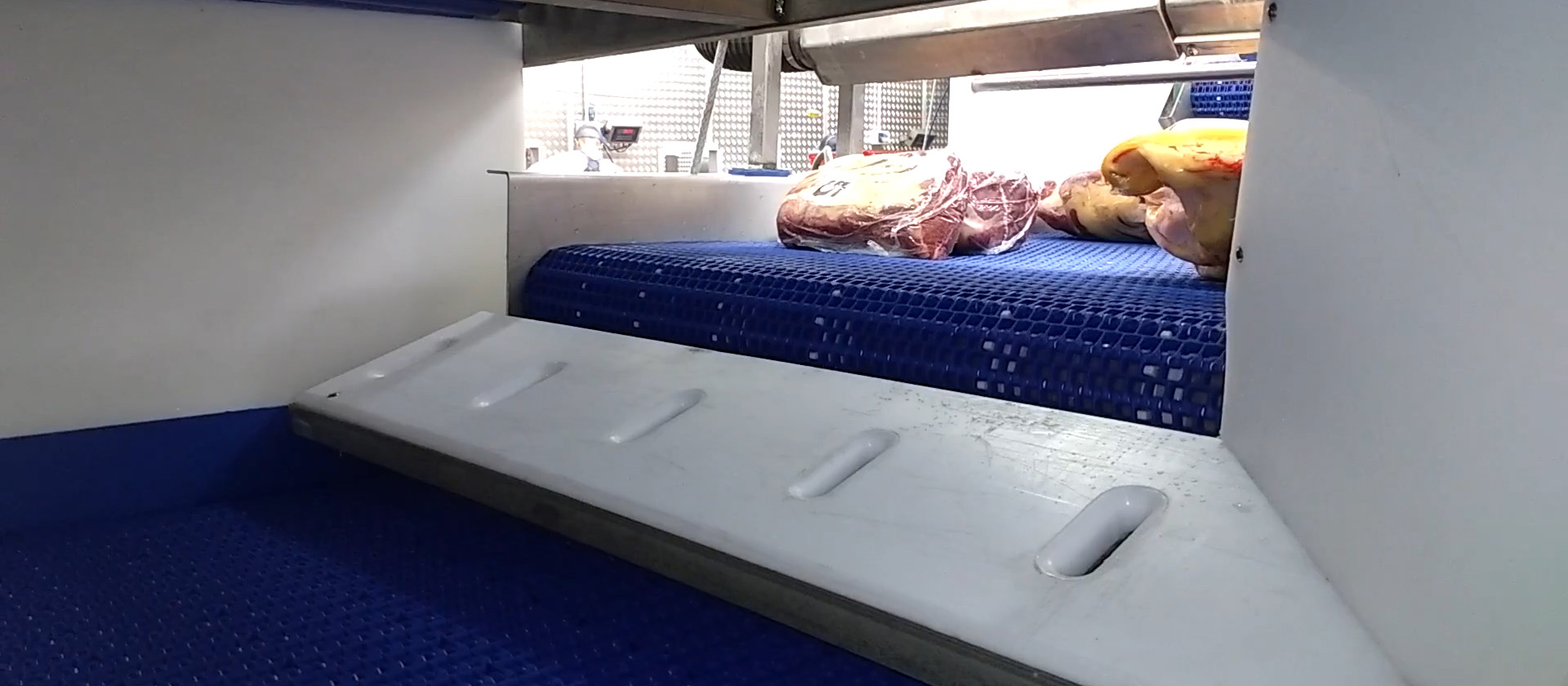 Drying Conveyors
Manufactured in the UK
Air knives dry products quickly and efficiently
Popular in food packing applications
Designed and manufactured to order to suit your specification
Drying Conveyors Overview
We offer a wide range of competitively priced conveyors to suit all industrial sectors, environments and applications.
Please contact our helpful sales team with your requirements to receive a free quotation.
Standard drying conveyor features
Widths from 100mm to 1200mm
Open or enclosed conveyor design
Stainless steel grade 304 base frame
Variable speed
IP65 Control enclosure
Horizontal or incline design
Bespoke manufacture to your specifications
Under belt water collection / drain trays
Acoustic guarding over / under conveyor
Receive a FREE quotation
Please complete the form below to send a message to our team.
For product and pricing enquiries please include a brief overview of your requirements.
Quick response guaranteed
8-5pm Mon to Thurs, and 9-3pm on Fridays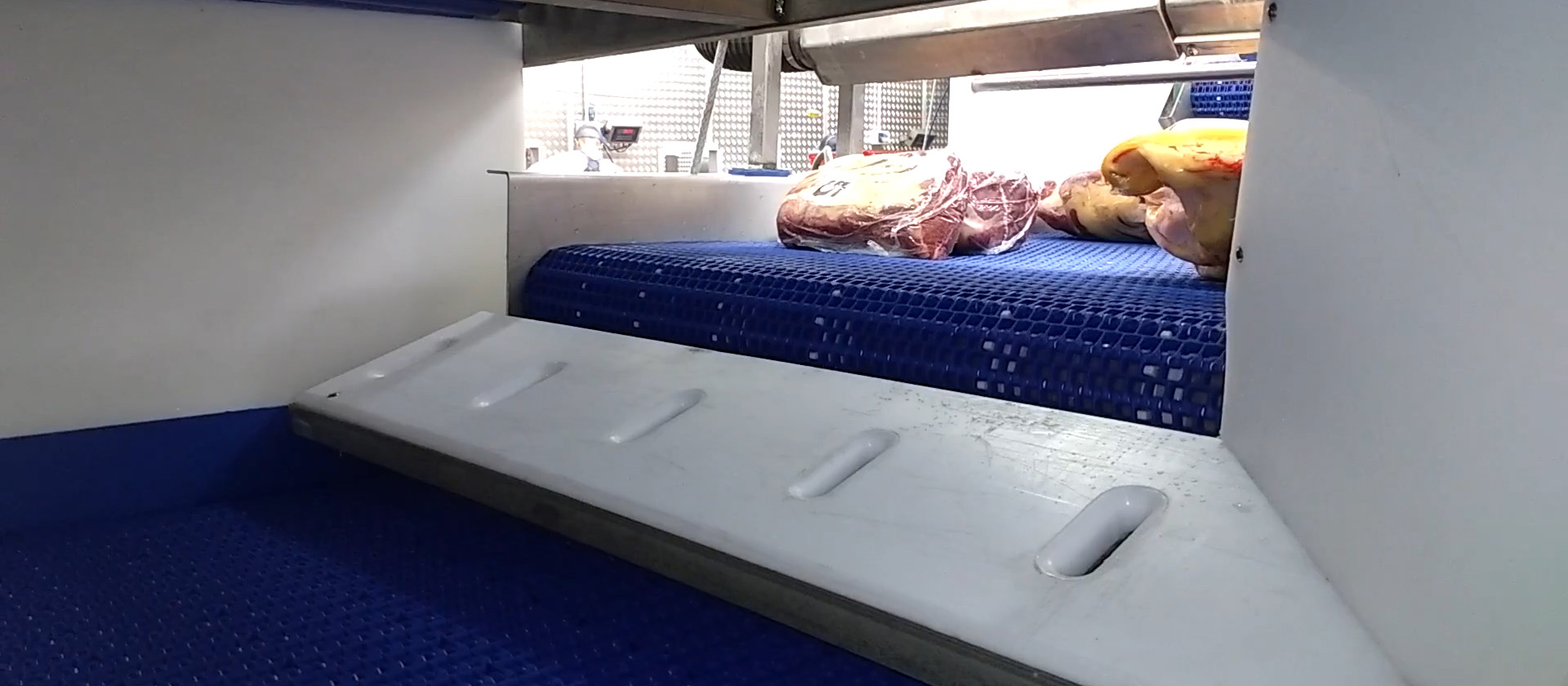 Drying conveyors help speed up the packing process in wet environments. We manufacture to suit your products and process. Contact us today for a free quotation.