Industrial workbenches manufactured in the UK by Spaceguard
Please phone: 01482 363445 or email sales@spaceguard.co.uk
Spaceguard are a UK manufacturer of robust industrial workbenches. With over a decade of experience in manufacturing, fully welded and assembled. "Ready to work" industrial workbenches, to a wide variety of customer industries. Including Automotive, electronic, recycling, education, food, pharmaceutical and general industry. From our manufacturing site in East Yorkshire. Spaceguard manufactures a wide variety of standard and bespoke industrial workbenches.
Please contact our sales team to discuss your workbench requirements.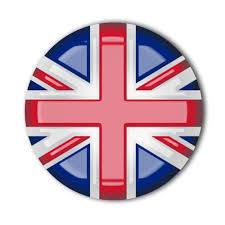 Why buy industrial workbenches from Spaceguard?
Spaceguard is a UK manufacturer. Of standard and bespoke industrial workbenches. Manufactured from robust welded steel section. Finished with durable powder coated paint finish. Available with a wide choice of workbench tops and accessories. Spaceguard industrial workbenches are delivered to your site, fully welded and assembled, "ready for work". With an installation and product service team to support our products moving forward with any changes.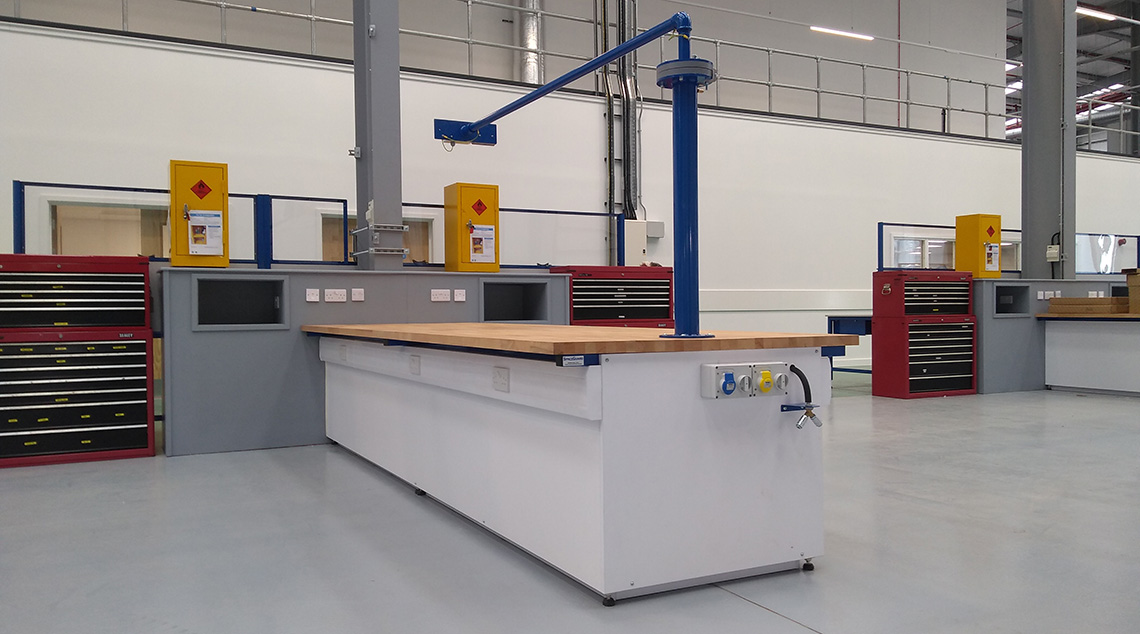 Industrial workbench
Manufactured with a welded steel section frame. For strength and with a wide choice of worktops and accessories. Spaceguard manufacture a wide range of fully assembled, "ready to work" Industrial workbench products. These durable workbenches are proven for use, within a wide variety of industries.
Heavy duty workbench
Spaceguard heavy duty workbenches, are manufactured from welded thick section steel. Providing a very durable and hard wearing bench. Suitable for most applications. A steel top is fitted over a wooden base. To cut down noise. Or a solid wood worktop, and a wide range of options are available .
Bespoke workbench
Our sales team understand, standard workbenches are often less than ideal for your application. Therefore we work with our customers, to ensure the correct bespoke workbenches are manufactured, to suit your specific needs. Often starting with a sketch developing into a 3d drawing. To show layouts of workbench systems prior to manufacture.
Packing workbench
Spaceguard manufacture a wide range of, standard or bespoke packing and e fulfillment workbenches . With a wide experience delivering ready for work packing workbenches for simple and complex packing solutions. With the inclusion of IT, Andon or weighing integration along with packaging aids.
Electrical workbench
Electrical workbenches manufactured by Spaceguard, are built to last. With a wide range of Worktop, Storage, electrical, IT & ESD options available. Spaceguard electrical workbenches are ideal for electrical assembly, repair and test functions. Automation can also be added to add into a production line.
Wooden workbench
Spaceguard manufacture a wide range of wooden workbenches. Ideal for use within Joinery and educational workshops. The proven robust workbenches are available with a number of accessories and worktop options.
Stainless steel workbench
Ideal for food industry applications. Spaceguard stainless steel workbenches, are available with either a stainless steel work top or polyethylene top. (Both suitable for food use). With a full stainless steel welded frame. please contact our sales team to discuss your needs.
Industrial workbenches manufactured in the UK by Spaceguard
Other products manufactured in the UK by Spaceguard include;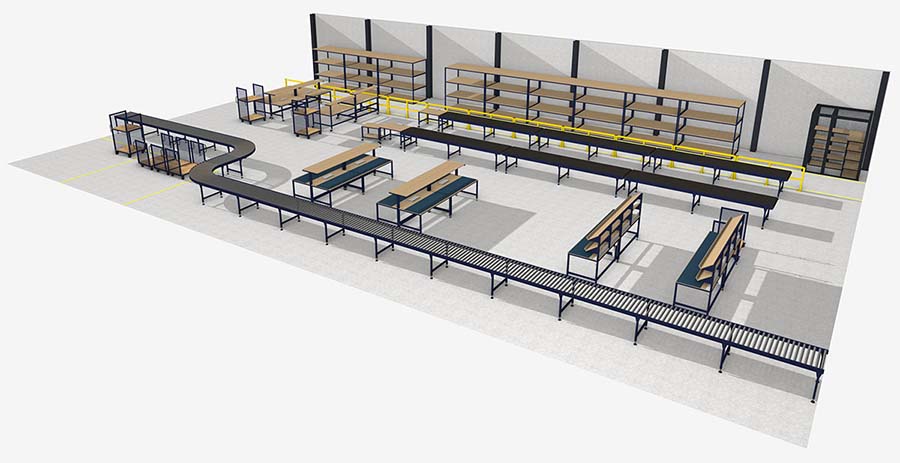 Terminology used with industrial workbenches
E)
Electrical: Plugs fitted to the bench. This is normally to tidy up wiring. Therefore reducing risk.
F)
Flat packed: The workbench comes in bits and you have to put it together yourself.
Fully assembled: When the bench arrives it is fully assembled. Simply ready to be placed into production.
H)
Height: The working height required on the bench. This is Depends on application. Normal working heights range from 850mm to 1100mm
Height Adjustable: Are Benches with a variable work surface height. These range from simple pins or slider. To handle or push button operation.
I)
Industrial: A workbench that is designed and suitably built to perform well. In an industrial environment.
L)
Length: The usable length of the workbench.
S)
Sockets: See Electrical.
U)
Upper shelf: A full width shelf placed over the worktop. (Ideally these should be cantilevered to free up worktop space.
W)
Welded frame: Gives additional strength to the structure. More likely to be able to take load.
Wooden: A worktable manufactured with a wooden frame instead of a metal frame.
Width: The usable width of the bench.Worktop: The table top used on the workbench. A wide range is available from. Plain MDF, wood or laminated board to rubber, steel or plastic. Purley depends on the application the workbench is to be used for.