Spaceguard is a UK manufacturer of electronic and electrical workstations.
Electrical assembly workstations are provided as fully integrated assembly or test lines, including automation products where required.
Spaceguard manufacture robust electrical workstations and solutions, aimed at bespoke requirements.
At Spaceguard we take time to discuss and ascertain your specific requirements. This is to ensure the electronic or electrical assembly workstation supplied will bring real productivity savings. This, in addition to increases in quality and better ergonomic positioning for operators makes Spaceguard your ideal assembly workstation partner.
Spaceguard also manufacture electrical refurbishment and testing workbenches
For all enquiries please contact our helpful sales team
Phone: 01482 363445
Email: sales@spaceguard.co.uk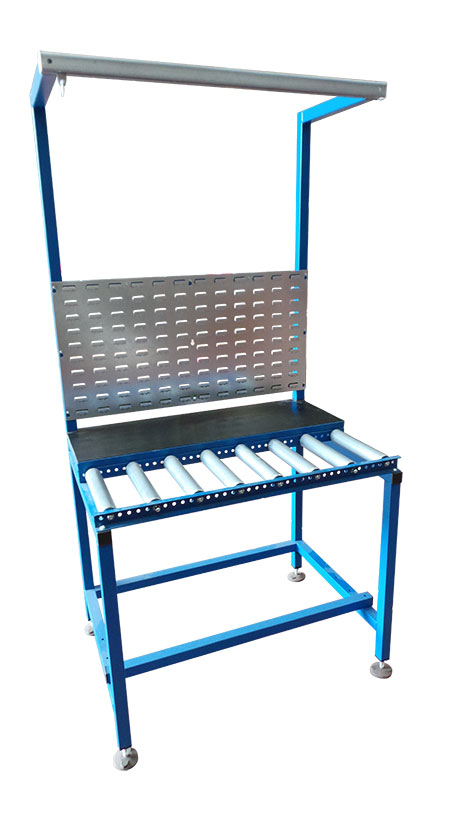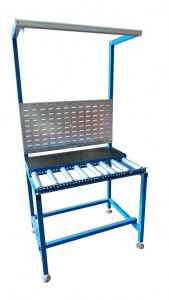 Electrical assembly workstations
Designed & manufactured in the UK
Wide range of options and accessories
Conveyor integration options to enhance workflow
Delivered fully assembled ready for work
Receive a FREE quotation
Please complete the form below to send a message to our team.
For product and pricing enquiries please include a brief overview of your requirements.
Quick response guaranteed
8-5pm Mon to Thurs, and 9-3pm on Fridays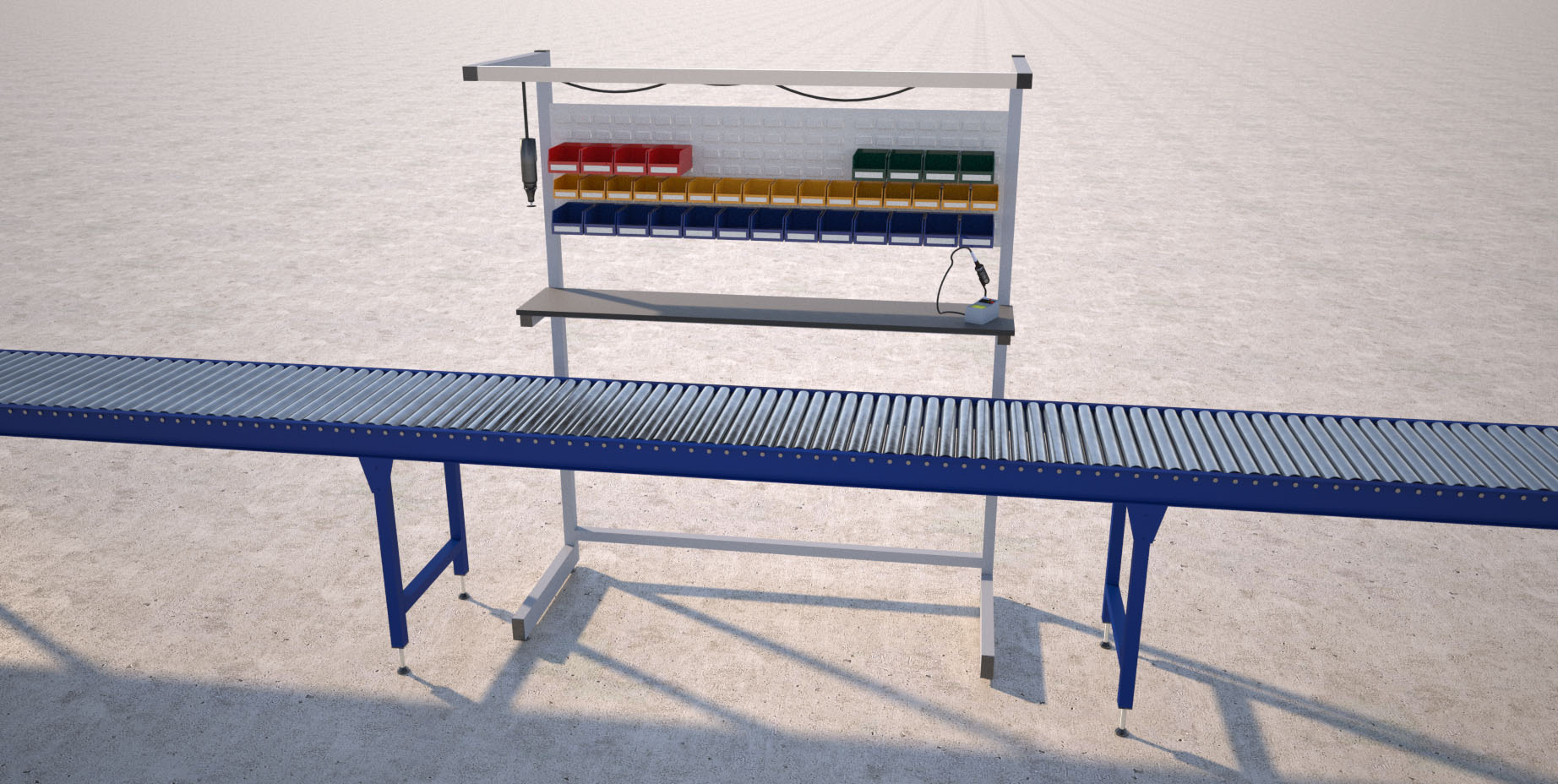 Spaceguard manufacture a wide range of electrical workstations and assembly stations to suit your requirements.