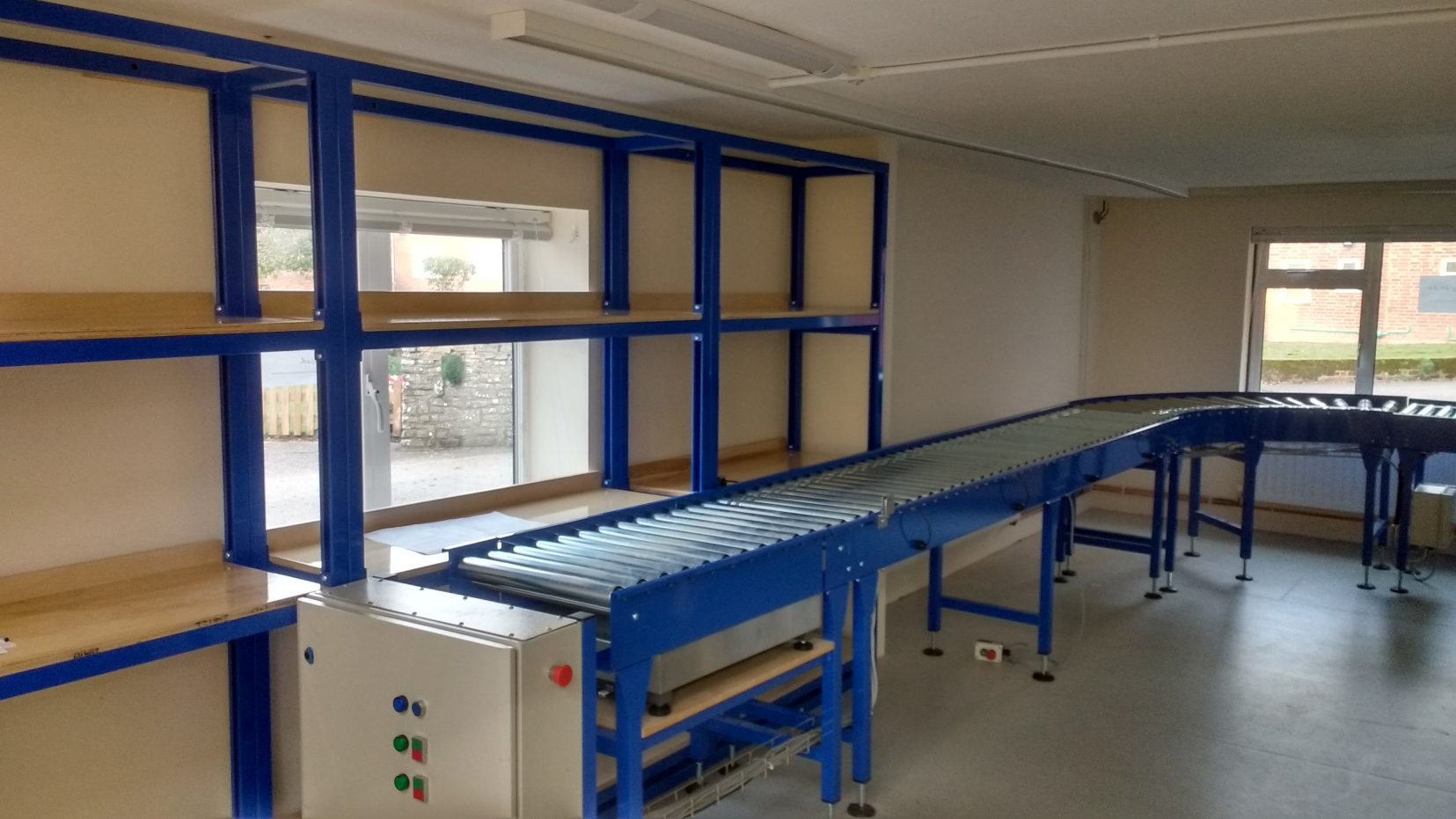 Warehouse Shelving and Industrial shelving UK manufactured by Spaceguard
Spaceguard warehouse shelving is ideal for applications which need to be aesthetically pleasing, especially robust, and long lasting.
Designed with you to suit your specific application. The robust designed shelving units are manufactured from welded steel section, and then finished with a durable powder coat paint. As a result they're ideal for heavy duty use.
As they're also manufactured bespoke you can be certain you'll have the perfect industrial shelving or racking solution.
The custom shelving material options available also include MDF, anti static polyethylene, laminate, MFB, plywood, and steel, and rollers.
We supply a wide range including adjustable shelving, storage racking, roller racking, and pick walls.
Industrial Shelving, Racking, and Storage Equipment
Suitable for a wide range of environments including:
Home
Garage
Workshop
Factory
Shed
Greenhouse
Stockroom
Cold store / room
Warehouse
Factory
E-commerce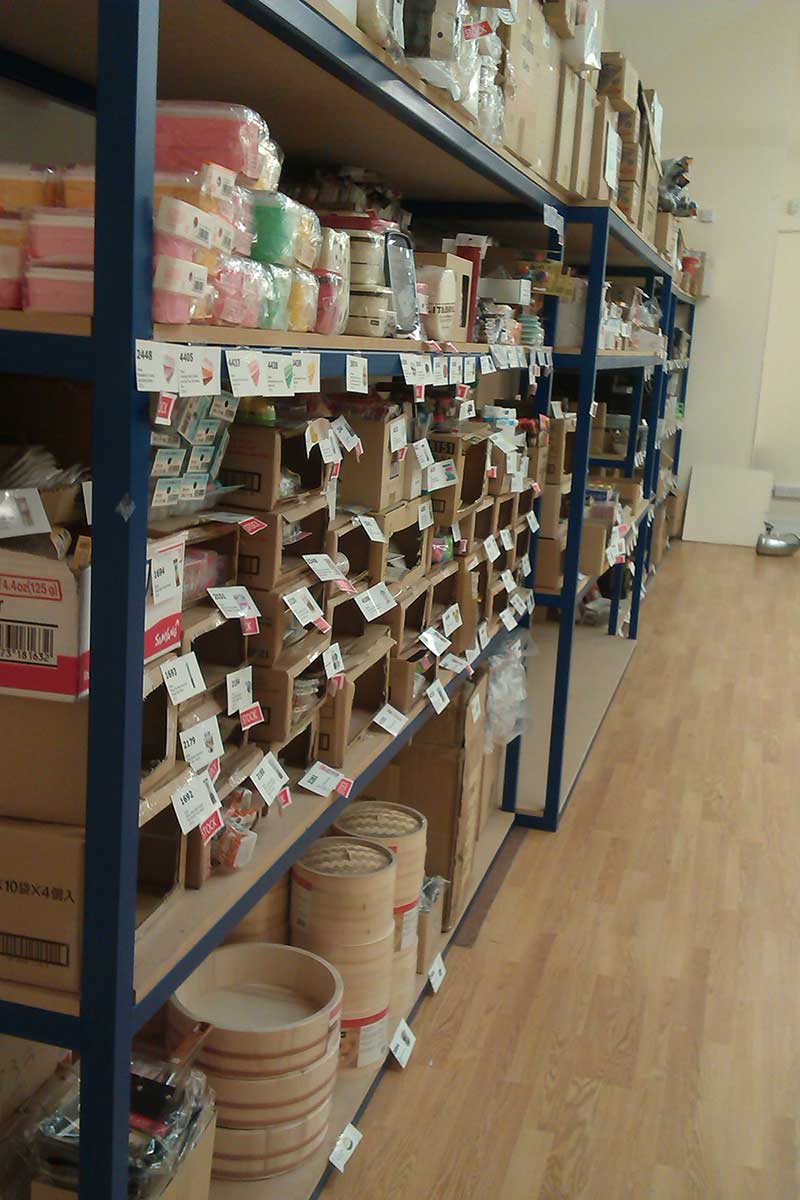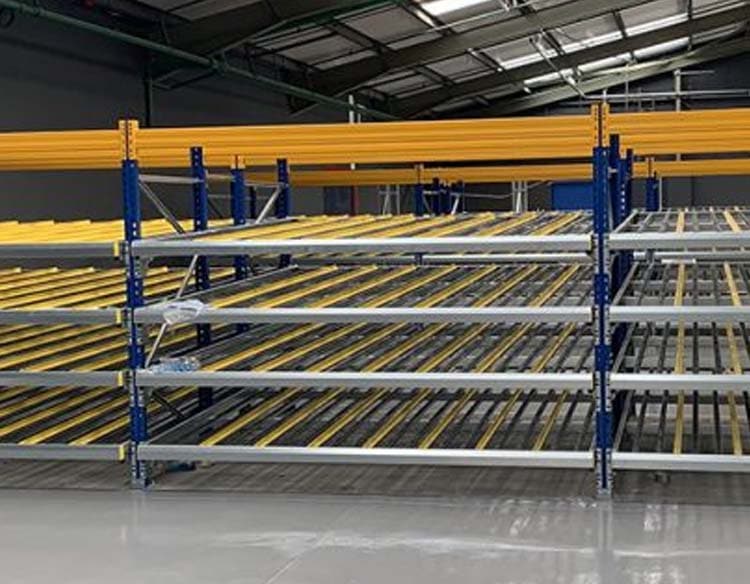 We also manufacture carton flow storage
Storage systems can be manufactured with rollers or micro track for efficient parts storage and carton flow or FIFO storage.
For more information please see our carton flow page.
Custom Made Warehouse & Industrial Shelving
To meet your industrial shelving, racking and storage needs, Spaceguard manufactures a range of custom made and also multi-purpose products to suit all environments.
These all supplied ready for work or installed in the event of more complex requirements.
As a result of welded steel manufacturing, Spaceguard products are suitable for heavy duty usage.
Spaceguard also supplies Carton Flow Storage racking and shelving, in addition to industrial workbenches and workstations, conveyor systems, and packing benches.
For advice and further information regarding your business needs, our sales and design teams can take your queries. With over a decade of experience manufacturing and designing for industrial environments, Spaceguard understands the importance of providing the most effective and efficient solution. As a result, we're the ideal partner for your industrial shelving needs.
Please contact our sales team to discuss your specific requirements.
Phone: 01482 363445 or email: sales@spaceguard.co.uk
Spaceguard Industrial Shelving Quality Test
Industrial Storage & Racking Gallery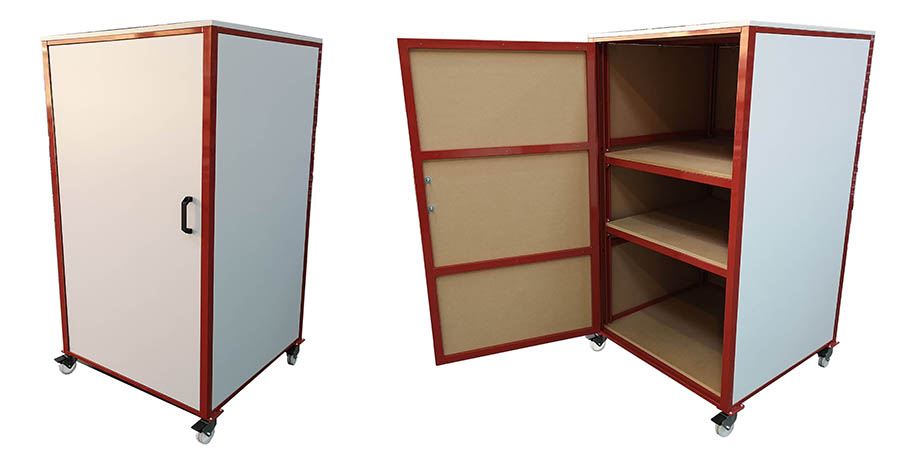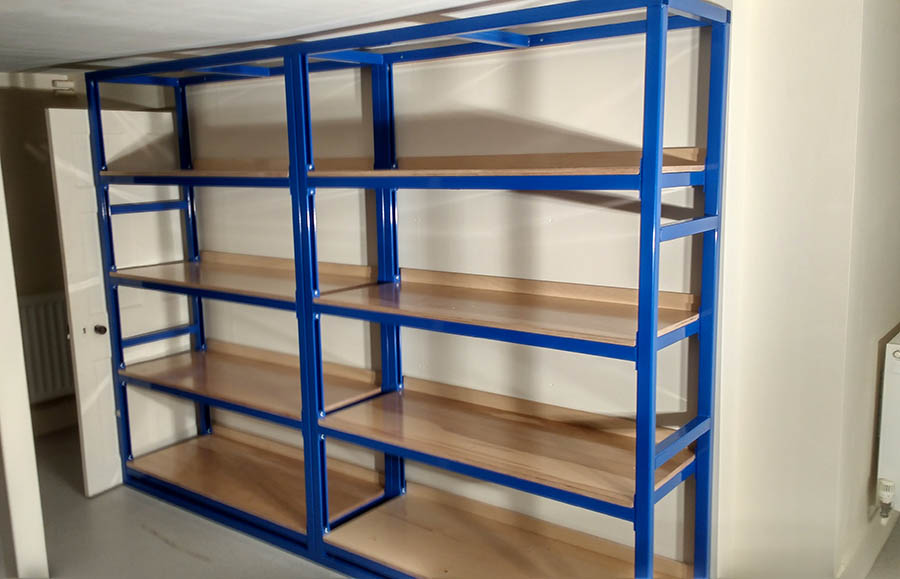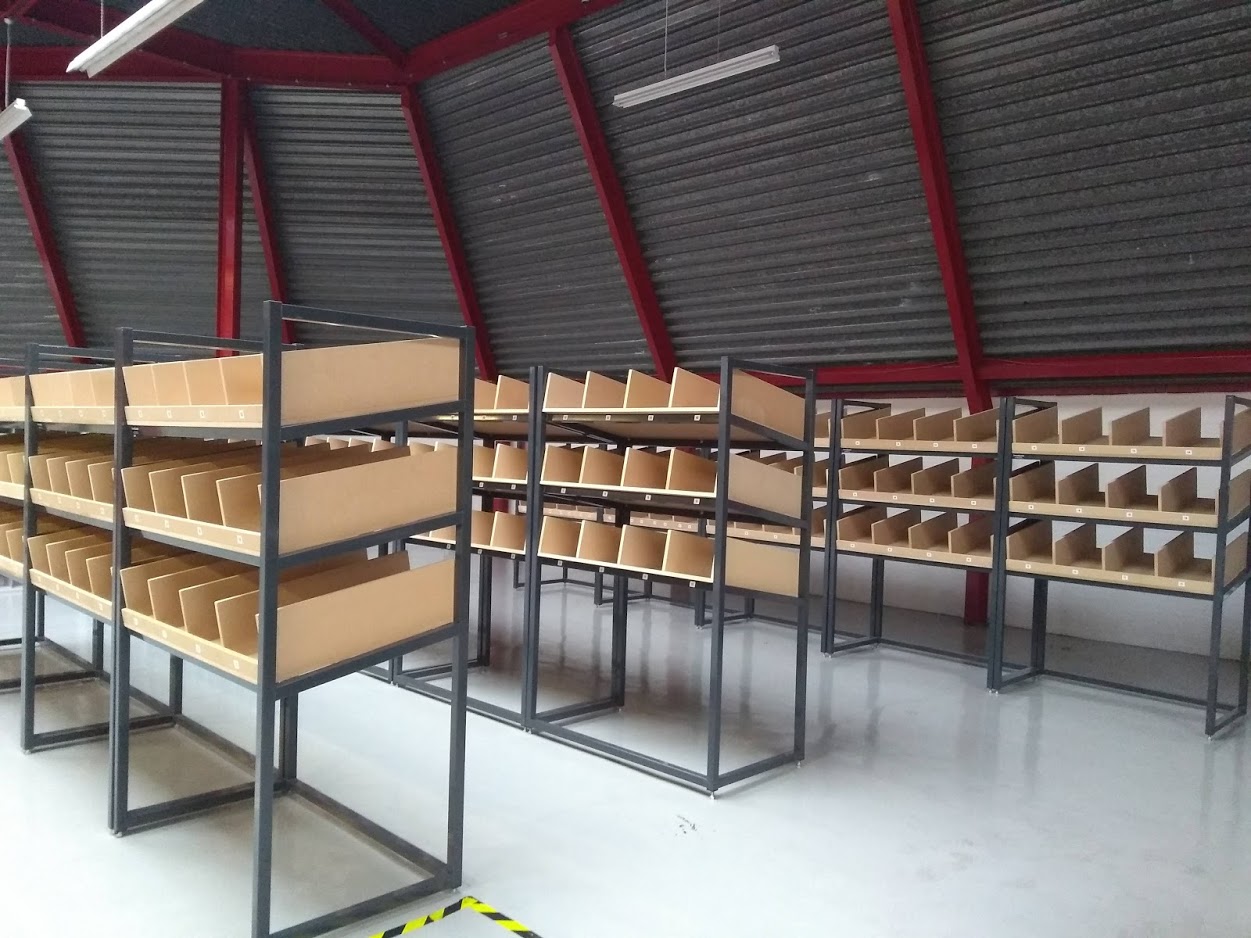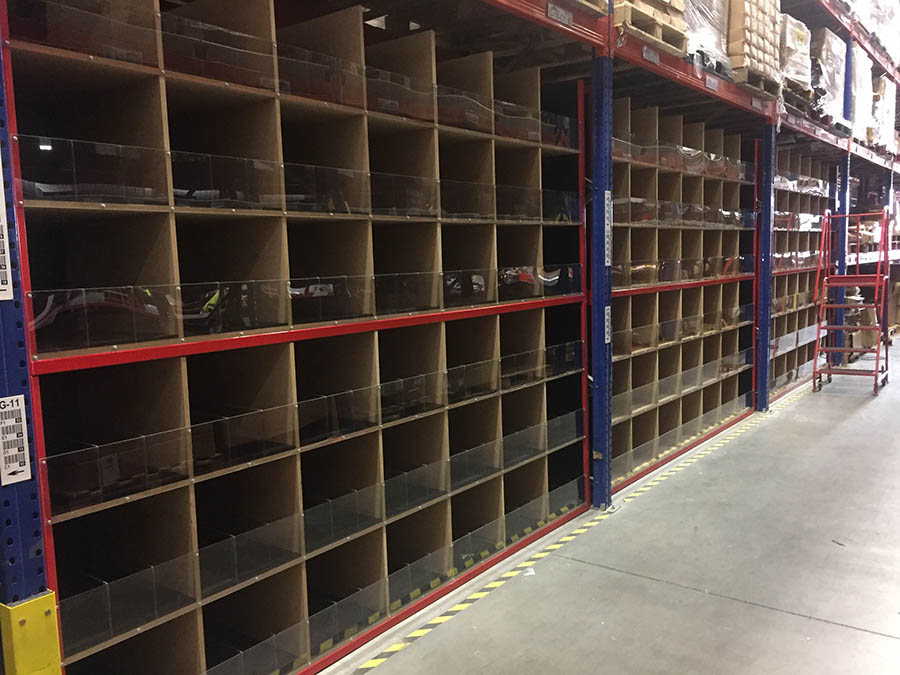 Make an Enquiry
Please use the contact form provided below to let our helpful sales team know of your product requirements. We will be back in touch shortly with a competitive quotation.