Assembly Cells designed and manufactured from concept to completion
We work with our clients to deliver well designed and productive assembly cells
Assembly cells design by Spaceguard allows for the optimum working environment layout. Custom assembly cells are designed in improve productivity for cellular manufacturing processes.
Spaceguard are UK manufacturers of industrial and technical workspace solutions including product assembly cell systems. Using a mixture of bespoke process designed workstations, storage and automation equipment. Coupled with lean process equipment, all designed to highlight waste, improve build times and quality whilst giving the operations staff the most ergonomic position for there part of the process.
Please contact Spaceguard with your enquiries
Phone: 01482 363445
Email: sales@spaceguard.co.uk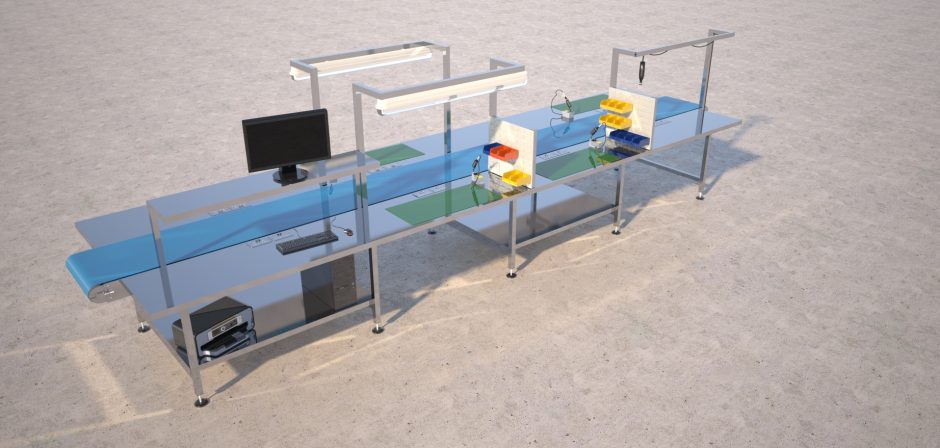 Receive a FREE quotation
Please complete the form below to send a message to our team.
For product and pricing enquiries please include a brief overview of your requirements.
Quick response guaranteed
8-5pm Mon to Thurs, and 9-3pm on Fridays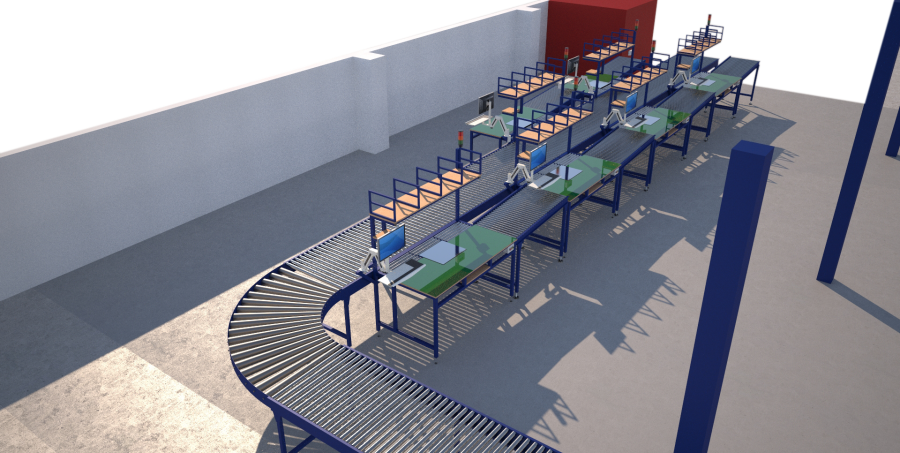 Contact us today to discuss how we can help to design & install bespoke assembly solutions