We manufacture workbenches with worktop materials to suit your needs
At Spaceguard we manufacture workbenches and workstations for a wide range of industrial, commercial, and domestic environments.
Below you can find information on the materials used for each type of workbench, including what we reccommend for your industry or workbench usage.
Please contact our sales team to discuss your worktop material options
Email: sales@spaceguard.co.uk
Phone: 01482 363445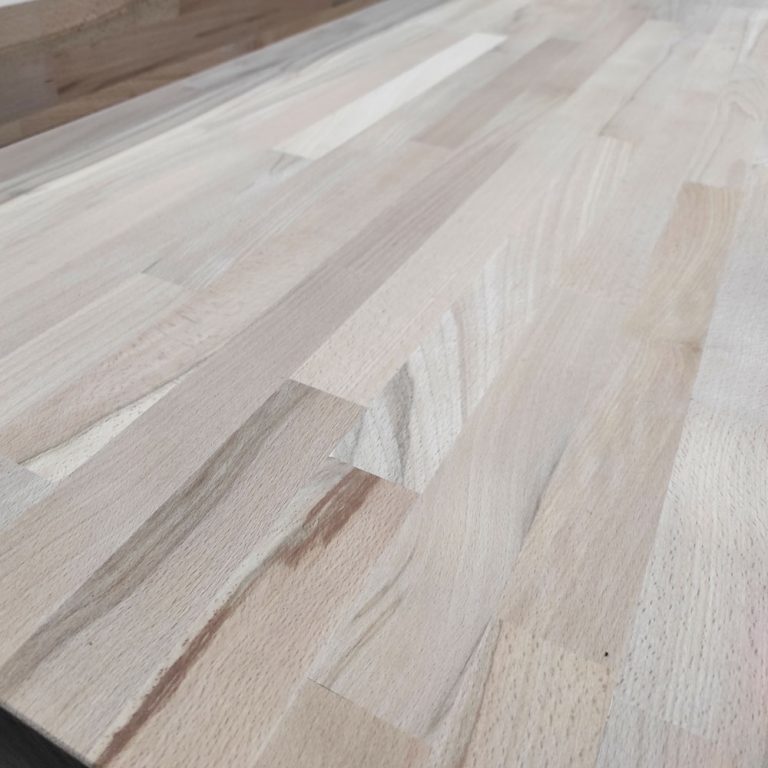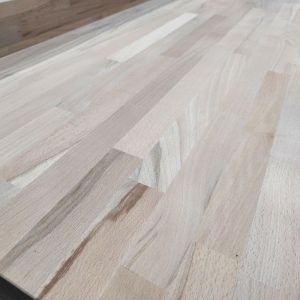 Worktop Materials
Wide selection of worktop materials to suit any application
Choose colour and finish to suit your needs
We can offer replacement worktops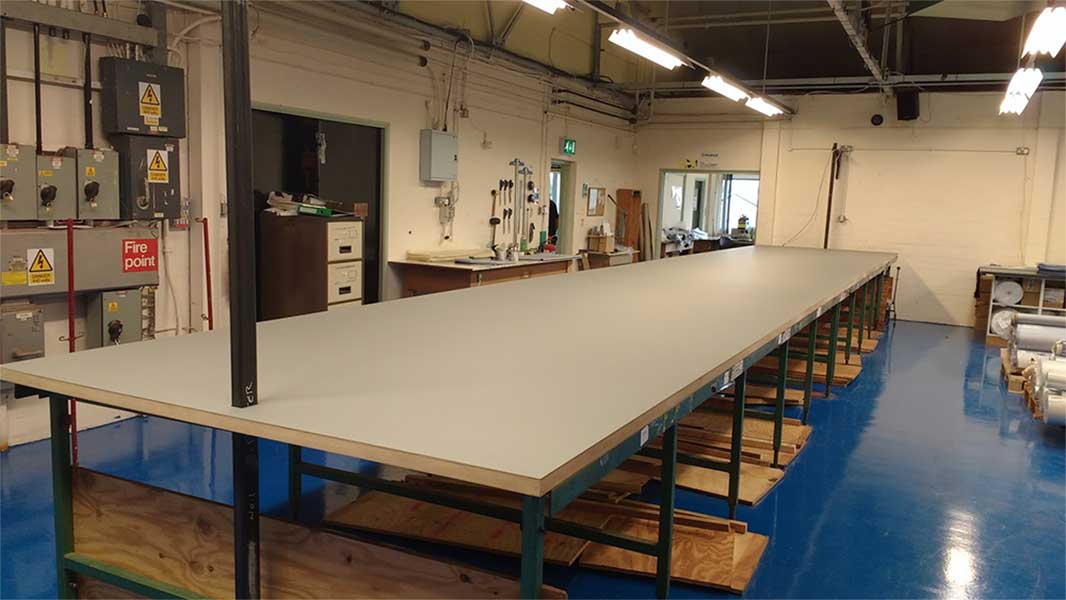 Replacement Workbench Worktops
We can provide replacement workbench worktops and workbench worktop refurbishment for all types of tables, benches, and other work surfaces.
You can choose from many of the materials on this page, or our sales team can source alternative worktop materials to suit your requirements..
To find out more please see the replacement worktop page.
Here's an overview of our widely used worktop materials
Frequently Asked Questions
Receive a FREE quotation
Please complete the form below to send a message to our team.
For product and pricing enquiries please include a brief overview of your requirements.
Quick response guaranteed
8-5pm Mon to Thurs, and 9-3pm on Fridays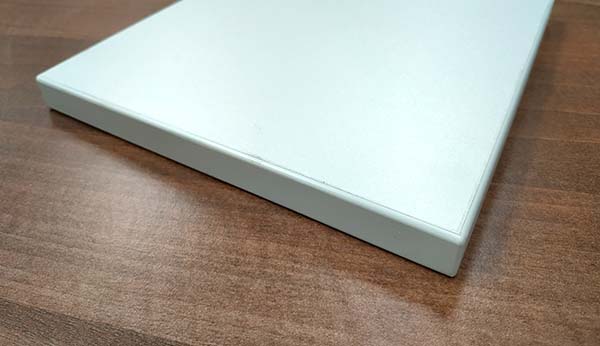 We manufacture workbenches to order allowing for your choice of worktop material