Spaceguard is a leading producer of Industrial and Workshop Workbenches
Workbench vices, storage solutions, drawers, louvre panels, cupboards, and pegboards all available for Spaceguard welded heavy duty industrial workbenches.
Spaceguard are a UK manufacturer of custom robust industrial workbenches. With over a decade of experience in manufacturing, fully welded and assembled. "Ready to work" industrial workbenches, to a wide variety of customer industries. Including Automotive, electronic, recycling, education, food, pharmaceutical and general industry. From our manufacturing site in East Yorkshire. Spaceguard manufactures a wide variety of standard and bespoke fully customizable industrial workbenches.
Please contact us to discuss your workbench requirements
Workbench Options & Accessories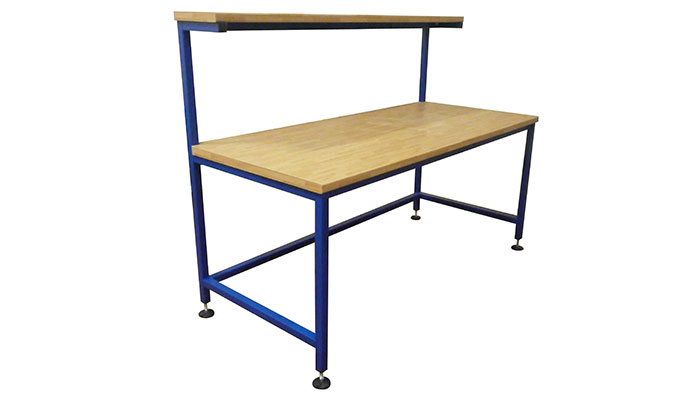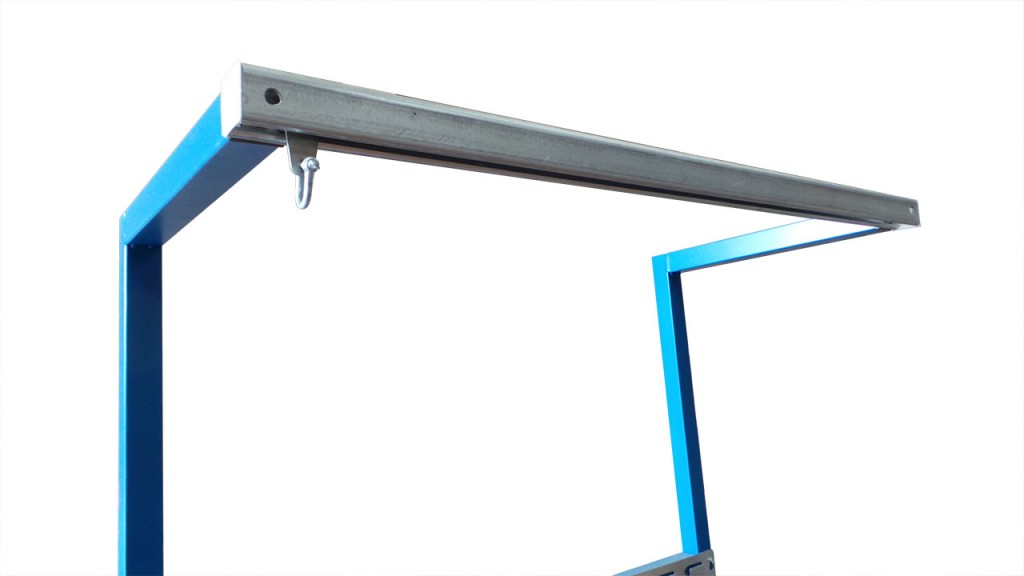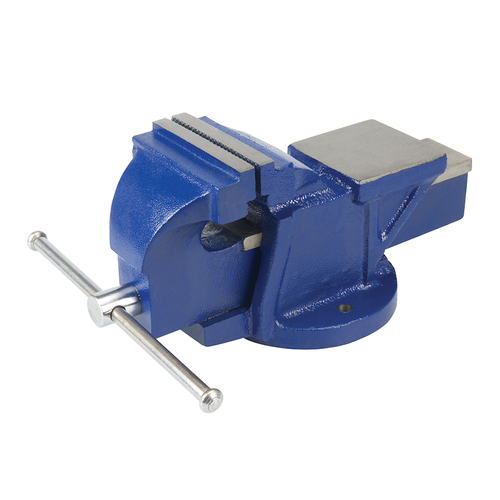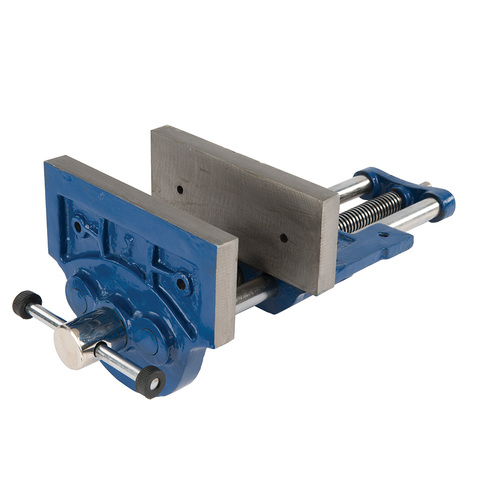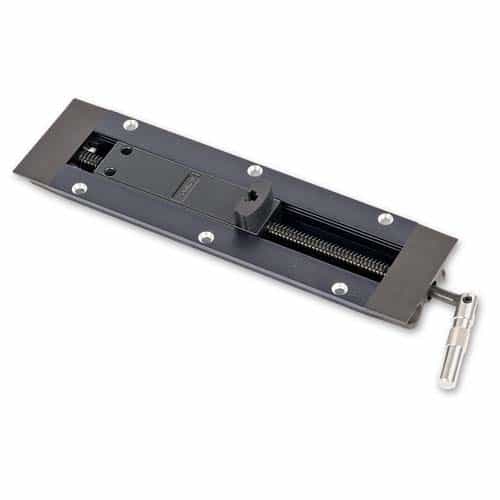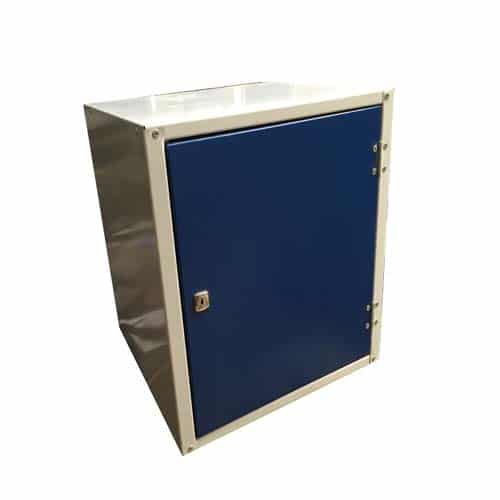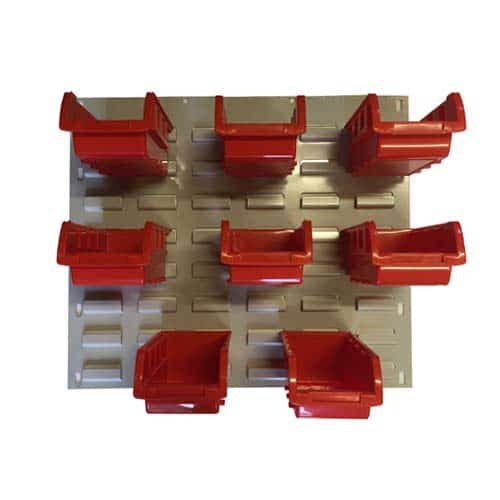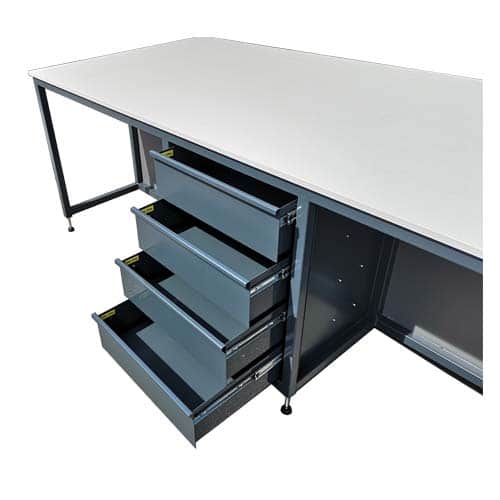 Electrical & IT Industrial Workbench Accessories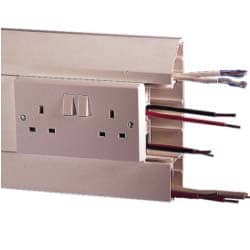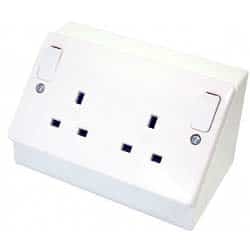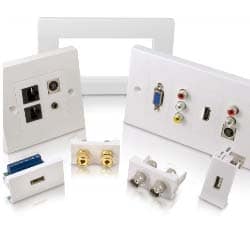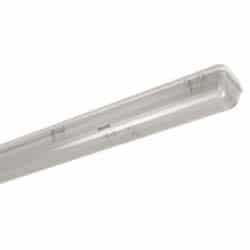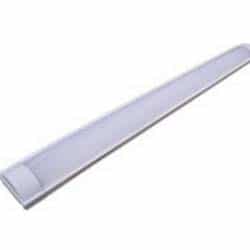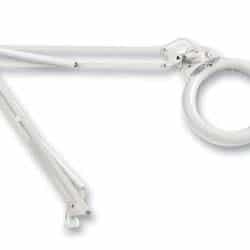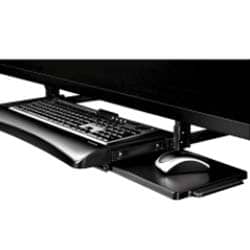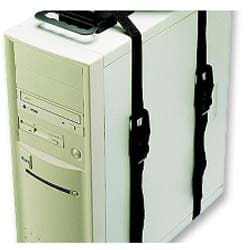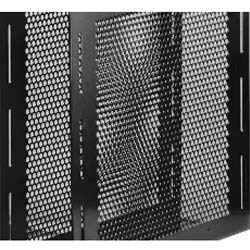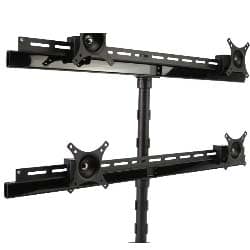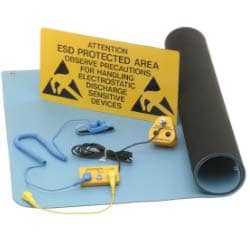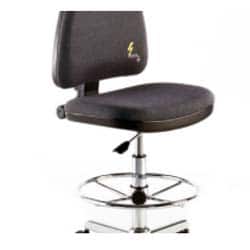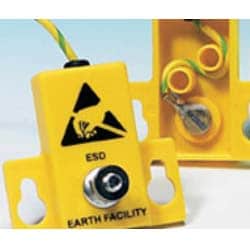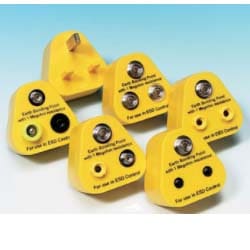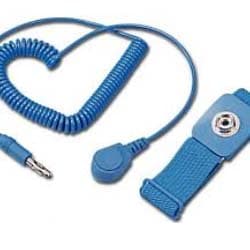 Why buy a Spaceguard Industrial Workbench?