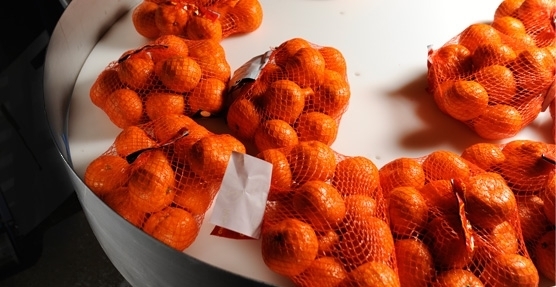 Rotary accumulation tables & automation equipment Uk manufactured by Spaceguard
Spaceguard is a UK manufacturer of a proven range of end of line packing rotary tables (lazy susan) products for the accumulation of products to allow operators time to pack and or inspect items.
Manufactured from stainless steel with a food-grade polyethylene top these tables are proven and suitable for use within the food industry.
With options including variable speed control and a wide range of ring heights, cutouts and deflectors, along with transport conveyors, Spaceguard manufacture the best value rotary tables available.
Bespoke stainless steel sorting tables complete with integral weighing systems, robustly built to suit your products, environment & specifications.
Bespoke robust and reliable conveyor equipment to suit even the most arduous environments. With options for wash down and adjustable operator heights. As a UK designer and manufacturer Spaceguard are an ideal partner for reliable automation equipment. Please phone: 01482 363445 or email our sales team with your requirements sales@spaceguard.co.uk