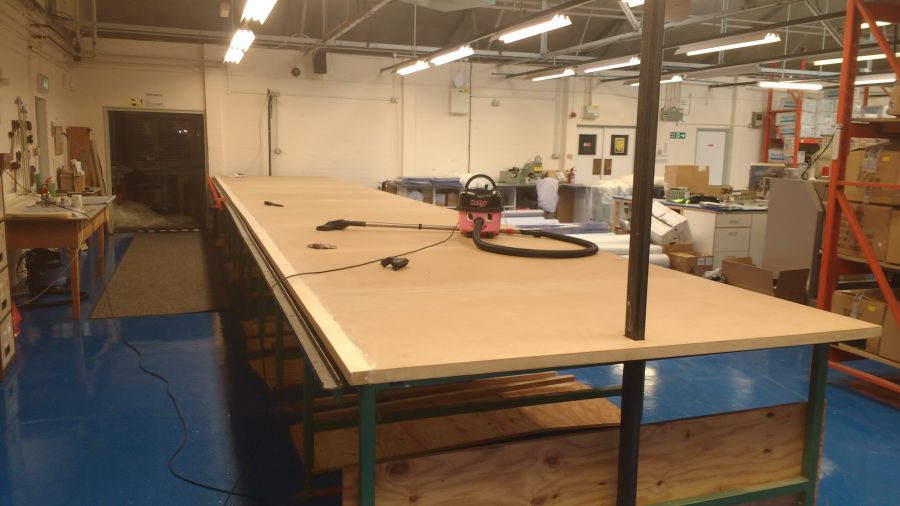 Refurbishment of workstation worktops gives old, worn and damaged worksurfaces a new bright look
Using skilled site teams and high-quality materials, Spaceguard can transform even the largest of worktables.
The customers existing steel framework with a worn chipboard top was snagging the products and slowing down the manufacturing process.
We gave this work area a new lease of life by squaring up the old framework and laying bespoke tops to bring the whole work area up to the standard of the office. The refurbished workbench in the photos below is 12 metres x 1.9 metres with a bonded worksurface using the latest in water-based zero odour adhesives
One of the main parts of any site work is prepping the area and making sure the work area is left clean and tidy with all the rubbish and debris removed from the site. Being the newest member of our site team, Hetty has fitted in well ensuring this site was left dust and debris free.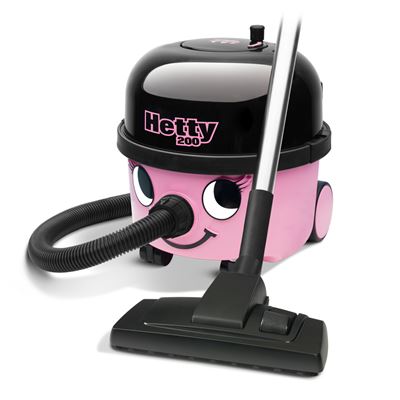 Receive a FREE quotation
Please complete the form below to send a message to our team.
For product and pricing enquiries please include a brief overview of your requirements.