When you receive a valued order from a small fashion house with a delivery & installation address on the 14th floor in the middle of London... what do you do?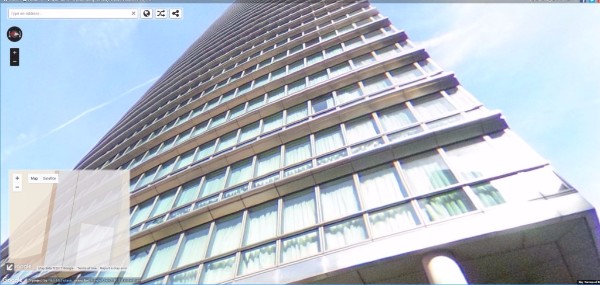 Give them exactly the same service as every other customer, of course!
Are you looking for a cutting table?
Receive a FREE quotation
Please complete the form below to send a message to our team.
For product and pricing enquiries please include a brief overview of your requirements.