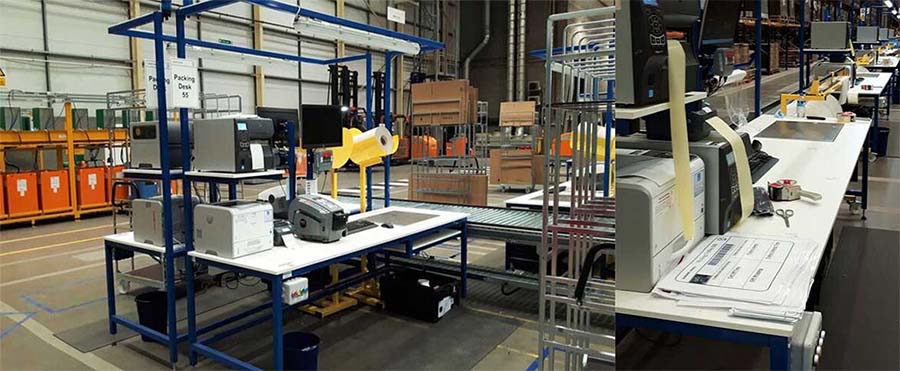 Within the past few years, almost every major supply market has embraced a technological revolution as consumer preferences have shifted and turned towards buying products online
In the world of eCommerce, the consumer expects to be fully educated about the products being offered to them. They expect to be able to carry out effective research prior to purchase. Companies offer high-quality product photos and 360-degree viewing to meet those demands.
A company must also try hard to earn a customer's trust. Without the benefits of being able to touch and see the product in person, consumers rely heavily on reviews and user unboxing and demonstration videos.
Even those who choose to shop in a physical store are accustomed to showrooms for everything from kitchens to cars. High levels of customer service are needed in traditional brick-and-mortar stores to compete with the vast array of offerings available at the touch of a button.
Physical stores often have the advantage of products being available then and there. If a delivery service is offered, consumers always want quick and hassle-free delivery. This is no different when ordering online.
Services such as same-day or next-day delivery are now becoming the expectation, so order processing must be as fast as possible,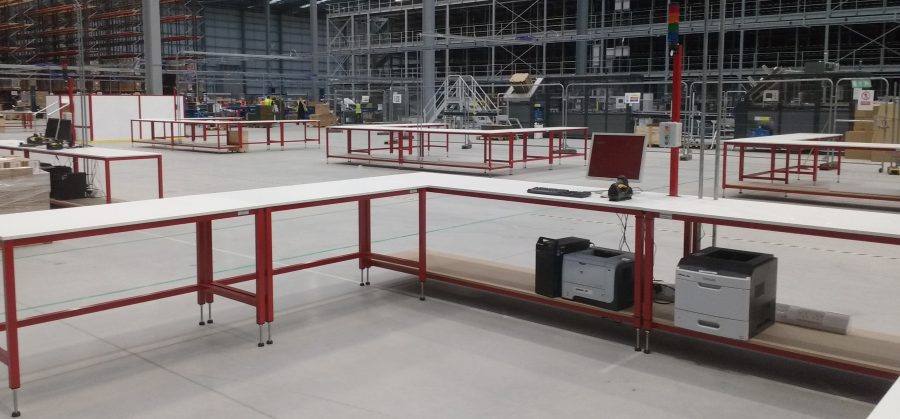 Getting products out to customers faster
The delivery service obviously plays a large part in getting products delivered faster, but before the items even enter the delivery network they have to be picked and packed and prepared for despatch.
The packing area plays a large part in the speed of order despatch, and any inefficiencies here will lead to delays for the customer, running the risk of poor customer experiences. It's probably no surprise that the job of an eCommerce order picker or packer can be rather intense. They are expected to do their job accurately at speed, relentlessly preparing orders - picking, scanning, packing, labelling.
To combat the challenges faced in the despatch environment, these areas need to be organised and well thought out, with good lighting, ergonomic design, and equipment to assist the operatives in their daily tasks. Having a pleasant and well-lit working environment with suitable equipment also increases staff health and morale, which in turn offers a further well-earned boost to productivity.
Whilst the initial costs of installing bespoke equipment may seem high, the long-term benefits of increased efficiency, productivity, and staff retention offers long-term returns that can't be ignored when looking for a competitive edge.
Use bespoke packing tables to suit your packing process
Packing tables that are designed to suit your packing process means items can be stored at hand in a way that makes sense for the types of packaging and items to be packed.
Conveyors save time in manually transporting items to and from the packing area
There is a wide range of conveyors that are well suited to the despatch area, such as belt conveyors and powered roller conveyors.
Getting returns processed faster
The returns process for the customer should be as efficient as the delivery service as smooth returns service is a major selling point to consumers.
Vast efforts have been made by businesses to make their returns processes as hassle-free as possible.
The average returns service for example offers:
free returns labels
home collection
convenient drop off points
end-to-end tracking
fast refunds
All of which is only achievable through vast digital networks. This is a lot of investment to make, so it makes sense that reclaiming value from returned items is high on the list for most companies.
A team of returns operatives are tasked with sorting through and checking all returned items, grading them, repairing them, testing them and so on. The returns process is in many cases the most time consuming and complex part of any eCommerce operation, and this causes many headaches.
If returned stock isn't processed quickly enough, it can take up valuable space, and items that could be returned to stock are sitting wasting money rather than making money.
Andon signal lights remove the need to leave the returns area
Material shortages and operational problems can be highlighted at the touch of a button. These systems can be locally or remotely monitored to help build a picture of problem areas.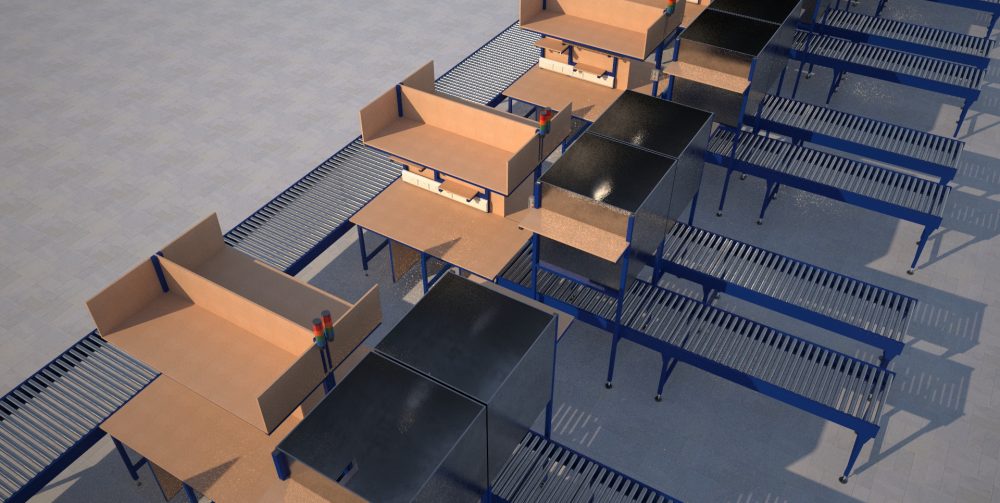 Do you want to reduce your order processing time?
Receive a FREE quotation
Please complete the form below to send a message to our team.
For product and pricing enquiries please include a brief overview of your requirements.