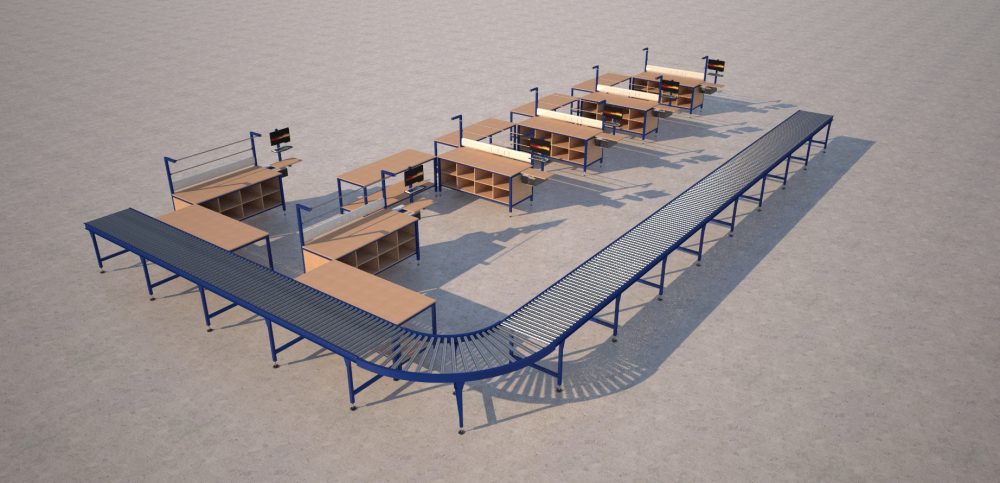 Conveyor roller tracks
Spaceguard is a UK manufacturer of as wide range of stand alone and fully integrated roller tracking. From simple gravity roller conveyors through to fully integrated Lean process workstations, With a a wealth of experience working with both small and blue chip companies Spaceguard are an ideal process automation partner for your business. Please contact our sales team with your requirements by phone: 01482 363445 or via email:
sales@spaceguard.co.uk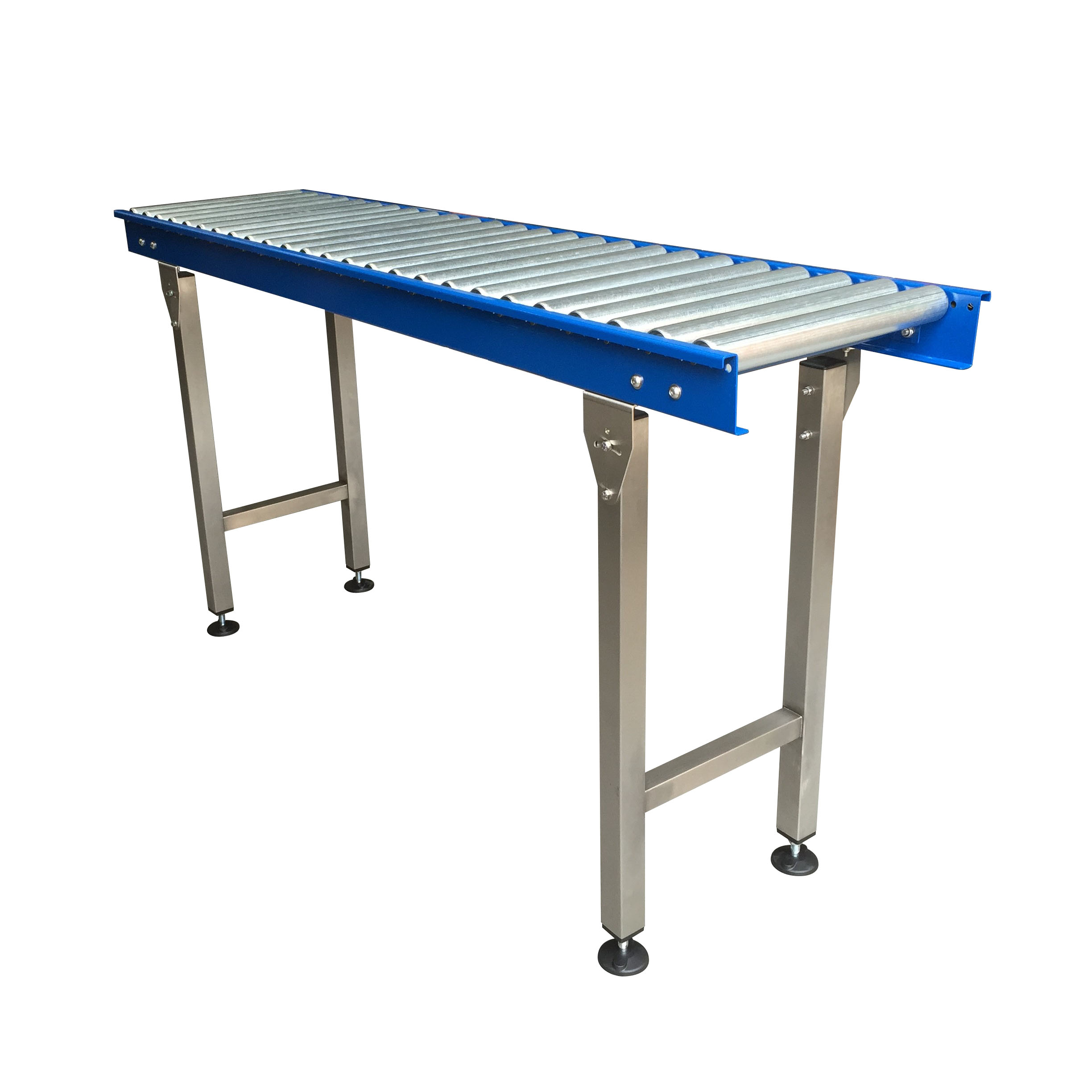 Stand alone gravity roller tracks
Used commonly as transfer or transport conveyors for unit loads, Spaceguard manufactures and supplies gravity roller conveyors to suit your product and size requirement. With manufacturing in the UK well engineered Single or twin tier conveyors, can be manufactured quickly and at a competitive price.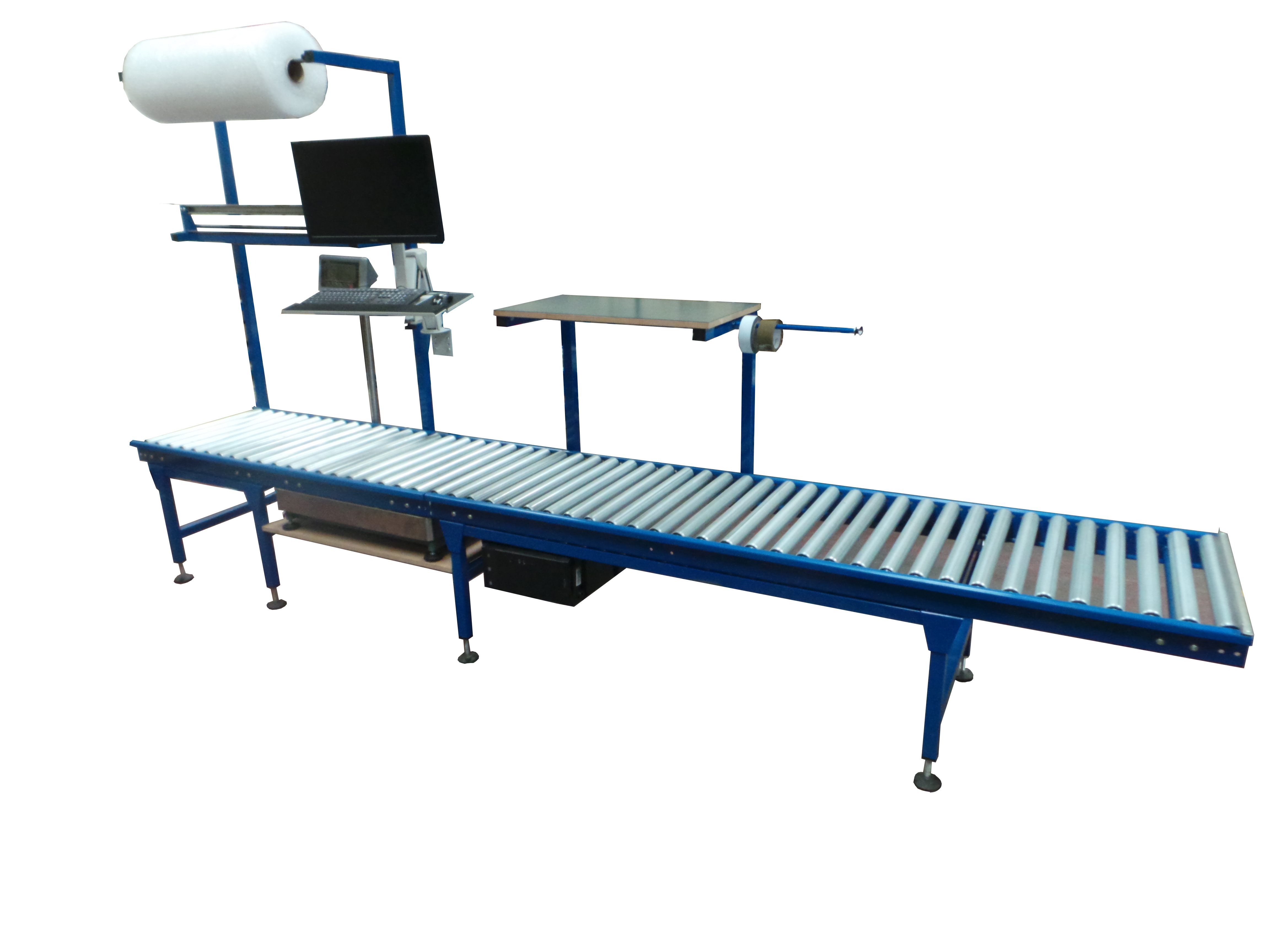 Lean process roller conveyor workstations (cells)
Lean processed mapped roller conveyor workstations provide large savings in process time, whilst improving product quality, ergonomic position and personnel moral. Spending slightly more on on saving process time will bring large savings. Please speak to our Six sigma team to discuss how Spaceguard can reduce your processing costs.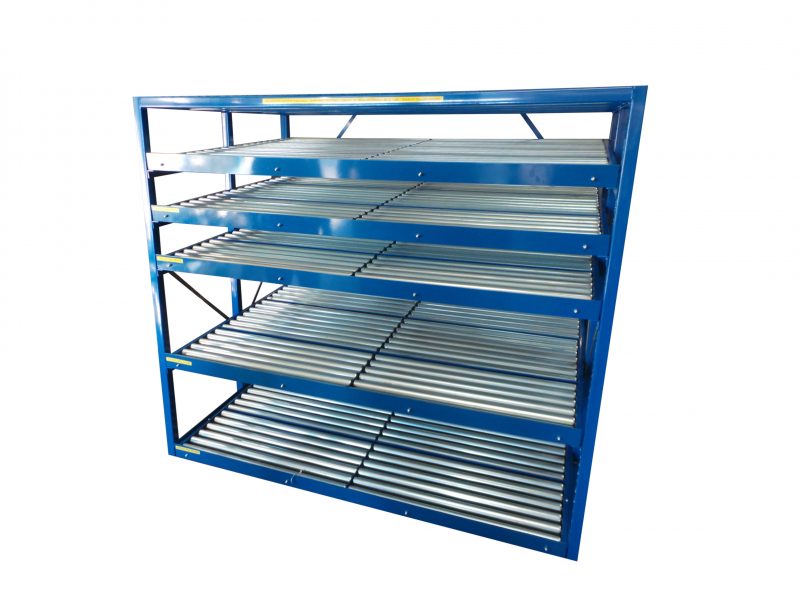 Carton and part storage racks
Spaceguard manufacture a wide range of carton storage roller racks using minitrack rollers along with steel rollers for heavy huty tote or tooling applications.
Robust solutions for special applications
Gravity roller manufactured for even the most arduous of applications, whether high loads or liquids, fragile or delicate products Spaceguard are an ideal manufacturer to work with you on even the most bespoke of roller tracking projects. Please contact our sales team to discuss your requirements. Phone: 01482 363445 Email:
sales@spaceguard.co.uk