Bespoke Production workstations vs Standard workbenches
The productivity benefits behind bespoke production workstations, designed specifically for your production or packing application generally far out way the additional extra costs.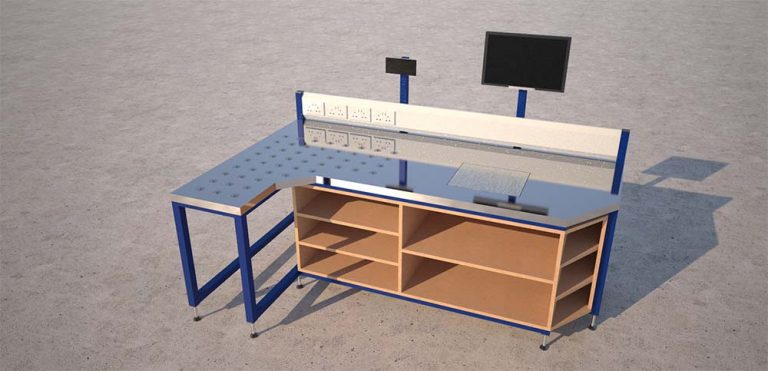 If using a standard workbench you can pack a parcel in 60 seconds. Using a well designed production workstation even a minimal time saving can massively improvement in productivity and output.
Through a saving of as little as 5 seconds from process streamlining with materials and or IT integration means every 12 packages you get one free.
Working on an 8 hour days that works out at over 40 additional parcels from one person per day.
This is just one example of  short term payback on the additional investment.
Quick return on investment
Organised work space
Ergonomic layouts
Suited to your specific requirements
Rigid / modular or re configurable design available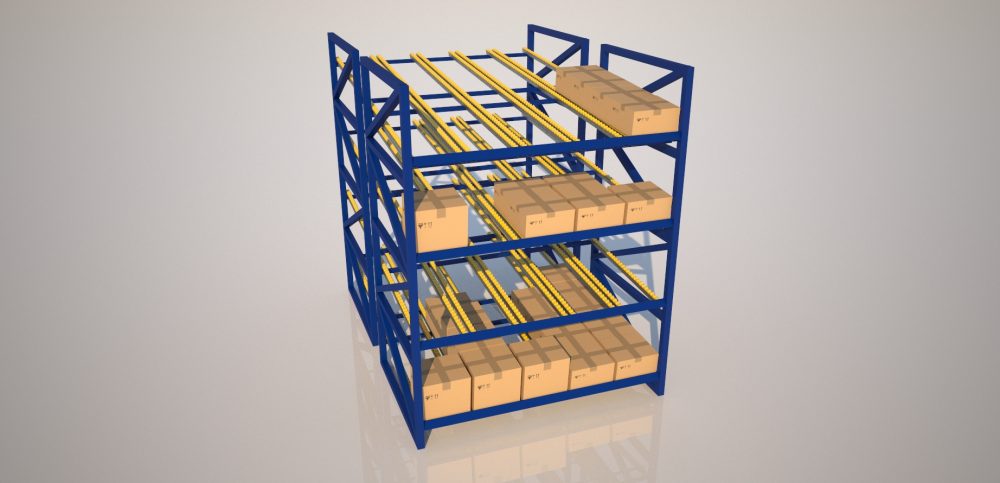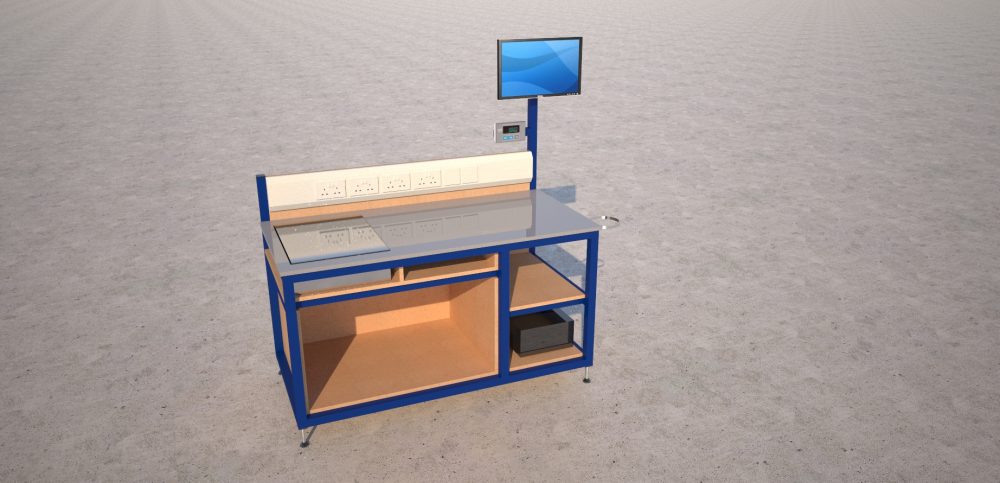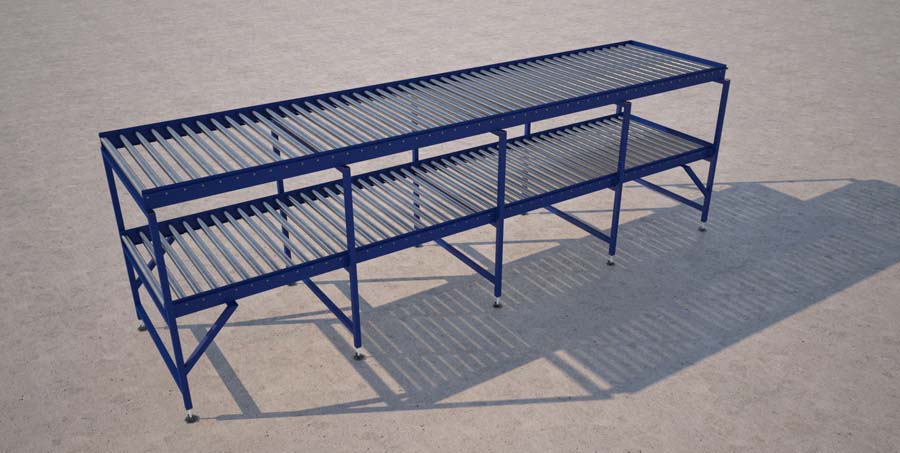 Spaceguard are an Ideal partner for manufacture and supply of highly productive assembly and packing workstations along with the integration, manufacture and supply of conveyors and carton storage racking.
High quality quality well made equipment need not be hugely expensive.
Please contact our sales team to discuss your requirements: Phone: 01482 363445