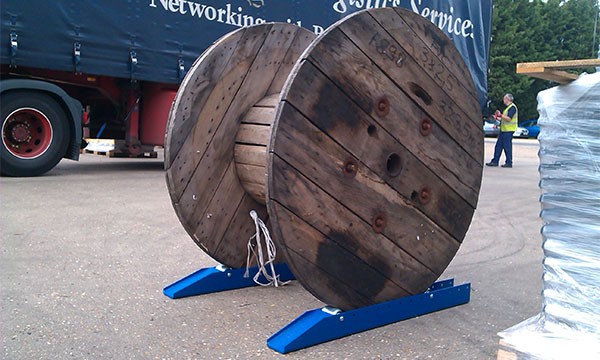 Cable Drum Roller Dispensers save hours of installation time
Spaceguard manufacture a range of ancillary products for cable storage and installation.
These products are designed to make cable un-coiling work on-site and within production easier, saving both time and effort, whilst reducing risks. We manufacture a range of cable drum/wire dispensers to suit, ideal for uncoiling and recoiling cable during electrical installations. All have ramp entry to ease the loading of the drum onto the high-quality conveyor rollers and can be adjusted in one way or another to accommodate different size cable drums.
Below you will find our 3 main sizes of cable drum dispensers which can support all cable drum sizes up to a maximum of 1000kg for heavier duty workloads. All are easily purchased online via our websites or on our eBay store.
For any other information please contact us
Phone: 01482 363445
Email: sales@spaceguard.co.uk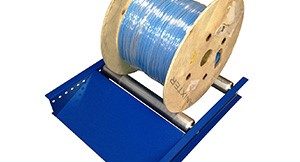 Our Smallest cable drum dispenser for medium duty loads of up to 200kg, This light weight labour saving product is manufactured from fabricated mild steel with a durable powder coated frame and zinc plated rollers • Max Drum Width: 400mm • Max Drum Weight: 200kg Buy this product direct from us Here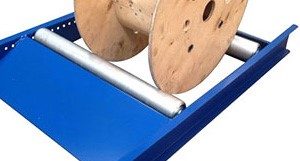 Our medium sized cable drum dispenser for heavier duty loads of up to 400kg, This labour saving product is again manufactured from fabricated mild steel with a powder coated finish, with more robust rollers and ramps fitted both sides • Max Drum Width: 600mm • Max Drum Weight: 400kg Buy this product direct from us here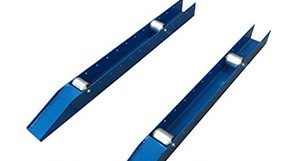 These adjustable cable drum dispensers are for much larger loads and can hold up to 1000kg drums ideal for onsite installations. Both parts of the dispenser can moved apart and rollers can be moved within the u-channel to accomodate most sized drums Buy this product direct from us here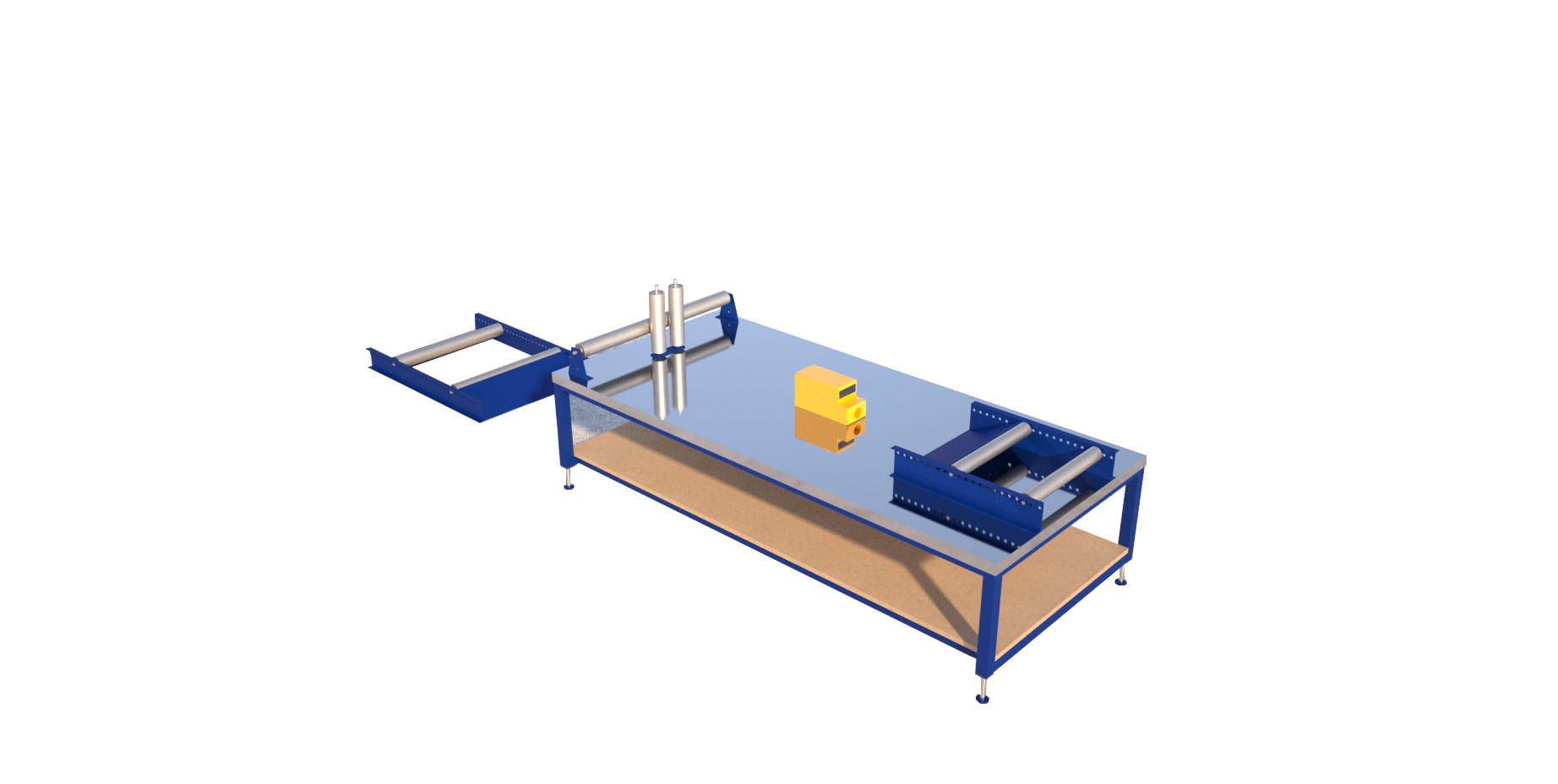 Spaceguard cable drum rollers are designed as a labour-saving device, reducing time and effort on-site and within factories and workshops.
A suitable risk assessment should always be carried out for the full process prior to commencing work. Cable drum rollers when used correctly are designed to reduce risks associated with cable and wire drum handling.
Are you looking for cable drum rollers?
Receive a FREE quotation
Please complete the form below to send a message to our team.
For product and pricing enquiries please include a brief overview of your requirements.