Spaceguard is a UK manufacturer of standard and bespoke painted mild steel or stainless steel conveyors and workstation products.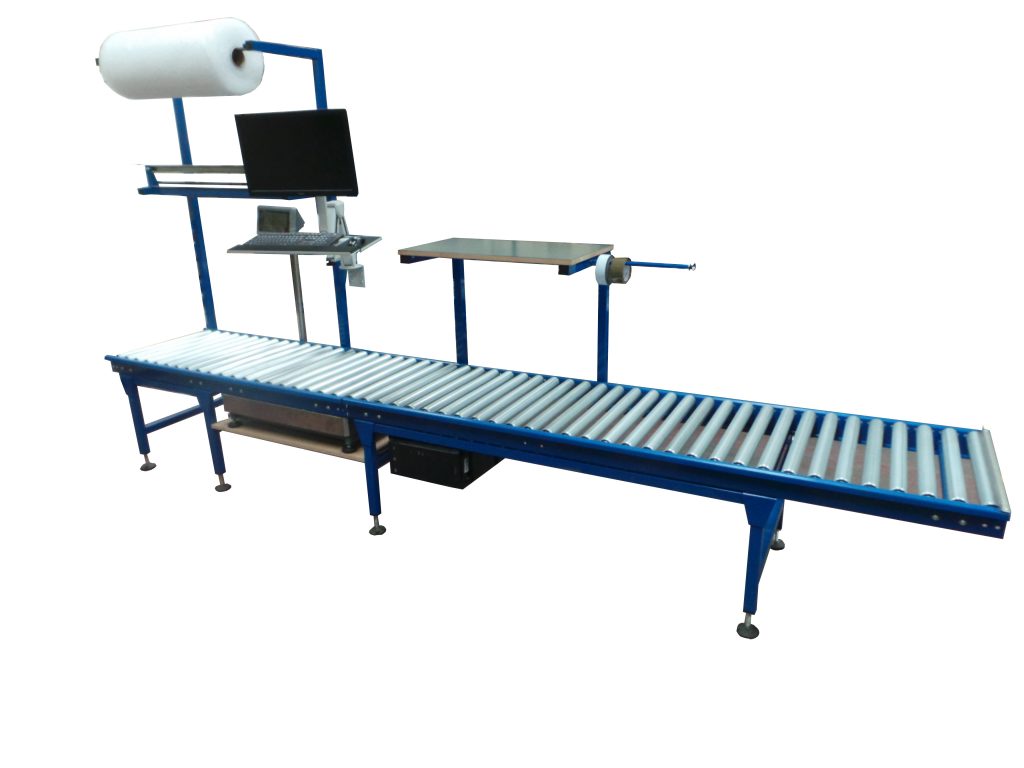 Conveyors & Workstations from Spaceguard
Spaceguard is an ideal partner for developing existing or production of new ergonomically designed productive conveyors & workspace equipment. As a UK manufacturer of workstations and conveyors we are able to look at the process and working with you to provide a solution which will bring real savings and increases in productivity. From a one off standard conveyor to custom workstation including automation equipment, Spaceguard produce products and solutions designed to reduce costs and improve ergonomics. Contact us to discuss your workbench requirements
Workstations and conveyors manufactured by Spaceguard will increase your productivity.
Phone: 01482 363445
Email: sales@spaceguard.co.uk
Standard Conveyors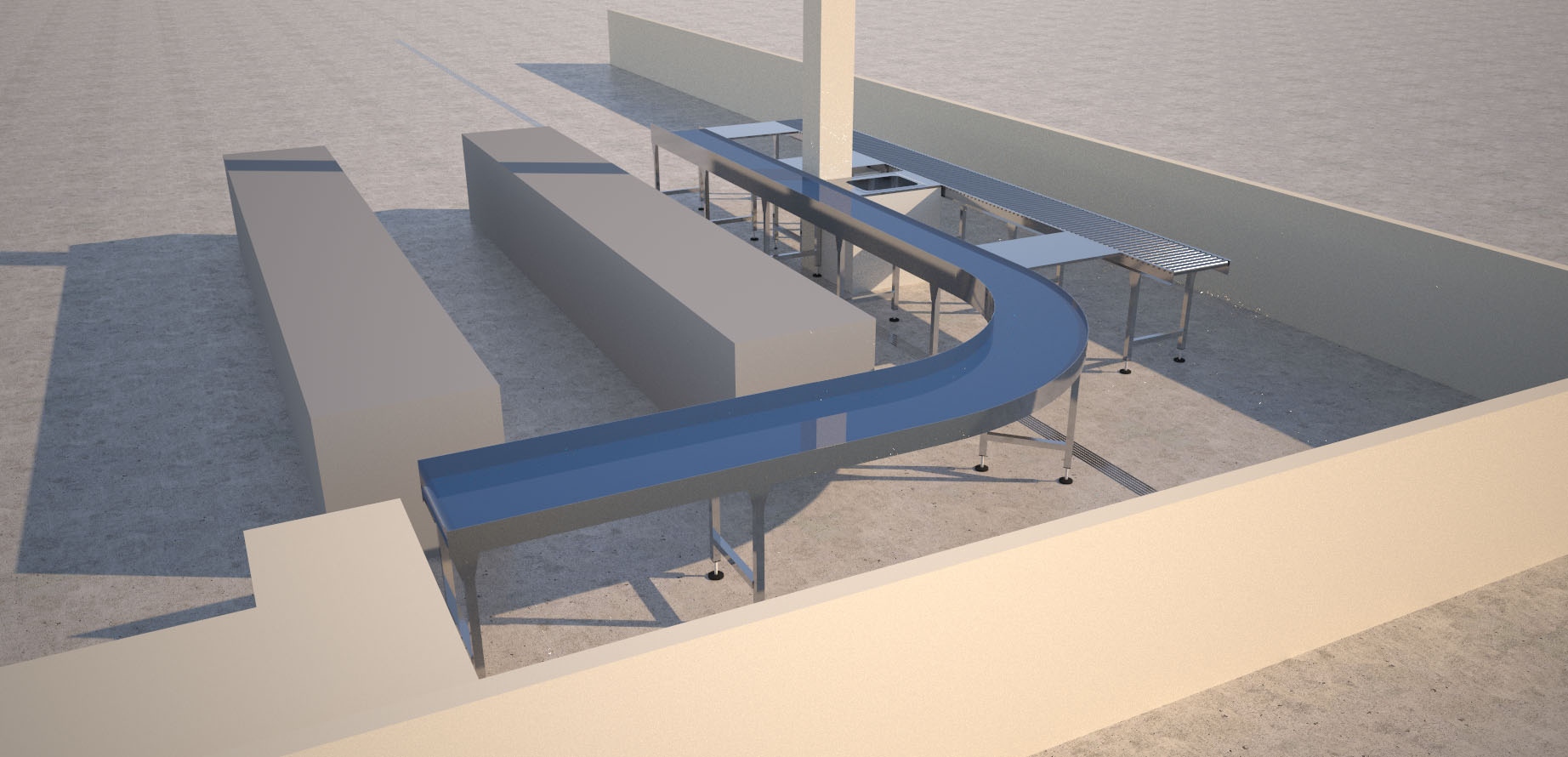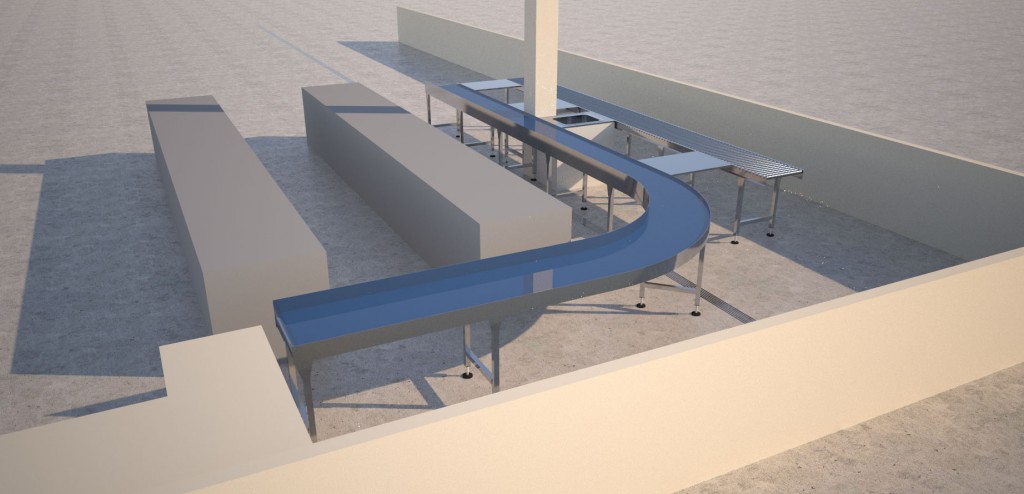 Along with the supply of workstation and workbench products, Spaceguard manufacture and supply a wide range of gravity conveyors, driven roller conveyors and belt conveyors, which can be supplied as stand alone units or incorporated within an existing or new system.
Available in both powder coated painted steel or stainless steel Spaceguard produce proven standard conveyors using quality European components suitable for a wide range of applications.
Delivered quickly and at a great price.

Phone: 01482 363445
Email: sales@spaceguard.co.uk
Conveyor workstation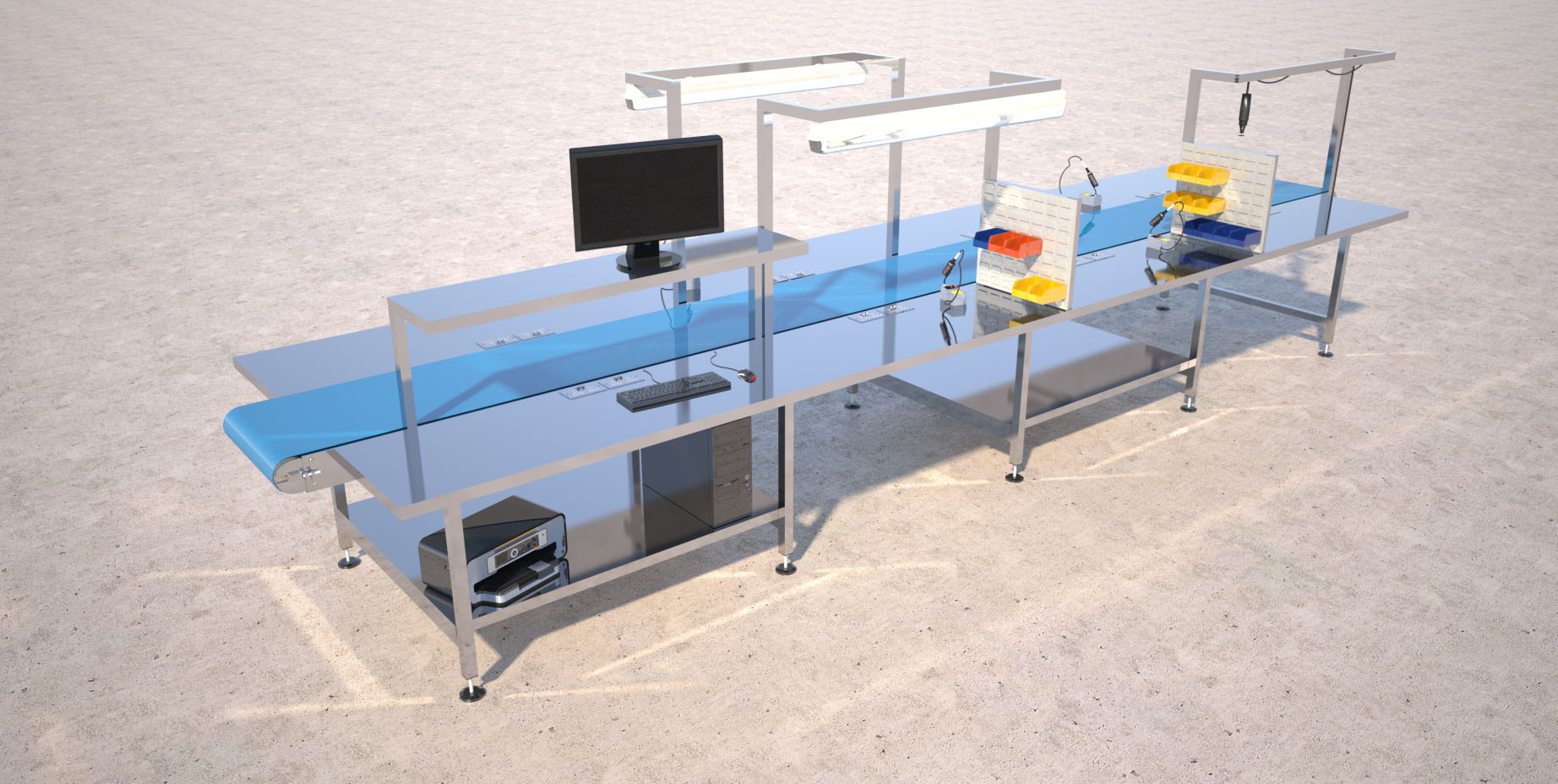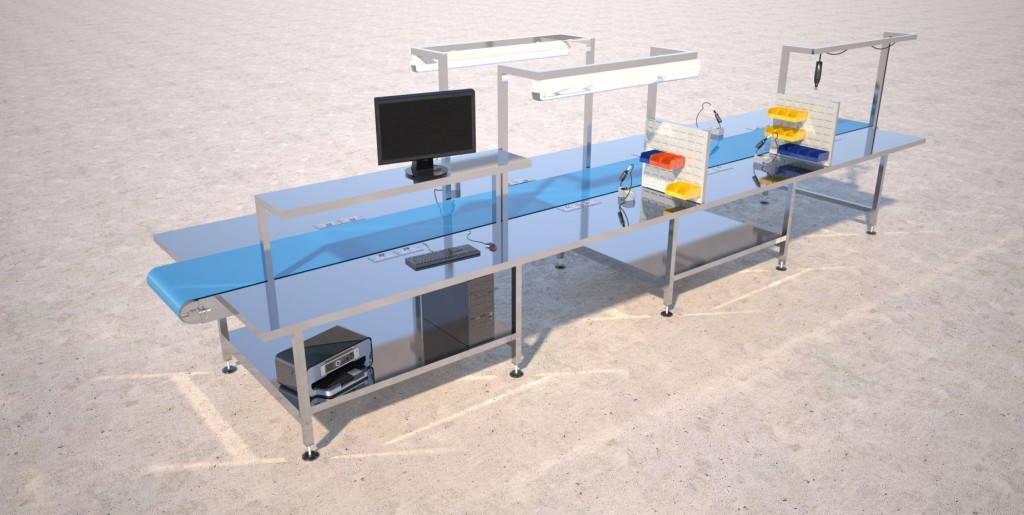 Spaceguard manufacture a wide range of workstations for use within industry.
From packing cells to full Electronic ESD workstations, Spaceguard manufacture robust workspace solutions, designed to improve ergonomics and productivity.
Spaceguard workstations can include belt and roller conveyors built into the workstation unit. Ideal for assembly lines and cells.
Simply contact our sales team.

Phone: 01482 363445
Email: sales@spaceguard.co.uk
Standard and bespoke fixed workstations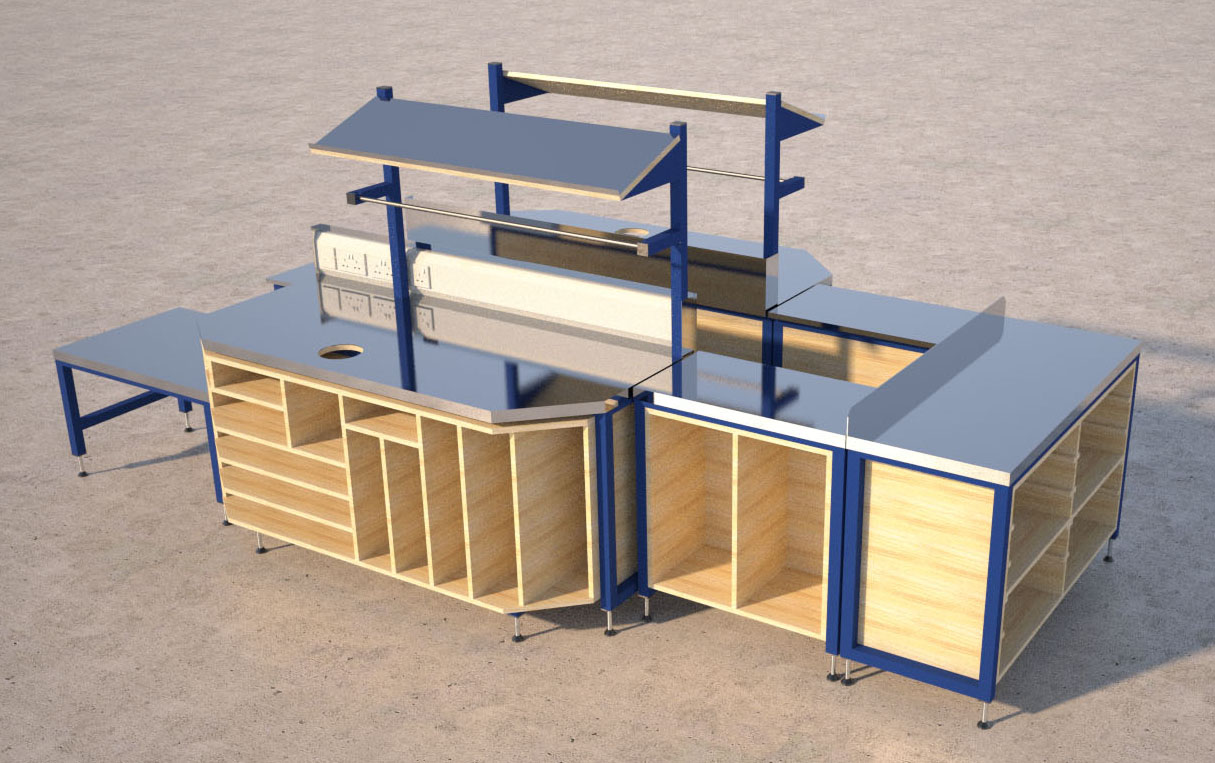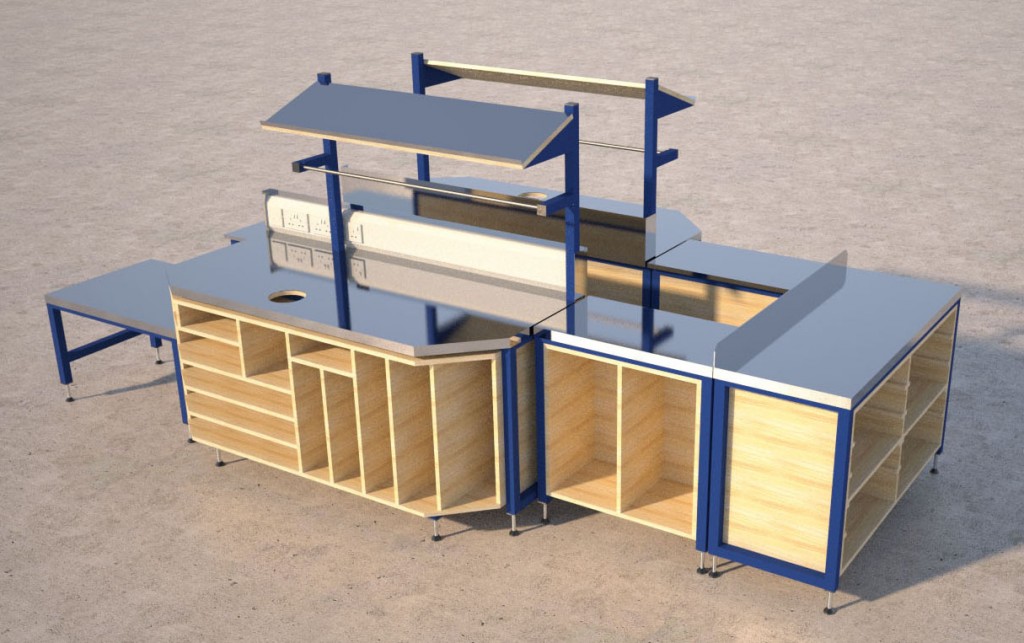 Manufacturing both robust welded workstations with options suiting a wide variety of industries.
Using 3D design, our technical team works with customers to develop the ideal workstations for there processes . Units can include parts storage, additional work space, electrical sockets, overhead mounted tool rails, IT equipment, shadow boards or tool peg boards.
Over conveyor assembly workstations are designed to suit your process. Simply contact our sales team.

Phone: 01482 363445
Email: sales@spaceguard.co.uk
Production furniture for workplace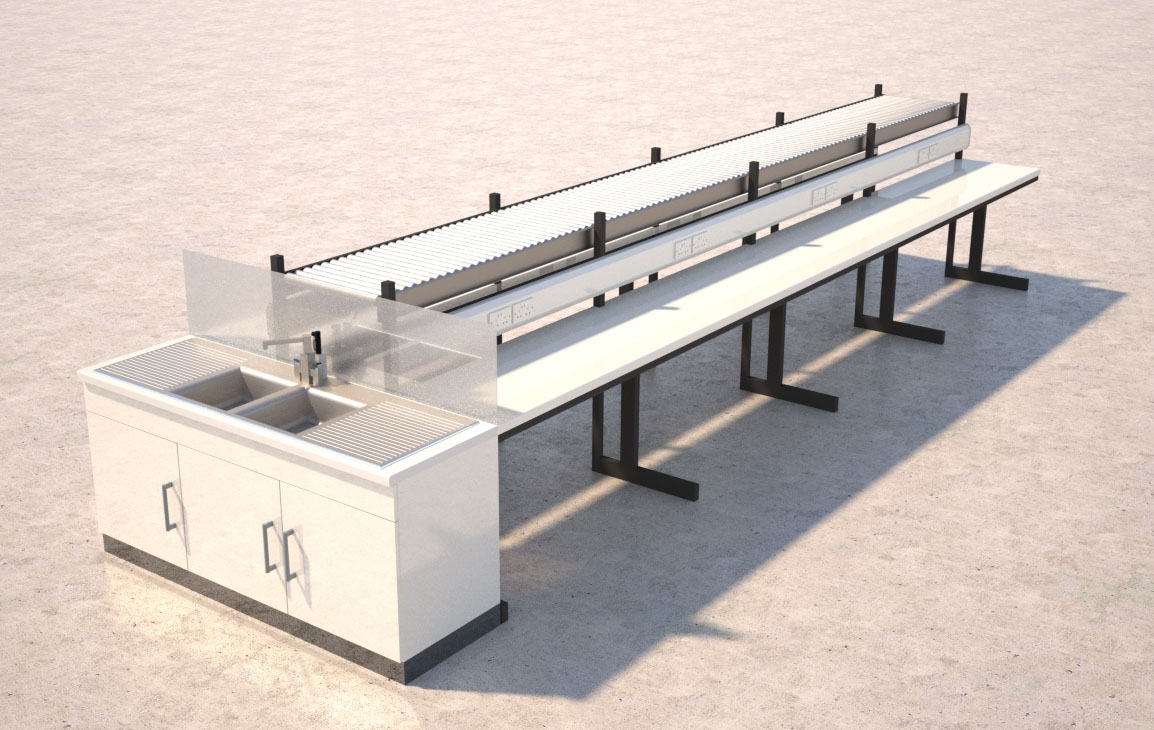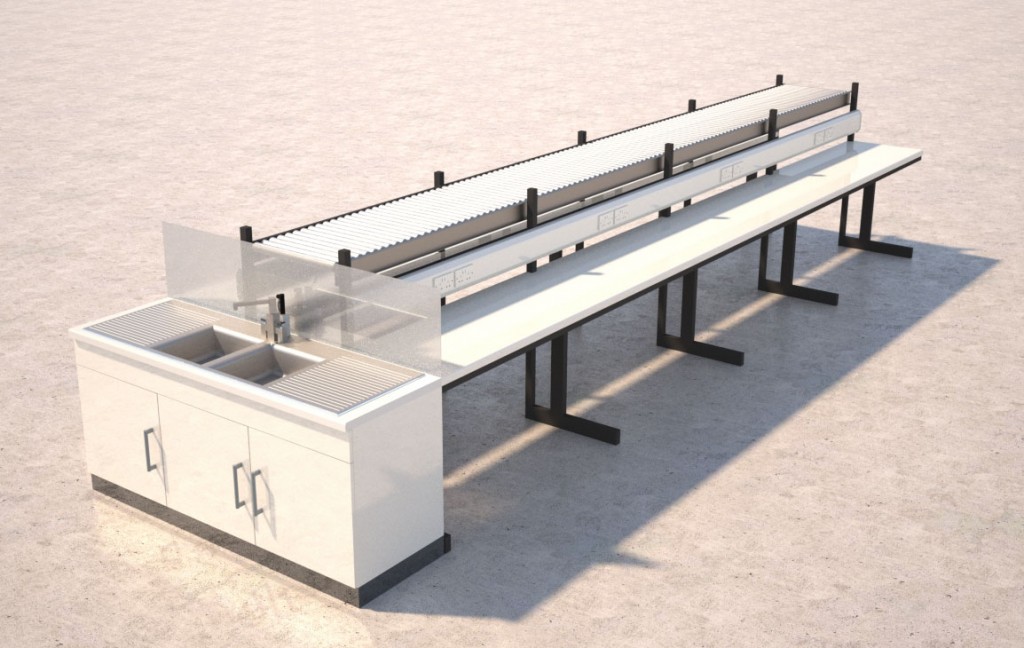 Spaceguard prove, highly productive furniture does not have to be an eyesore.
Well designed robust production suites can look good, whilst been productive.
These work spaces need not be hugely expensive. Ideal for, labs, process cells and education workshop environments.
Simply contact our sales team.

Phone: 01482 363445
Email: sales@spaceguard.co.uk