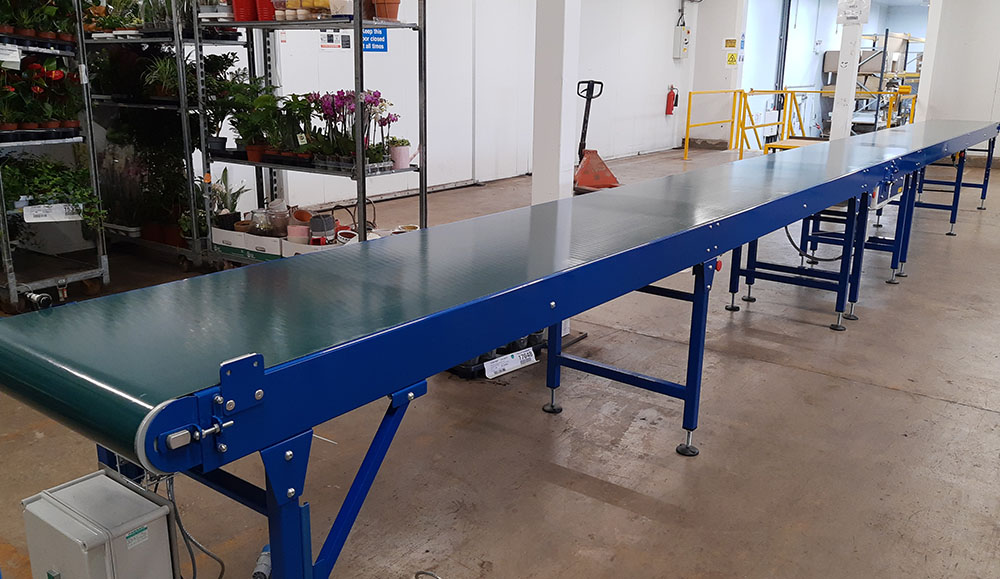 Belt Conveyors for E-commerce
Belt conveyors for e-commerce are in growing demand as online shopping is soaring. Many packaging and distribution companies are looking for sustainable ways forward to improve ecommerce fulfilment. 
Achieving faster delivery to customers is a priority for many large online retailers, this becomes increasingly important towards the end of the year as Christmas approaches. 
To improve e-commerce throughput many businesses are investing in automation, which has numerous benefits including the reduction of manual handling.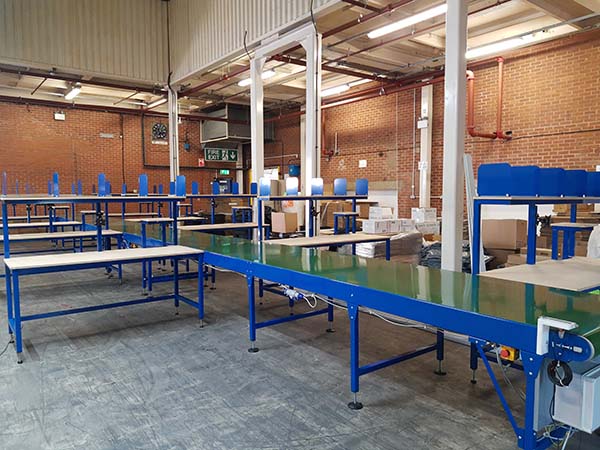 Receive a FREE quotation
Please complete the form below to send a message to our team.
For product and pricing enquiries please include a brief overview of your requirements.