Standard and bespoke warehouse packing stations, manufactured in the UK by Spaceguard
Packing stations from Spaceguard are ideal for warehouse use.
Many packing bench and packing station manufacturers build basic standard models, at Spaceguard our products can be designed entirely bespoke.
We do also offer 'standard' products, though in many circumstances a customisable packing bench just can not be beaten.
Our packing stations are built to any size you require. Whether your requirement is for one or one hundred, Spaceguard is happy to meet your packing workstation needs.
We have manufactured many types of fully bespoke warehouse packing stations and workbenches with many custom options. Feel free to browse our site and galleries to see examples of our work.
Our sales team is available to answer your questions and assist in the bench design process. Please contact us with your enquiries.
Phone: 01482 363445
Email: sales@spaceguard.co.uk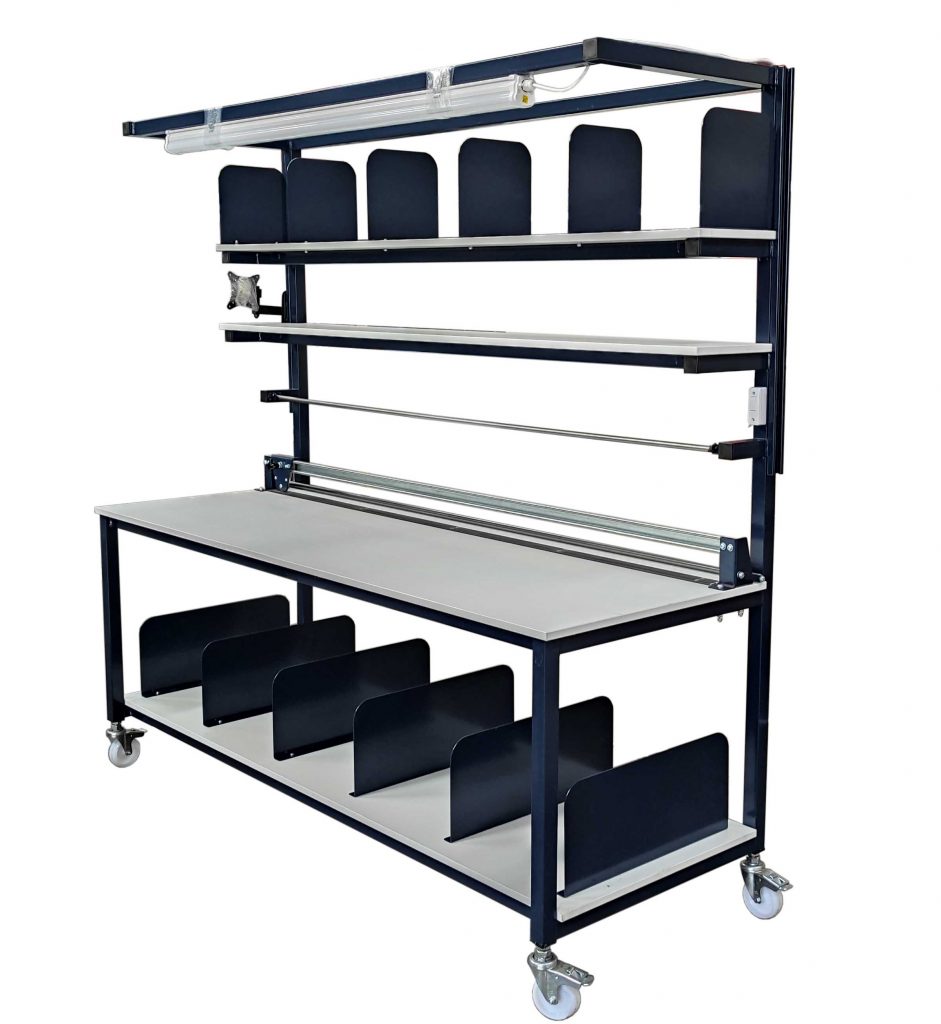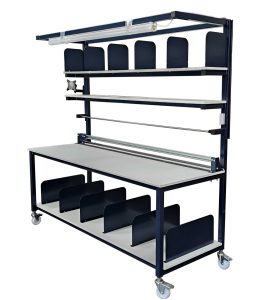 Warehouse Packing Stations
Fully designed and manufactured in the UK
Wide choice of options and accessories
Made to order
3D drawings & layouts can be provided
Frequently Asked Questions
Receive a FREE quotation
Please complete the form below to send a message to our team.
For product and pricing enquiries please include a brief overview of your requirements.
Quick response guaranteed
8-5pm Mon to Thurs, and 9-3pm on Fridays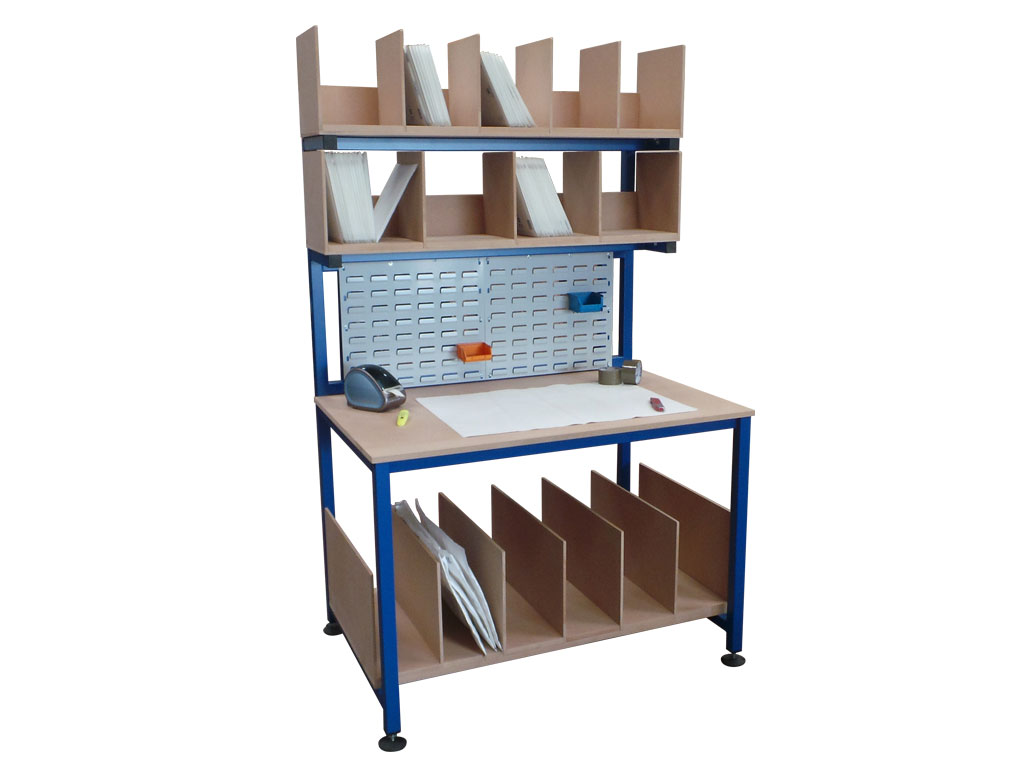 Warehouse packing stations are made to order by Spaceguard in the UK