Equipment for the horticultural sector manufactured by Spaceguard in the UK
Spaceguard manufacture a wide range of equipment for the horticultural sector
Our team works with you to design & manufacture equipment to enhance your processes.
We have worked with producers of greenhouse plants & potted plants for the home, and florists.
Please see the sections below or contact sales if you have any questions about our products & services.
Phone: 01482 363445
Email: sales@spaceguard.co.uk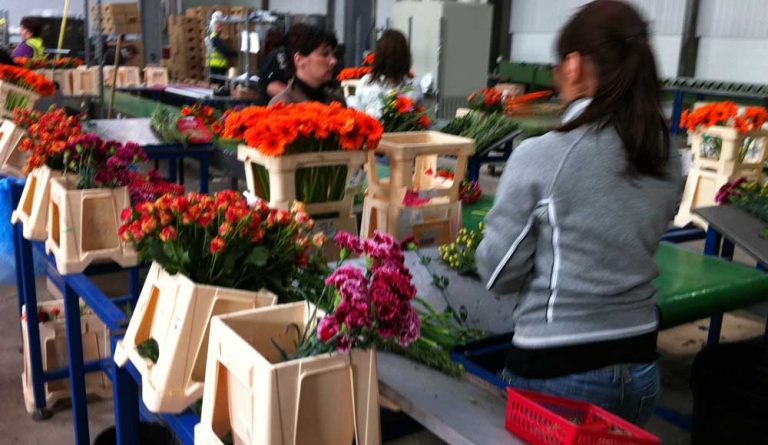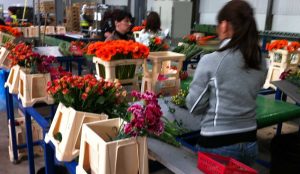 Spaceguard manufactures equipment the horticultural sector
Designed & manufactured in the UK
Fully bespoke to suit your requirements
Helpful design & sales teams
We provide a wide range of equipment to the horticultural sector
Conveyors

Conveyors are ideal for transporting flowers, plants, pots & produce for further processing, labelling or packing.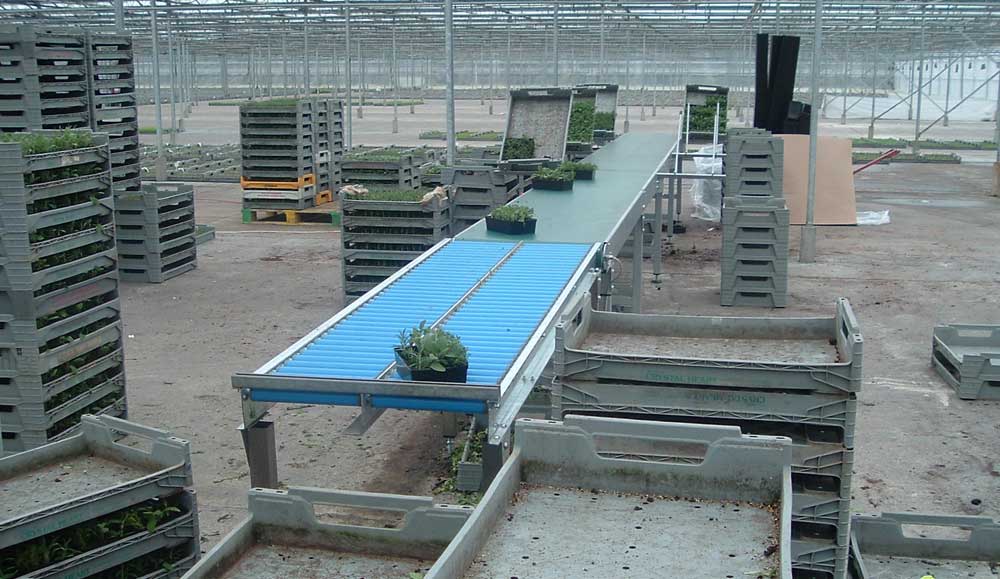 Rotary Tables & Packing Equipment

Rotary tables allow for product accumulation in packing processes to allow packers a little extra time in getting orders organised.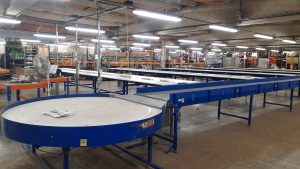 Get a FREE Quote today
We are a leading UK manufacturer of industrial equipment
Email sales@spaceguard.co.uk with your enquiries
Receive a FREE quotation
Please complete the form below to send a message to our team.
For product and pricing enquiries please include a brief overview of your requirements.
Quick response guaranteed
8-5pm Mon to Thurs, and 9-3pm on Fridays