Industrial desks & workstations designed to suit your application
Industrial desks & workstations by Spaceguard can be supplied with integrated equipment specialized to suit your specific industry requirements.
As a UK based manufacturer with over a decade of experience, we are available to offer you the best advice to ensure you receive a full bespoke workstation that is suitable for your business needs.
For all enquiries please contact our helpful sales team
Phone: 01482 363445
Email: sales@spaceguard.co.uk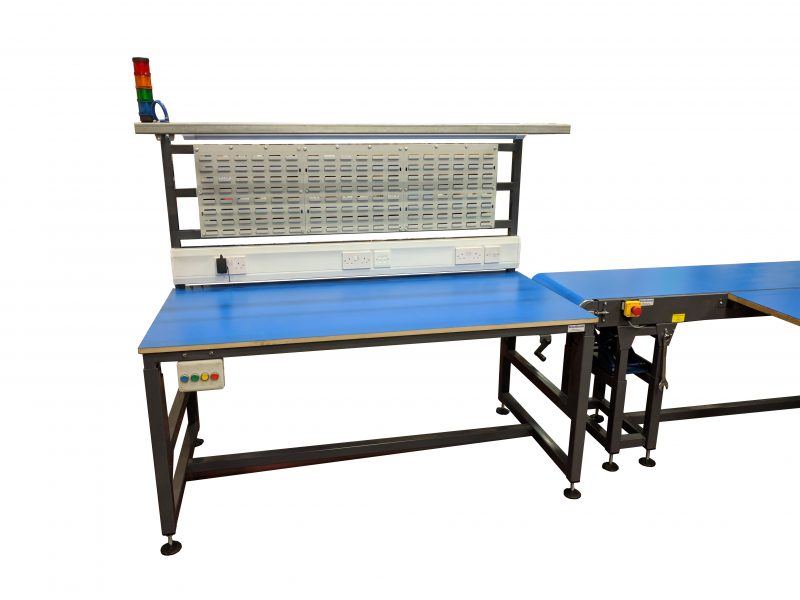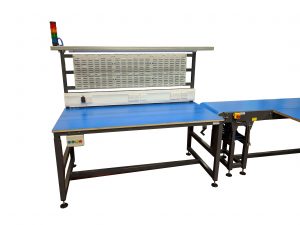 Industrial Workstations
Designed & manufactured in the UK
Made fully bespoke to order
3D renders and drawings provided
Delivered fully assembled or installed by our team
We manufacture Industrial Workstations to suit any application
Standard Industrial Desks & Workstations
Delivered fully assembled and ready for work.
Spaceguard standard industrial workbenches are manufactured from robust welded steel section, with a wide range of worktop and accessories available.
These are ideal for assembly workbenches or packing tables, offering outstanding value for money.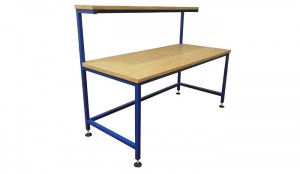 Cantilever Industrial Workstations
Cantilevered workstations available with a wide choice of electrical accessories,
These are manufactured from robust welded steel section and widely used throughout the electronics industry.
We also supply workbenches with ESD worktops and accessories.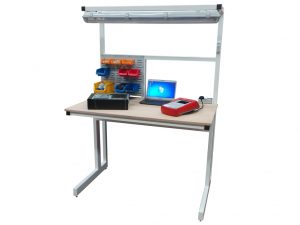 Stainless Steel Industrial Workstations
Manufactured from stainless steel, these workstations are available fully bespoke or in a range of standard sizes up to 2000mm x 900mm.
Stainless steel workstations are ideal for food processing, clean rooms and laboratories.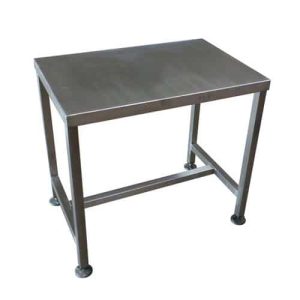 Conveyor Workstations
We can make your conveyor lines more productive, with the inclusion of process equipment.
We manufacture options to include IT equipment, packing equipment, weigh scales, storage and more.
These workstations take a simple conveyor line and transform it into a highly productive workstation suitable for repair and assembly applications.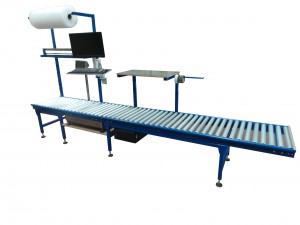 IT & Electronics Processing Workstations
We produce workstations specifically designed to assist in all types of electronics processing.
Spaceguard is an ideal partner in the manufacture of work cells for processing large volumes of Phones, Tablets, IT equipment and consoles.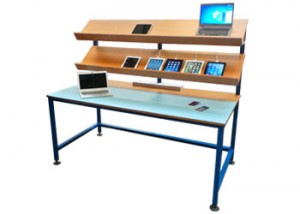 Get a FREE Industrial Workstation Quote today
We are a leading UK manufacturer of bespoke workstations
Email sales@spaceguard.co.uk with your enquiries
Receive a FREE quotation
Please complete the form below to send a message to our team.
For product and pricing enquiries please include a brief overview of your requirements.
Quick response guaranteed
8-5pm Mon to Thurs, and 9-3pm on Fridays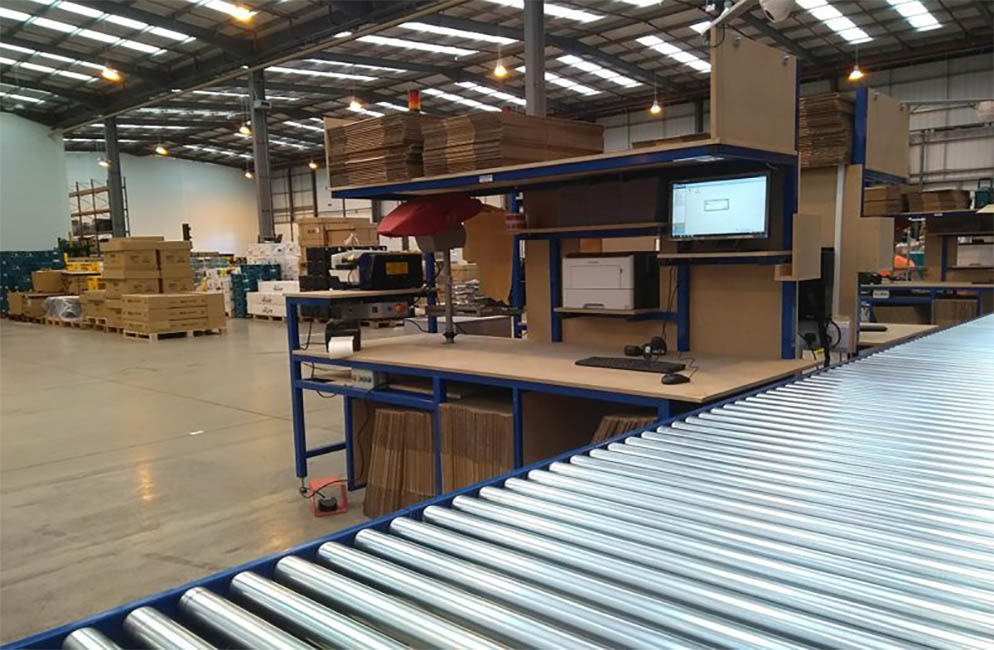 Spaceguard manufacture workstations to meet your specification